Product management is the key to having a successful dropshipping business. Knowing how to edit a product on Wix can definitely make your product more attractive to your customers so that you will gain more sales in return.
Let's break down the process of editing a product step-by-step and take a closer look at them.
Edit a product
Go to Wix – Products.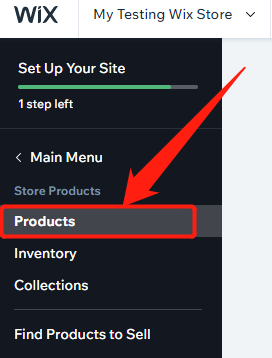 In the following demonstration, we will use an AliExpress product that was imported to Wix by DSers, which means most of the important information is already automatically entered when DSers push the product for you.
Click on the name of the product you want to edit.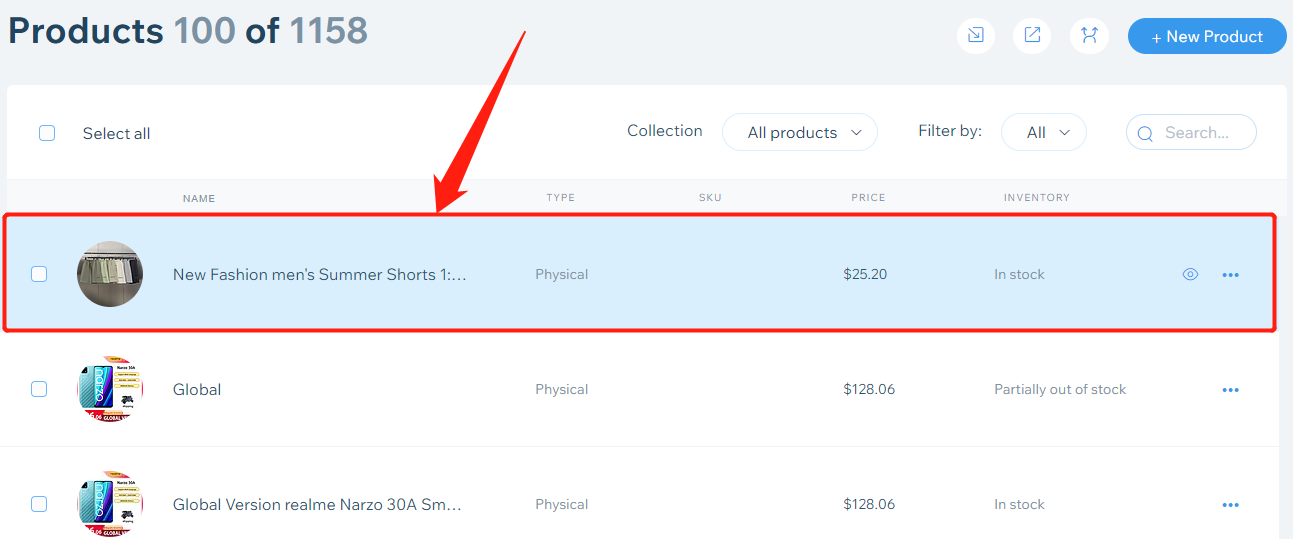 In the Edit product page, you can change all kinds of information of the product.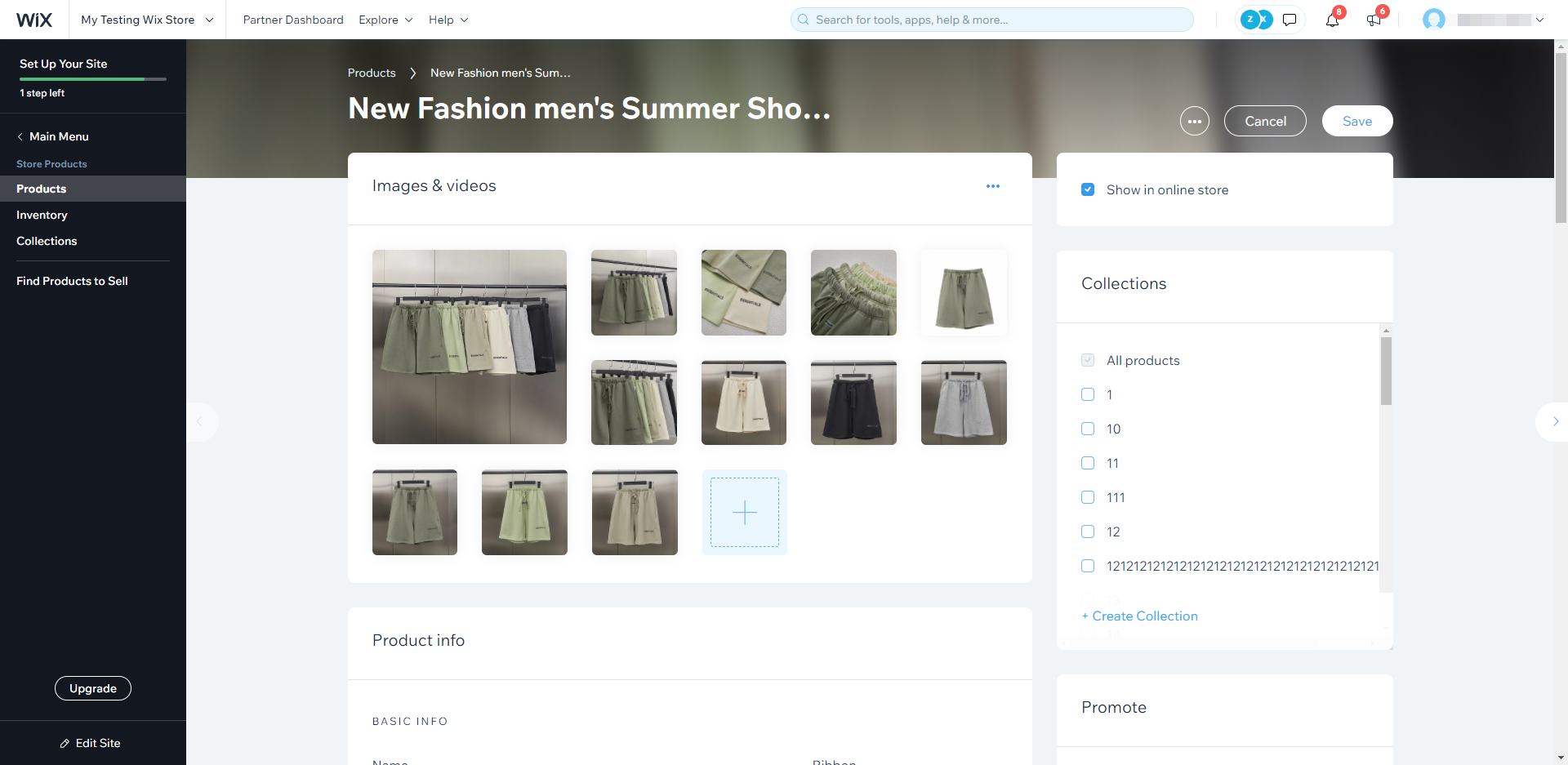 Images & Videos
By hovering a picture, you can replace, edit, and delete the image.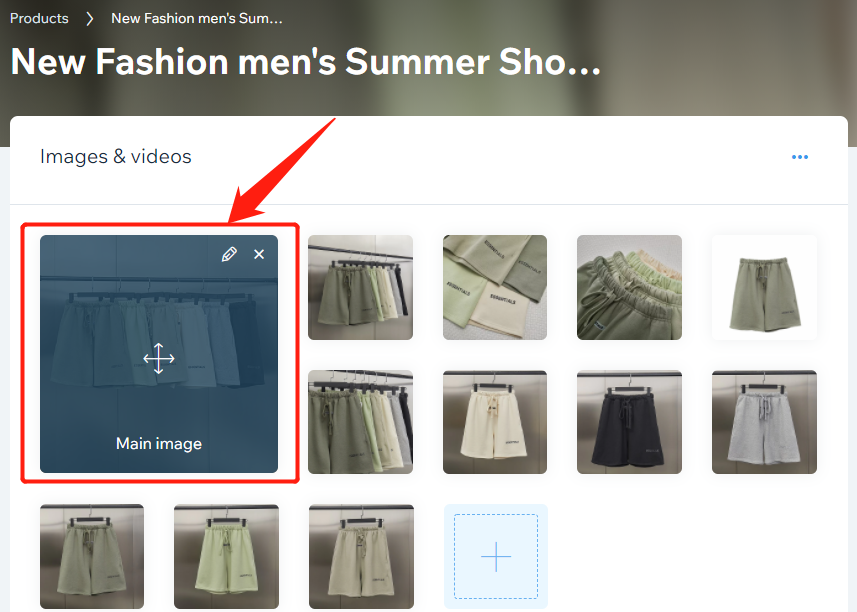 You can also add new images or videos by clicking the button below.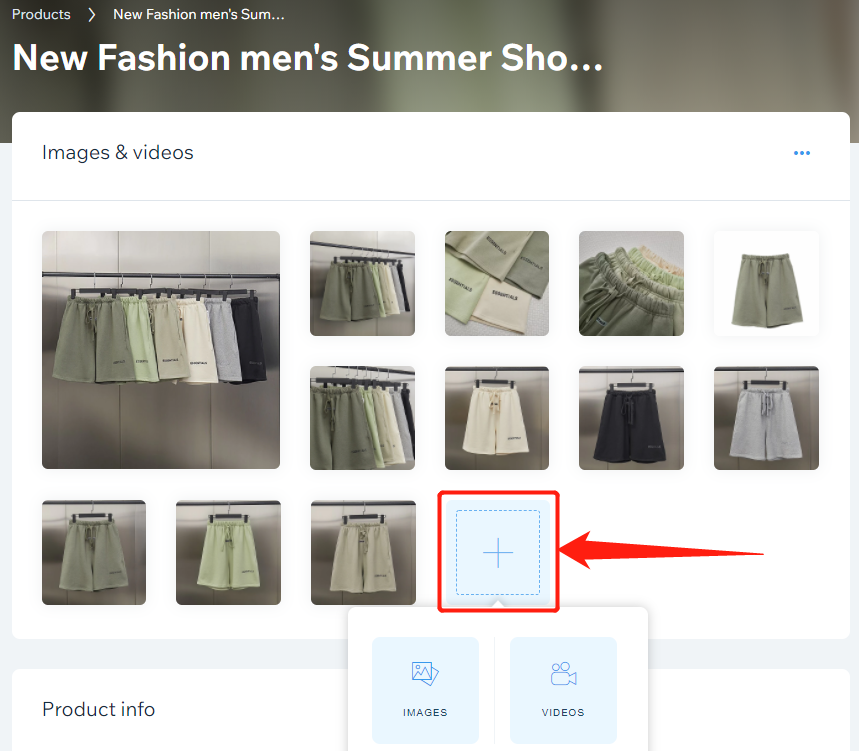 Product info
In the Product info tab, you can edit the Name and Price of this product.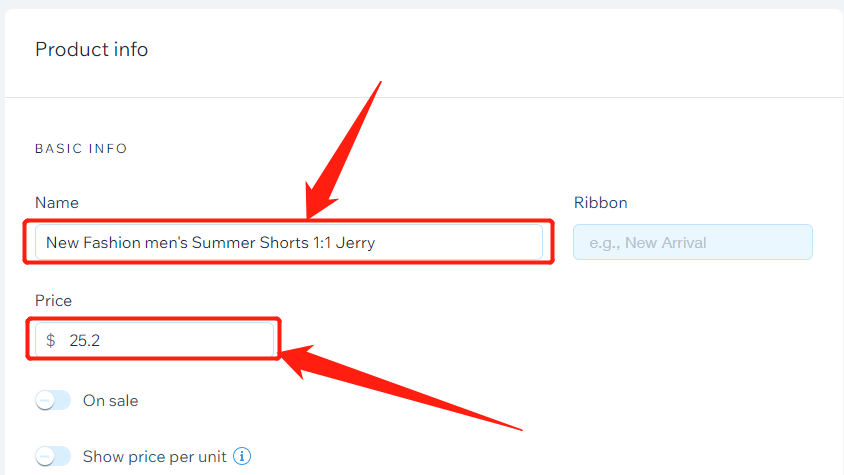 You can modify the description that will appear in the product page of your Wix store in Description. You can add, delete or modify the text.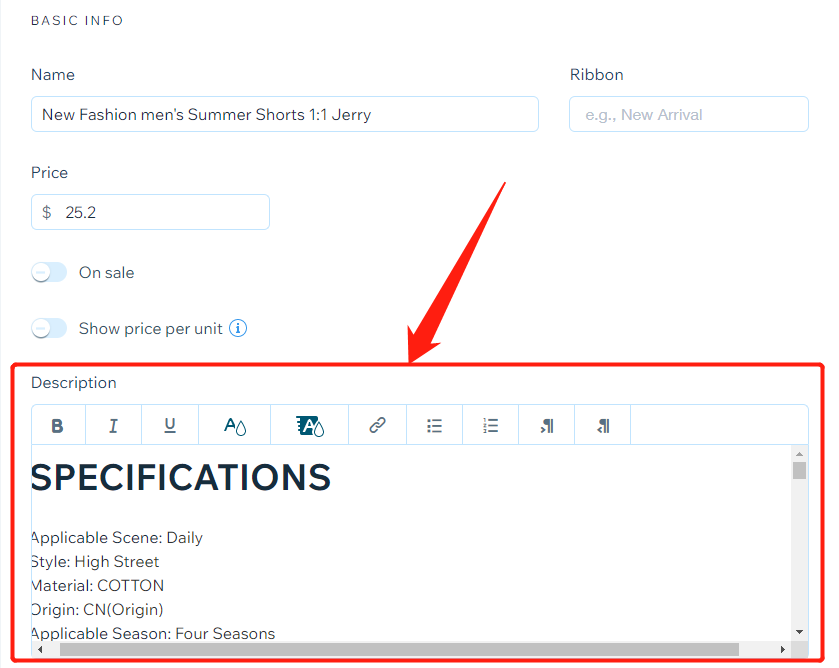 Product options
In product option tab, you can manage the options of this product.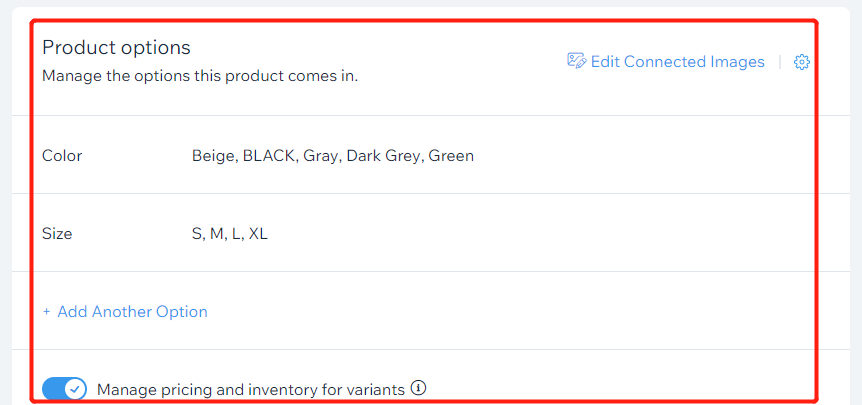 Please note: If you delete all the options of a product and add a new option, the 'Manage pricing and inventory for variants' feature will be turned off by Wix. Please manually activate the feature again so that DSers can help you to manage your products properly.
Manage variants
You can manage the variants information in the Manage variants tab. Simply click Edit.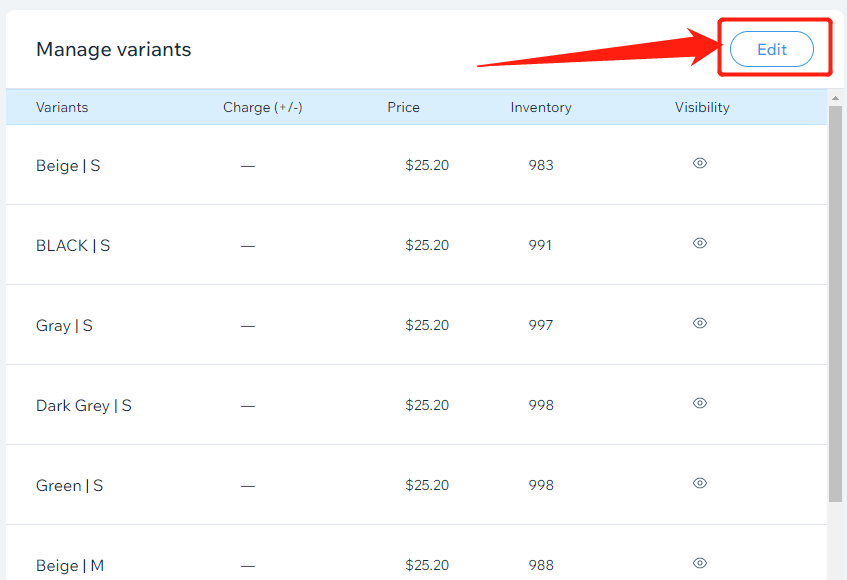 In the pop-up window, you can change price, edit the SKU, manage the inventory, set the shipping weight and set the visibility of the variants.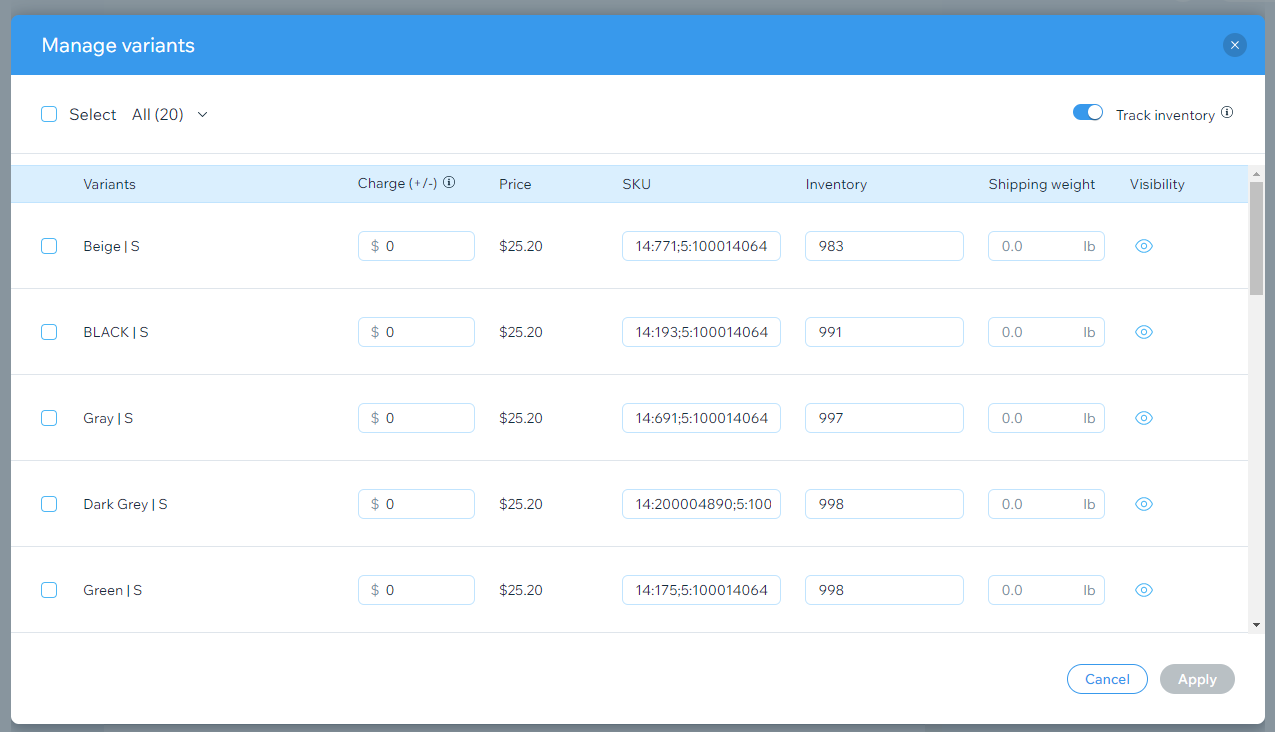 After you finished setting everything you want, you can click Save at the right top.

Now you know everything about editing a product on Wix. Be creative and make your product more appealing to your customers!