It is possible that you manage more than one WooCommerce store at the same time to create more sales. In the following guide, we will show you how to add more stores to your DSers account so you can manage them all in the same place.
It is very easy to do it, here's how.
Add a WooCommerce store
Click on Link to more stores to add a new WooCommerce store.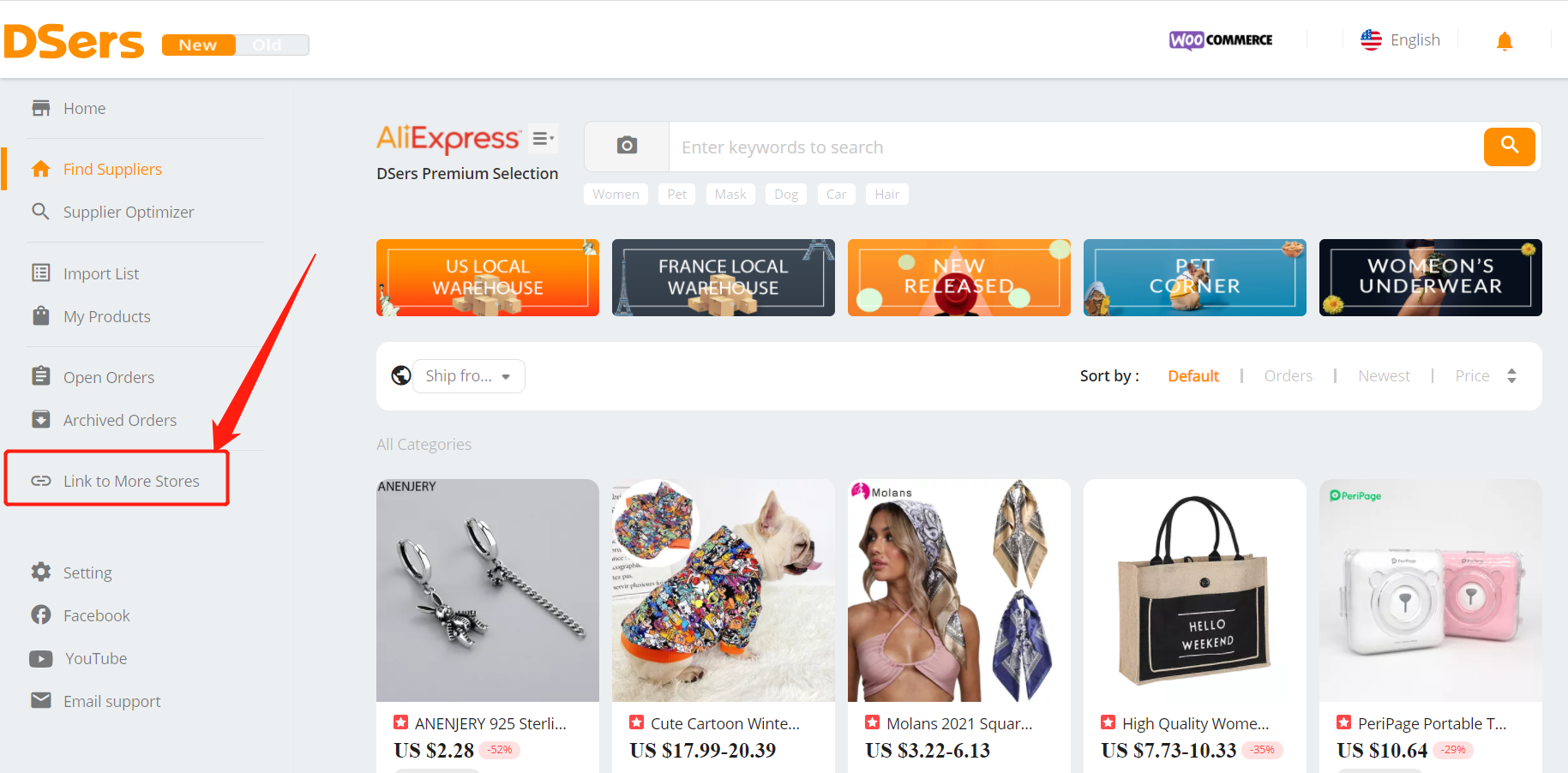 On the next page, enter the domain of the store you want to add and click Add store.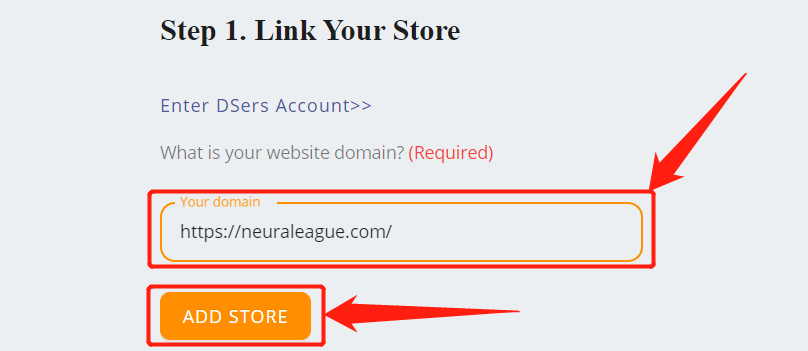 After clicking Add store, DSers will verify whether we can successfully link your store or not.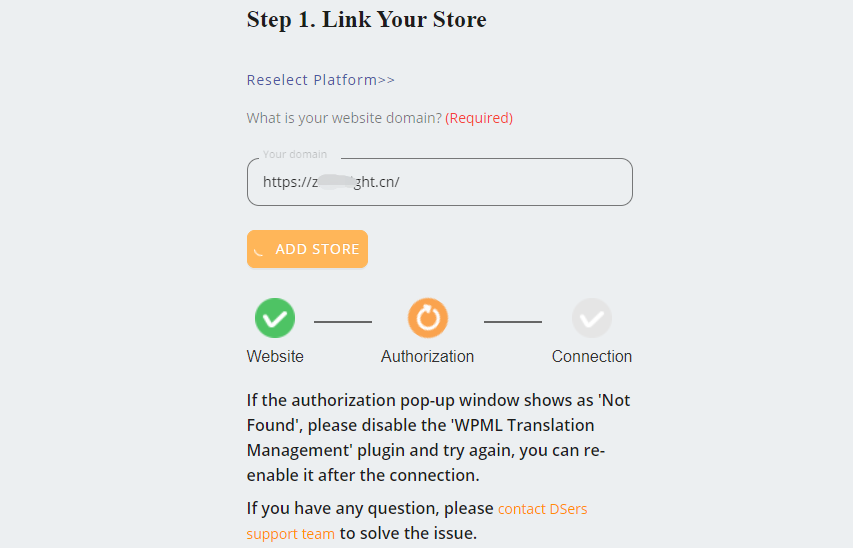 You'll be directed to WooCommerce page to login. After logged in, you need to give DSers authorization to access the required information to properly link your store. Click on Approve to verify.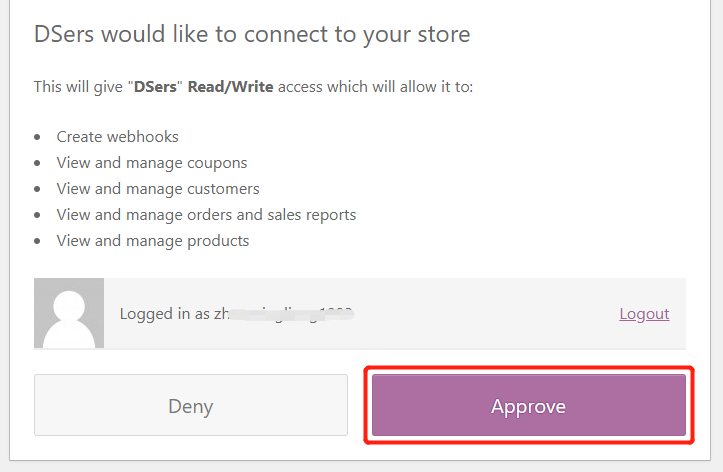 Once successfully linked, you will be redirected to DSers and a notification will appear to tell you that DSers is automatically synchronizing your orders and ordered products from the last 7 days.
Do not refresh or close this page.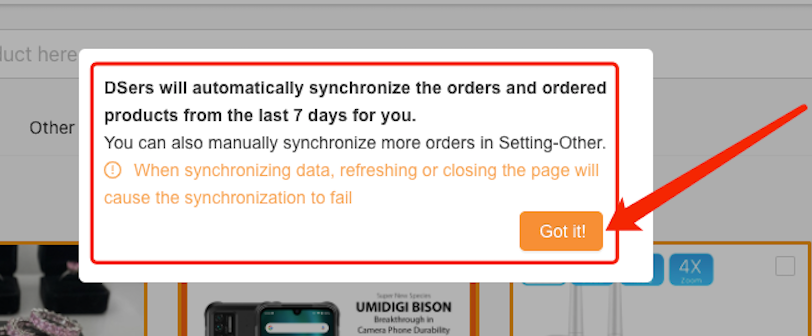 After the synchronization is over, you can find your new store in DSers – Setting – Account.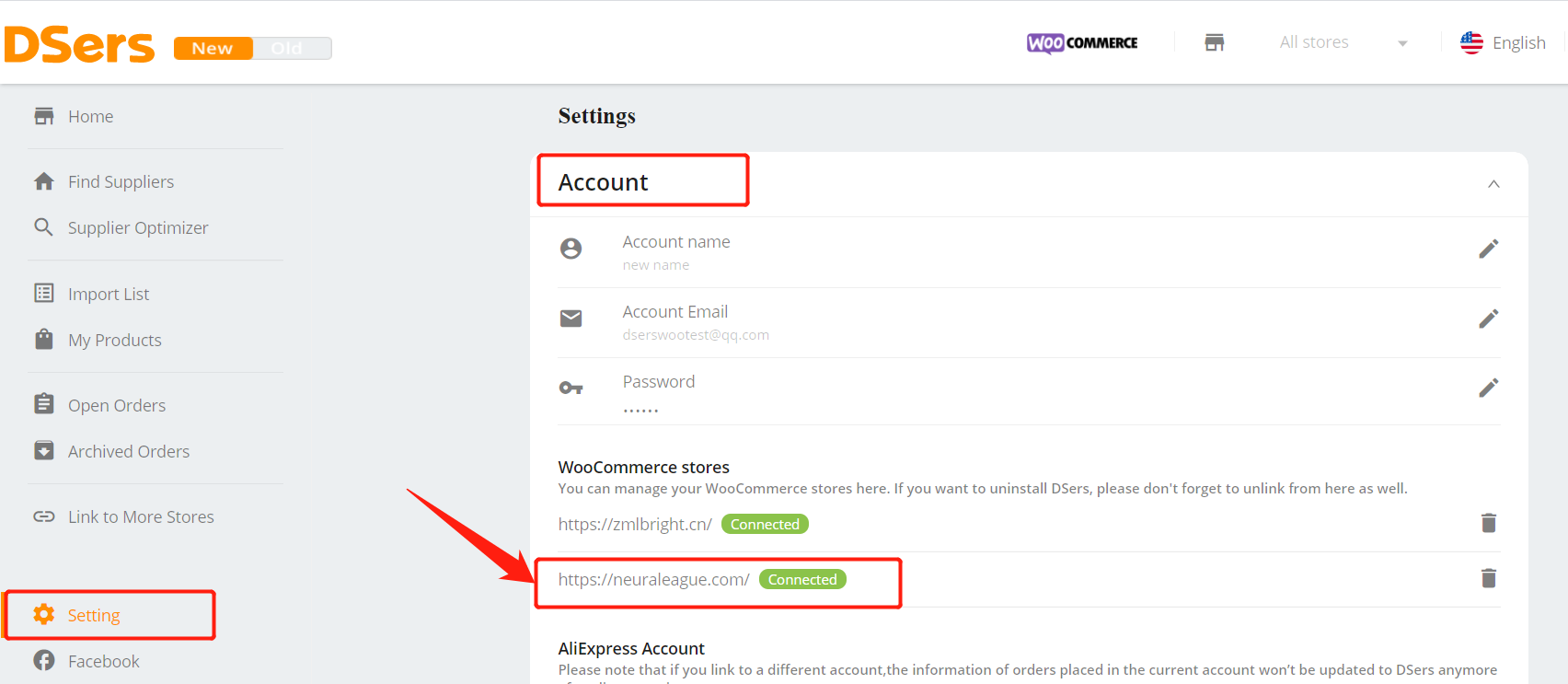 You can also find your new store in the drop-down menu of DSers, on some pages.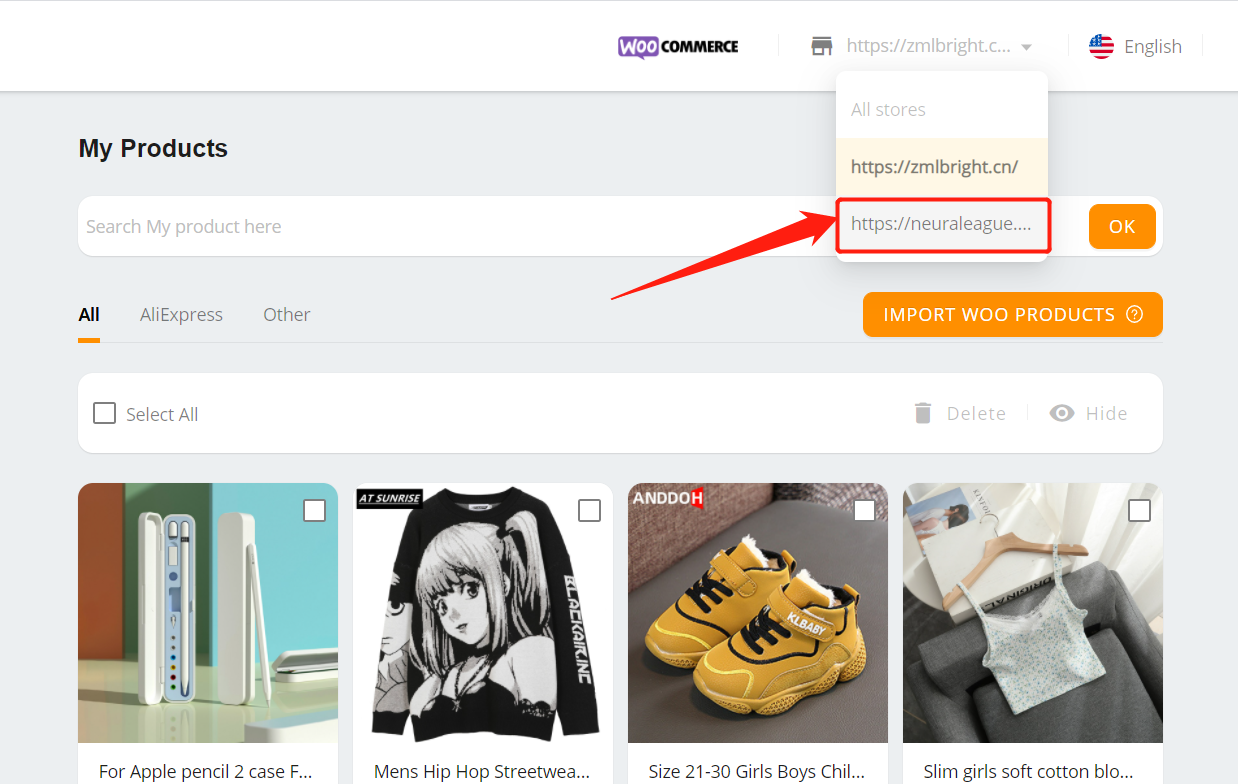 You can now manage your new store directly in DSers!
Congratulations! Now you have added more than one store to DSers. Hope you can achieve more sales when dropshipping with DSers.