Create Bundles of products
With DSers, you can now easily create your own bundles!
Bundles allow you to mix products from different suppliers and change the quantity you want to sell at the same time.
You will have the liberty the make the best offers to your customers with our Bundles mapping!
Here's how you can do it.
Creating A Bundle Of Products
We will show you an example by creating a new product for Bundles offer.
If you don't want to create a new product from scratch, you can also follow the same steps to modify Attributes and Variations of an existing product to create your Bundles offer.
To do that, go to WooCommerce – Products, then click Add New.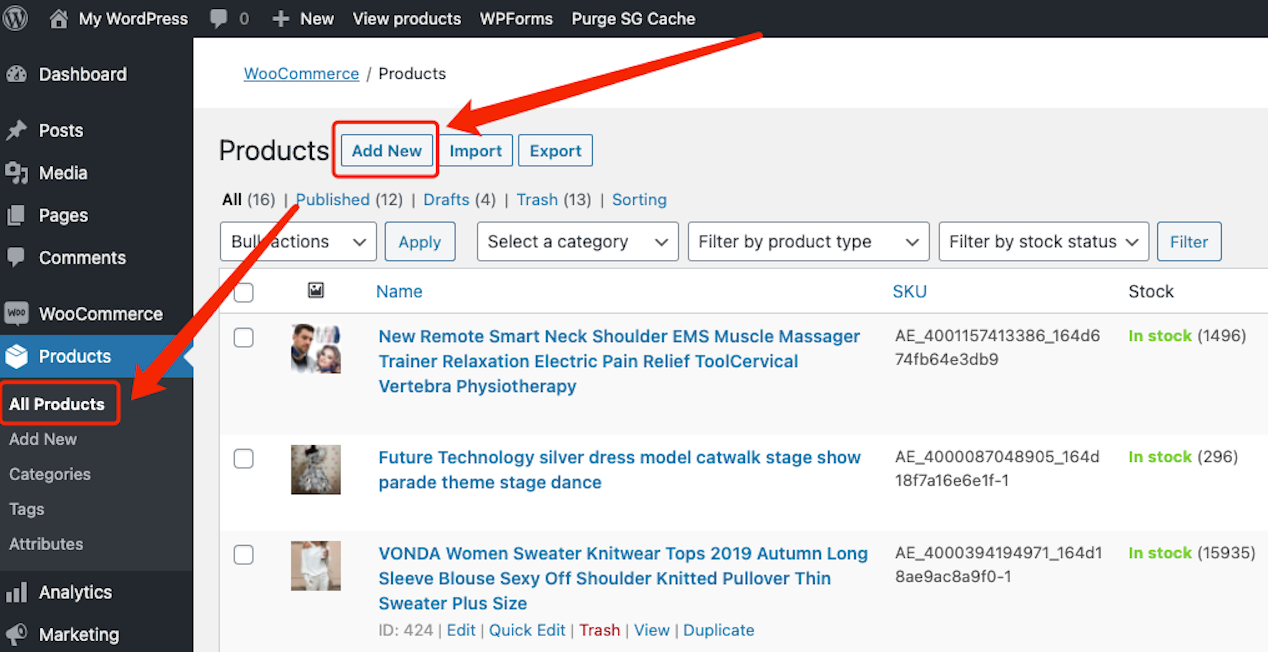 Or directly click on Add New on the left-hand side under the Products menu.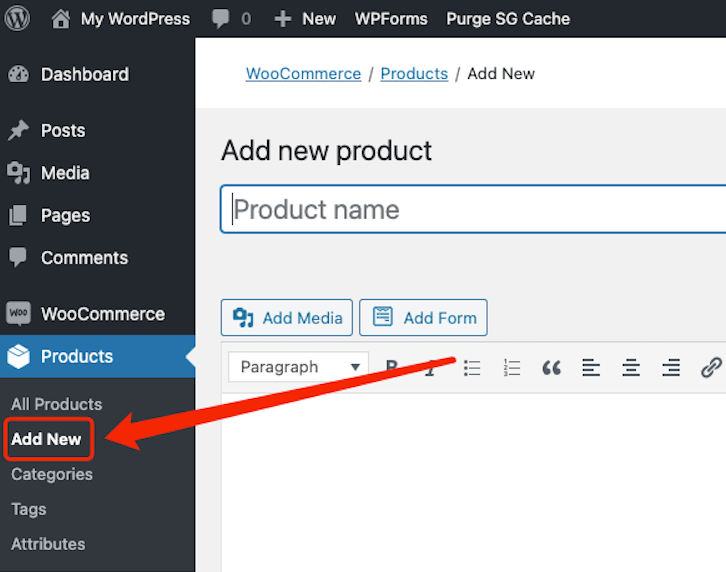 Name your product and add the description.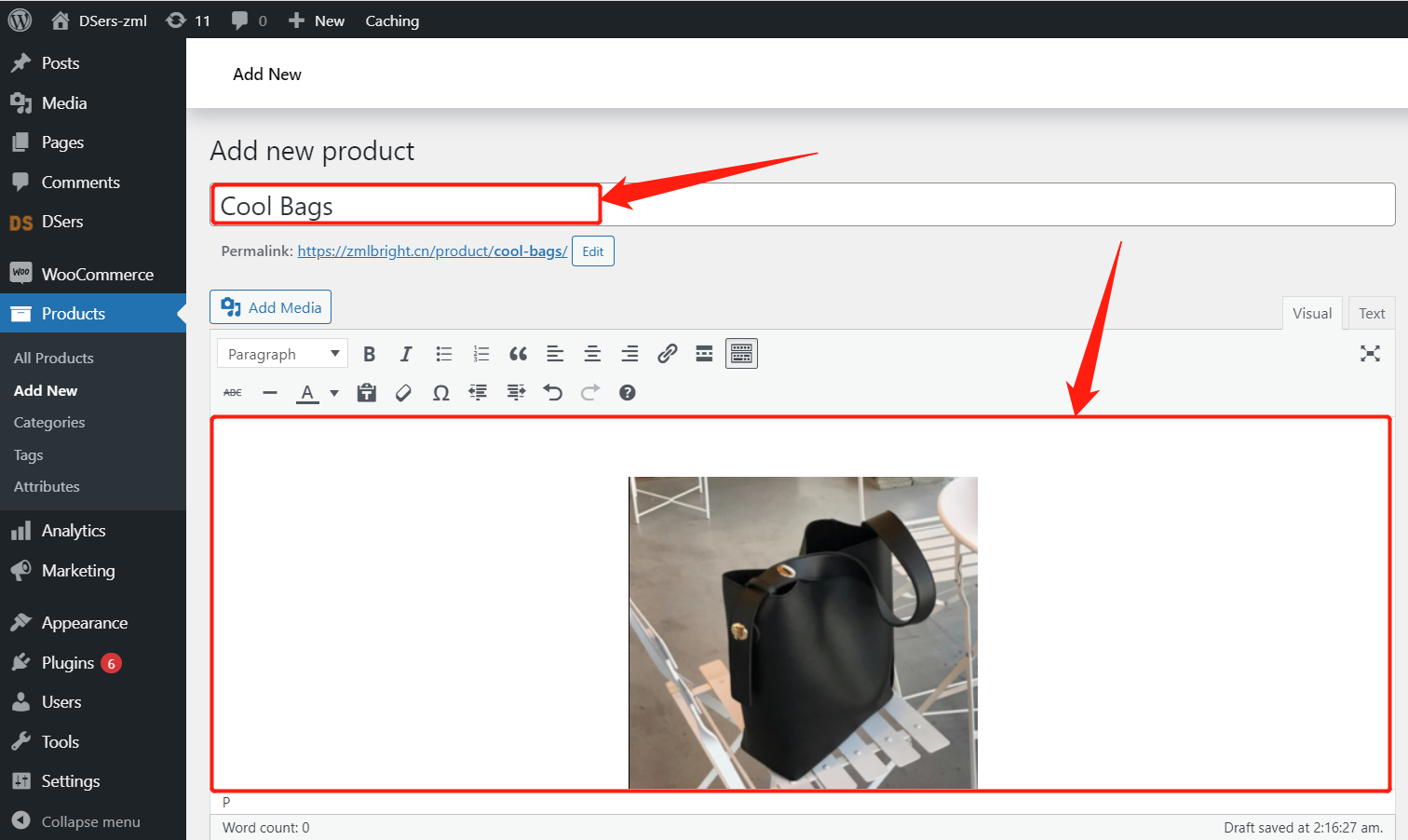 Scroll down to access the product data part.
You can select your product type by clicking the box.
Simple product means the product has no variations.
If you plan to have different bundles, make sure to select Variable product.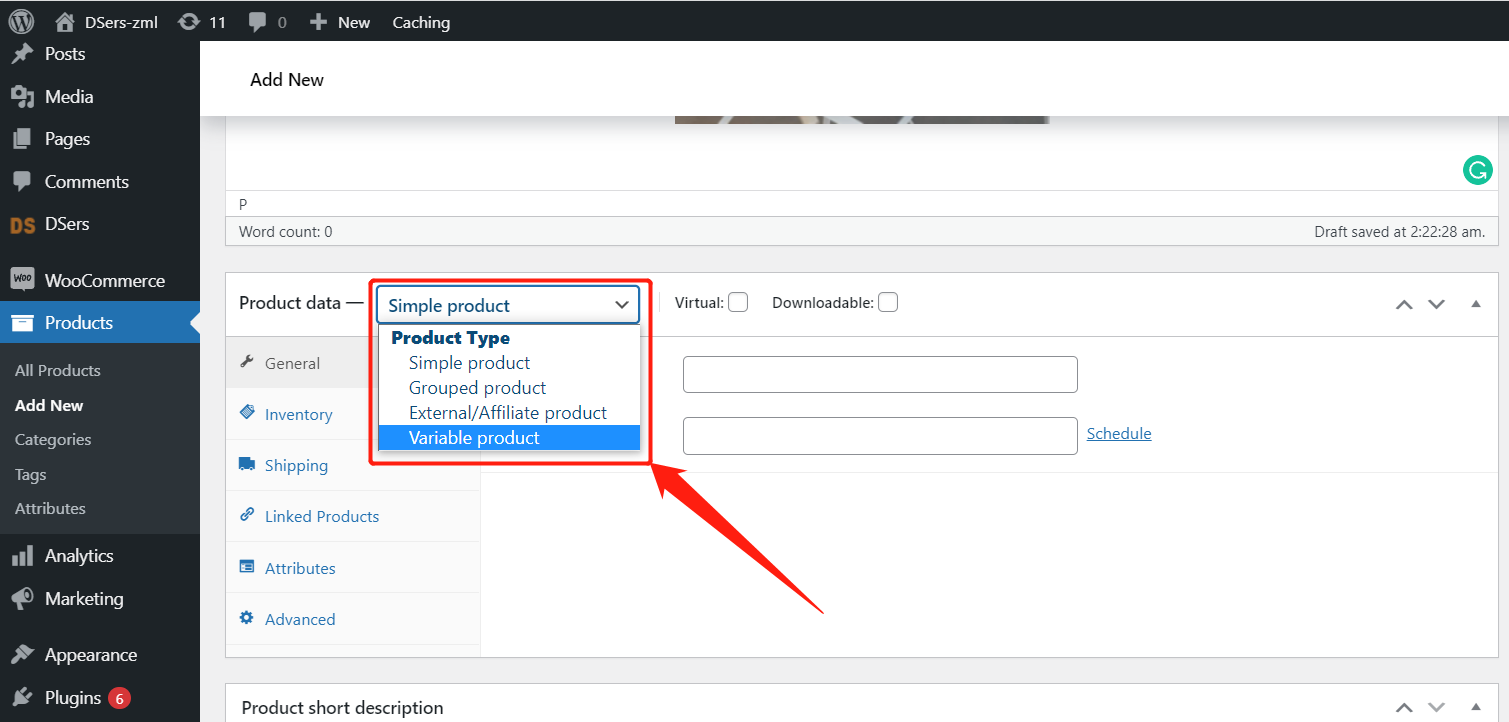 Once you selected Variable product, you can set the product price, SKU, etc. as you normally would with any product you create.
In Attributes, to show an example, we will add an attribute (Sales) and create variations such as Bundle Bags.
You can be creative and customize your own attributes and variations when creating your own product.

In Variations, add the different variations and set their prices, stock status, weights, etc. accordingly.
📕 NOTE: You must at least set the Regular price for each variation before proceeding to the next step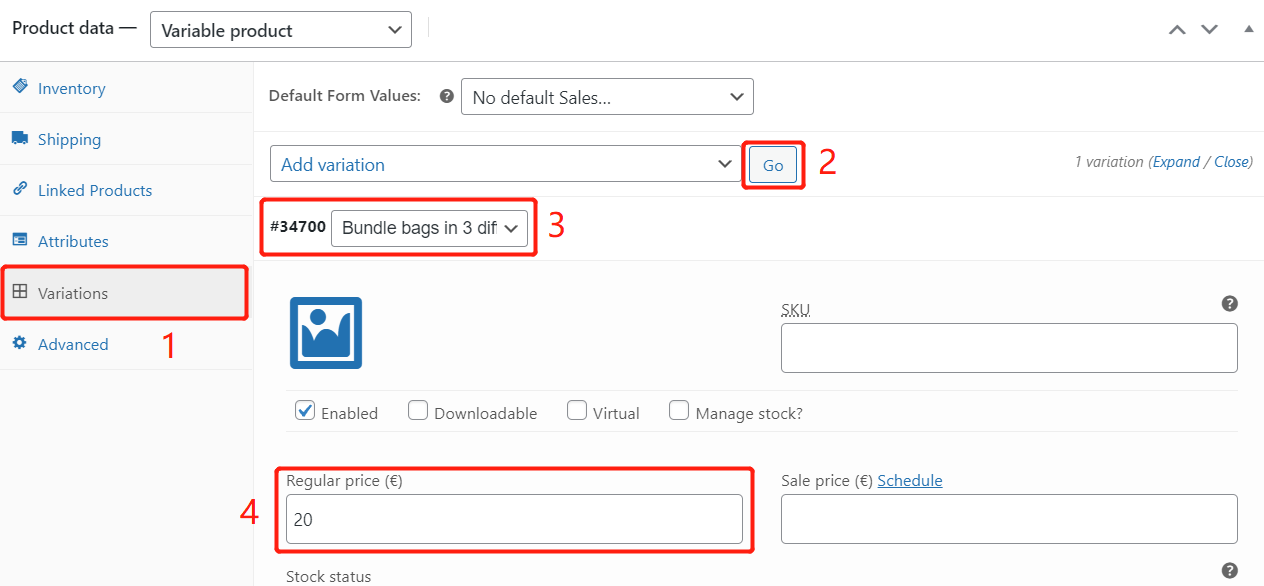 Don't forget to Save the changes when you are all set!

Then you can scroll up and click Publish on the right.

Map Bundles On DSers
Once your product is created, you need to import it to DSers.
Go to DSers – My Products.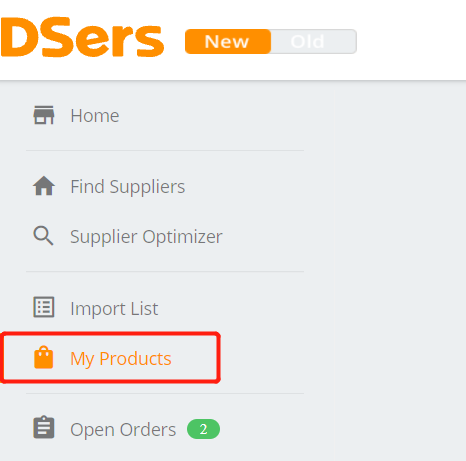 Click on Import Woo Products.

Your newly created product will appear in the list.
You can import it to DSers by clicking on the grey button from the right side.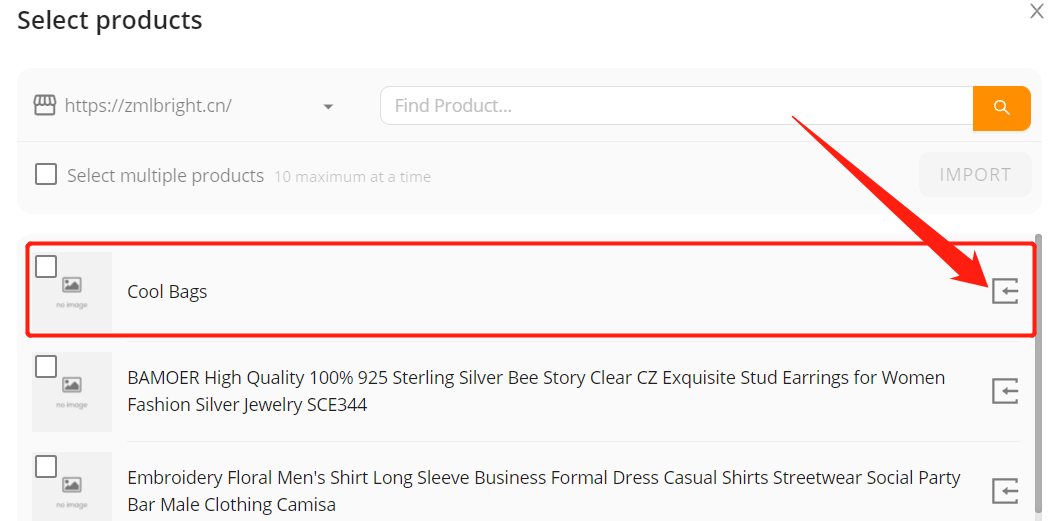 The product will appear on your My Products page, then click on the Mapping Page button on the product card.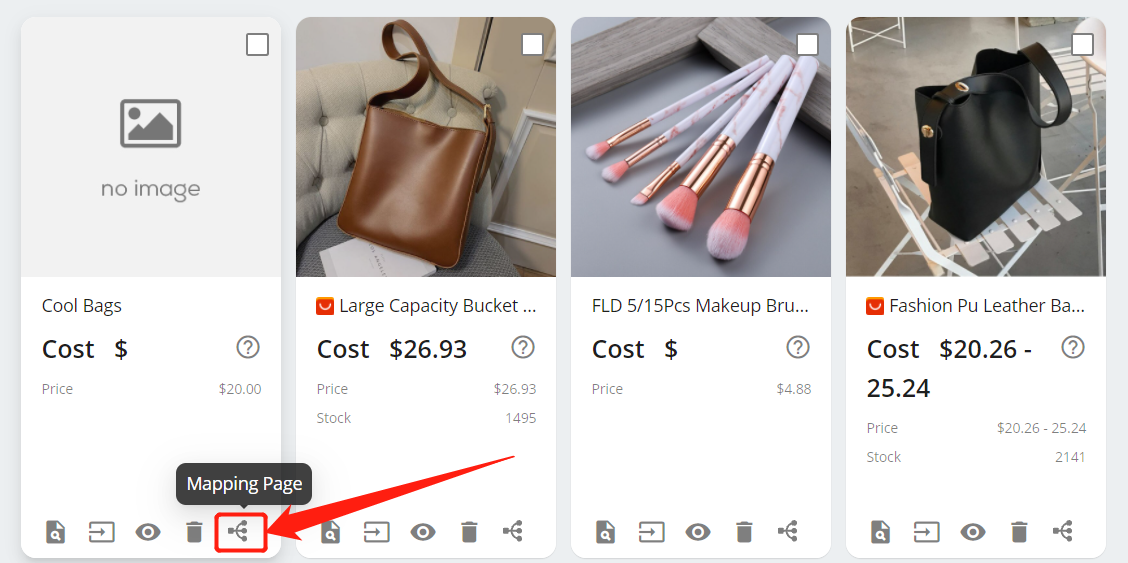 On the Supplier Management page, access the Bundle tab. Click on the Status button to activate the Bundle mapping.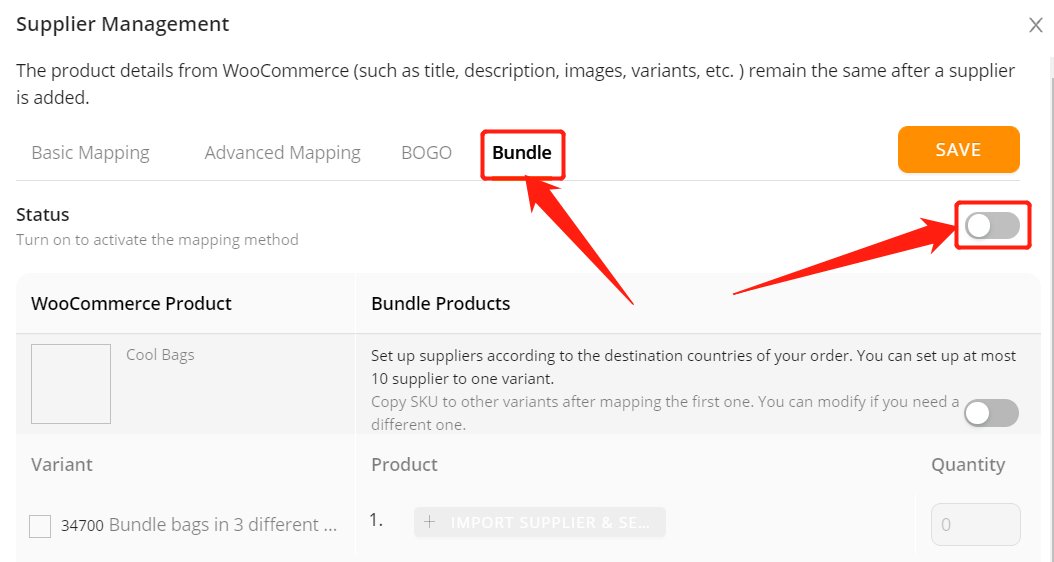 In the pop-up notification, click CONTINUE to confirm.
To map the first product of your bundle, click on Import supplier & Select variant.

You need to paste the URL of your AliExpress productin the field.

Select the variation of the product you want to sell as the first product of your bundle and click submit.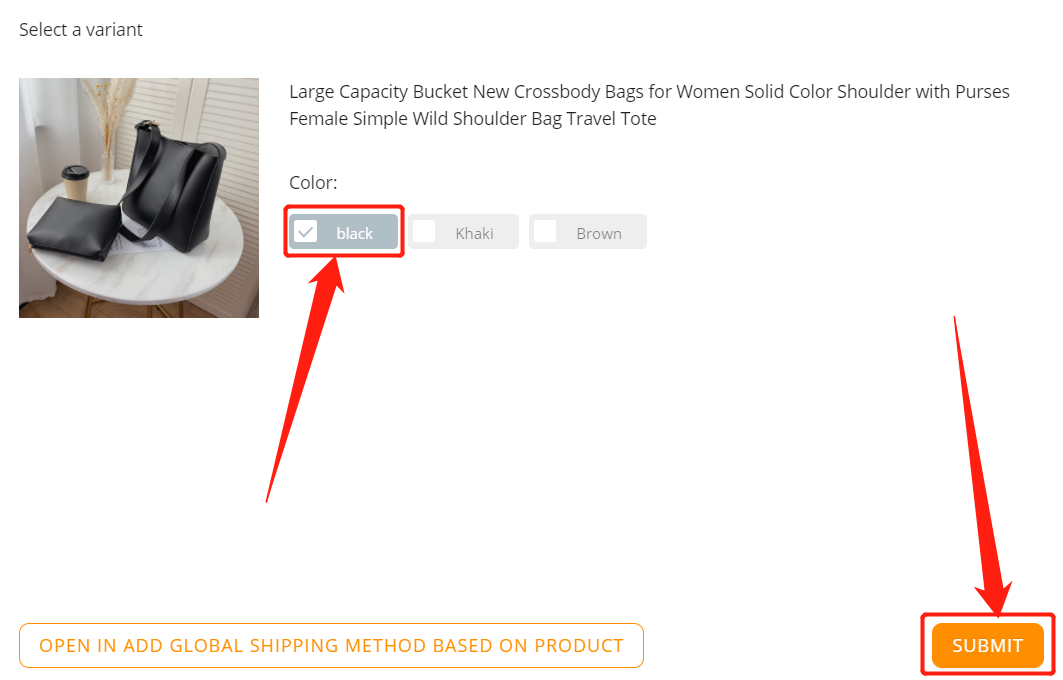 With this mapping, the first product of the bundle will be the black product of your supplier.

Repeat this process to add a second product, this time we will also change the quantity to sell 2 of this product

You can also add product from other supplier in the same way.
Just replace the link with the one of another supplier in the import field.
Select the variant you want to add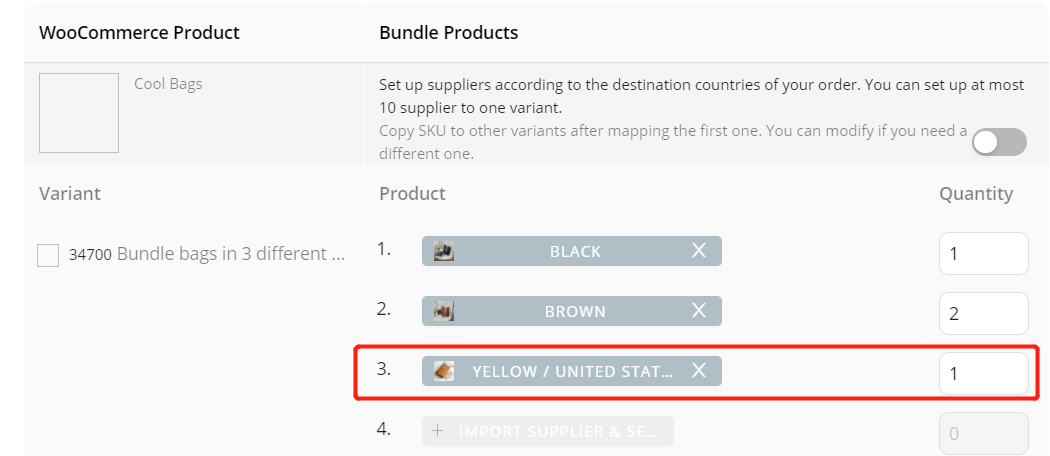 You now have a bundle of 4 products made up of products from 2 different supplier:
-1 black bag (supplier A)
-2 brown bags (supplier A)
-1 yellow purse (supplier B)
Don't forget to Save your Bundle!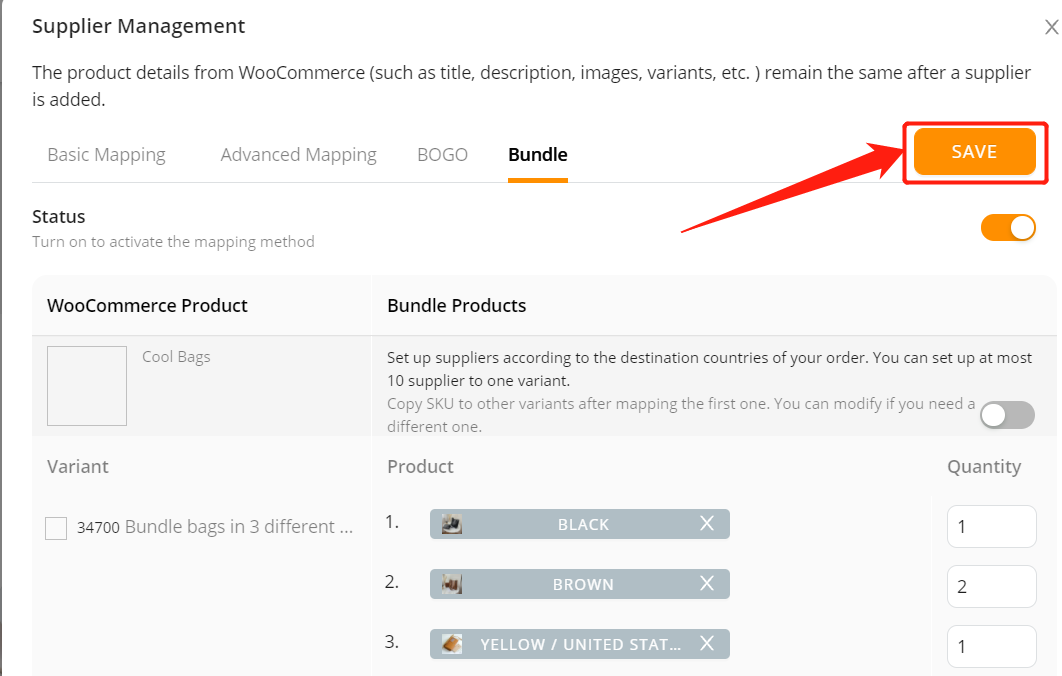 And you're done!
You are now able to sell 3 bags with a purse in one product!
There are many kinds of bundles you can create, you can find some ideas below.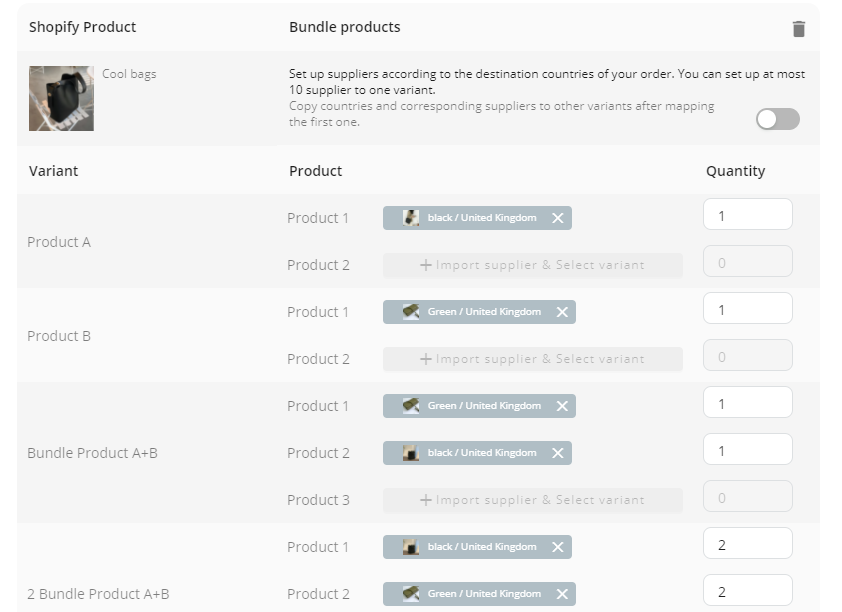 As you can see, you can create all the different combinations of offers you want and change the quantity as you like.
Here is an example of how Bundle order will appear on DSers Orders page.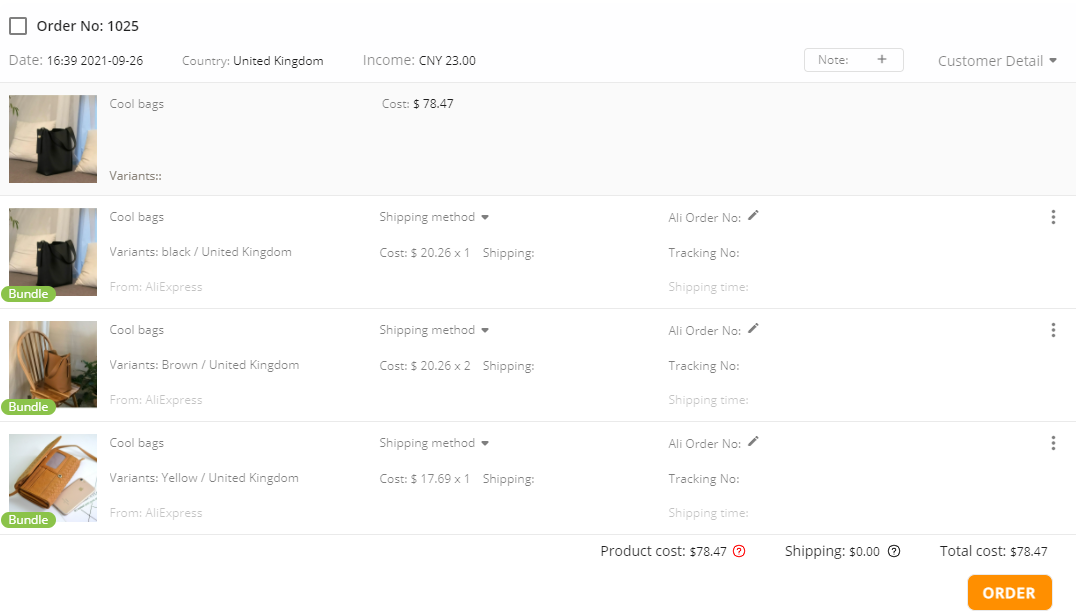 Now you understand how to create Bundles for customers. Take the advantage of it to offer more discounts to attract more clients and increase your sales.