Specific message to a supplier
Sometimes, your customers will have special requirements for the orders. It can be difficult for you to pass the message to your suppliers due to the limitations of dropshipping. This is why DSers allows you to leave a specific message to your AliExpress suppliers.
Here's how you can do it.
Sending The Message
Go to DSers – Open Orders.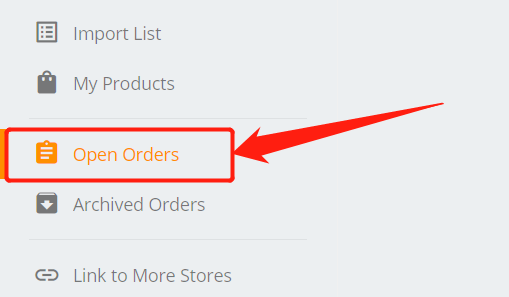 Access the Awaiting order tab and find the order for which you want to leave a specific message to the supplier.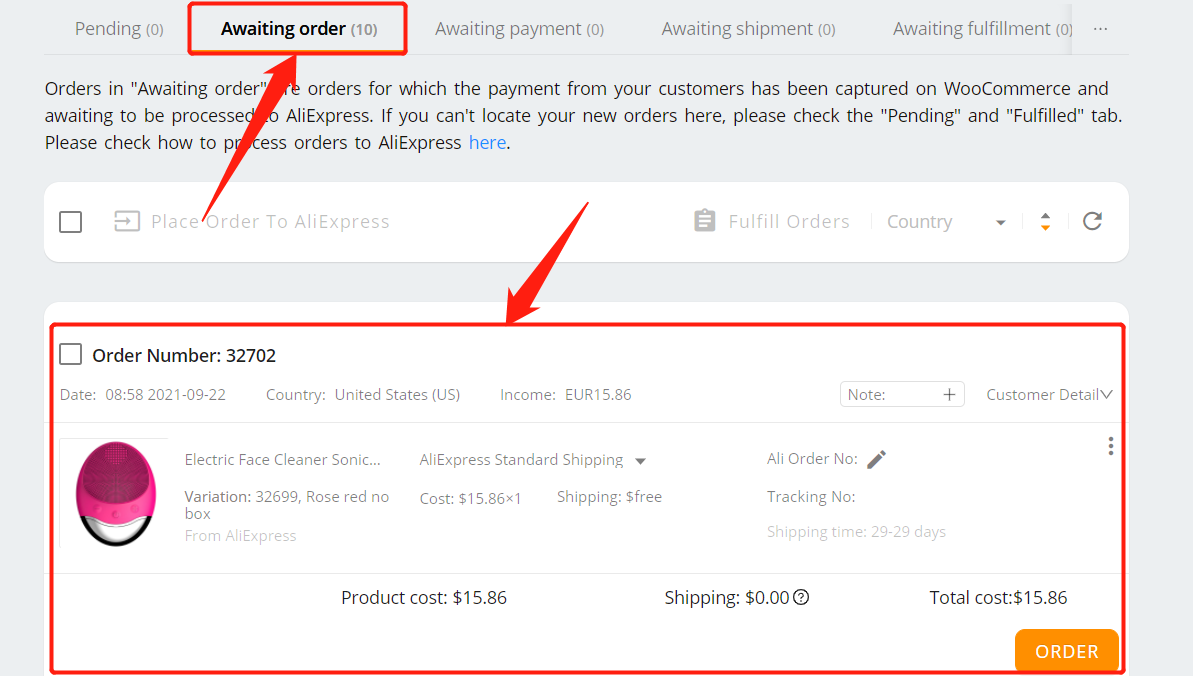 On the right side of the order, click on icon below – Message.

You can type the message you want to leave for your supplier, then click Save.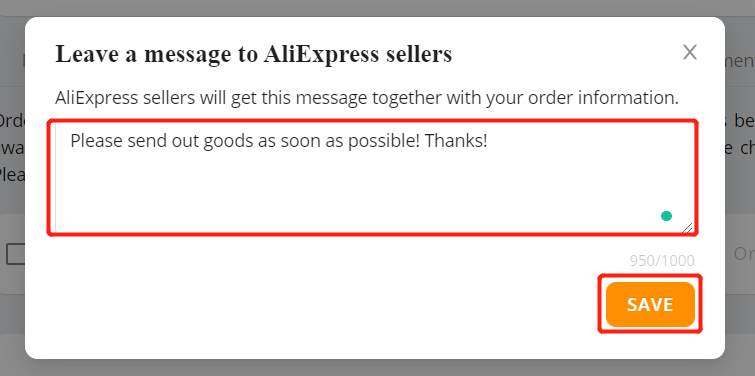 Don't forget to Save your changes to the order when you finished writing the message.

View The Message On AliExpress
In case you want to make sure the message is correctly sent with your orders you can go to AliExpress – Orders and click on View Detail from the order you want to check for the message.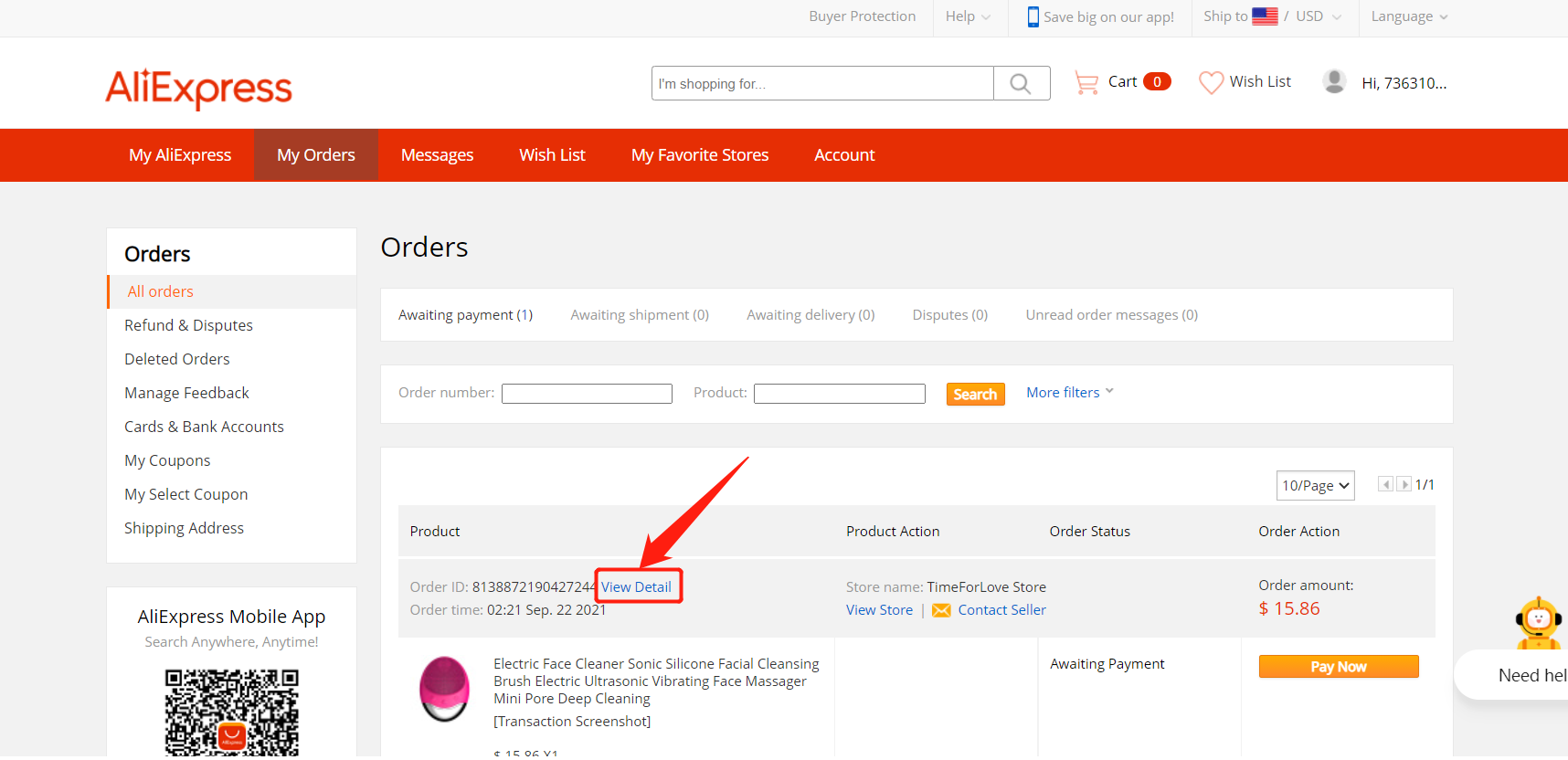 The message will appear at the bottom of the order in Comments.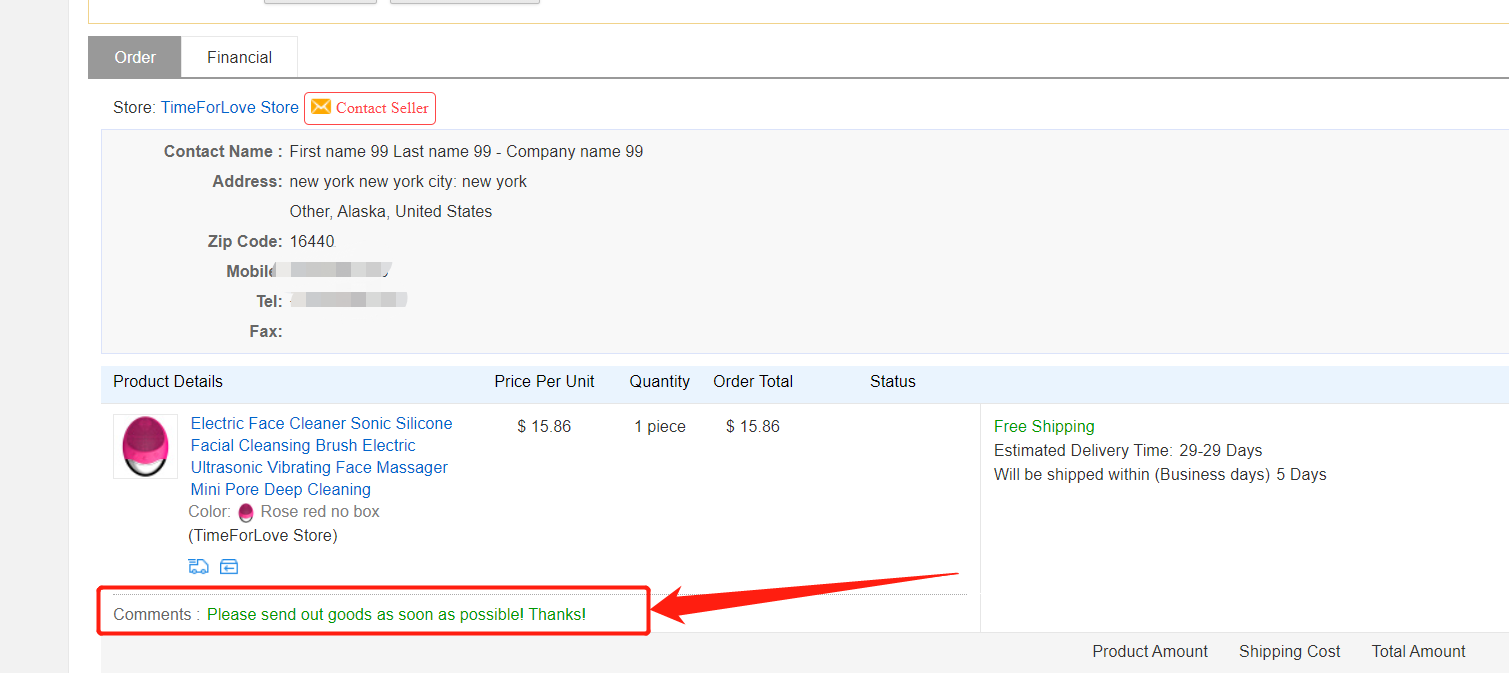 Now you know how to send specific messages to your suppliers to let them know all the important details!