Add Staff Account to your Woo DSers
In order to better improve your dropshipping experience, we have developed the new Staff Account feature to help you improve your business.
In the following guide, we will show you how to add Staff Account to your DSers account so you can better manage your business.
Create Staff Account
Go to DSers -  Setting - Staff Account.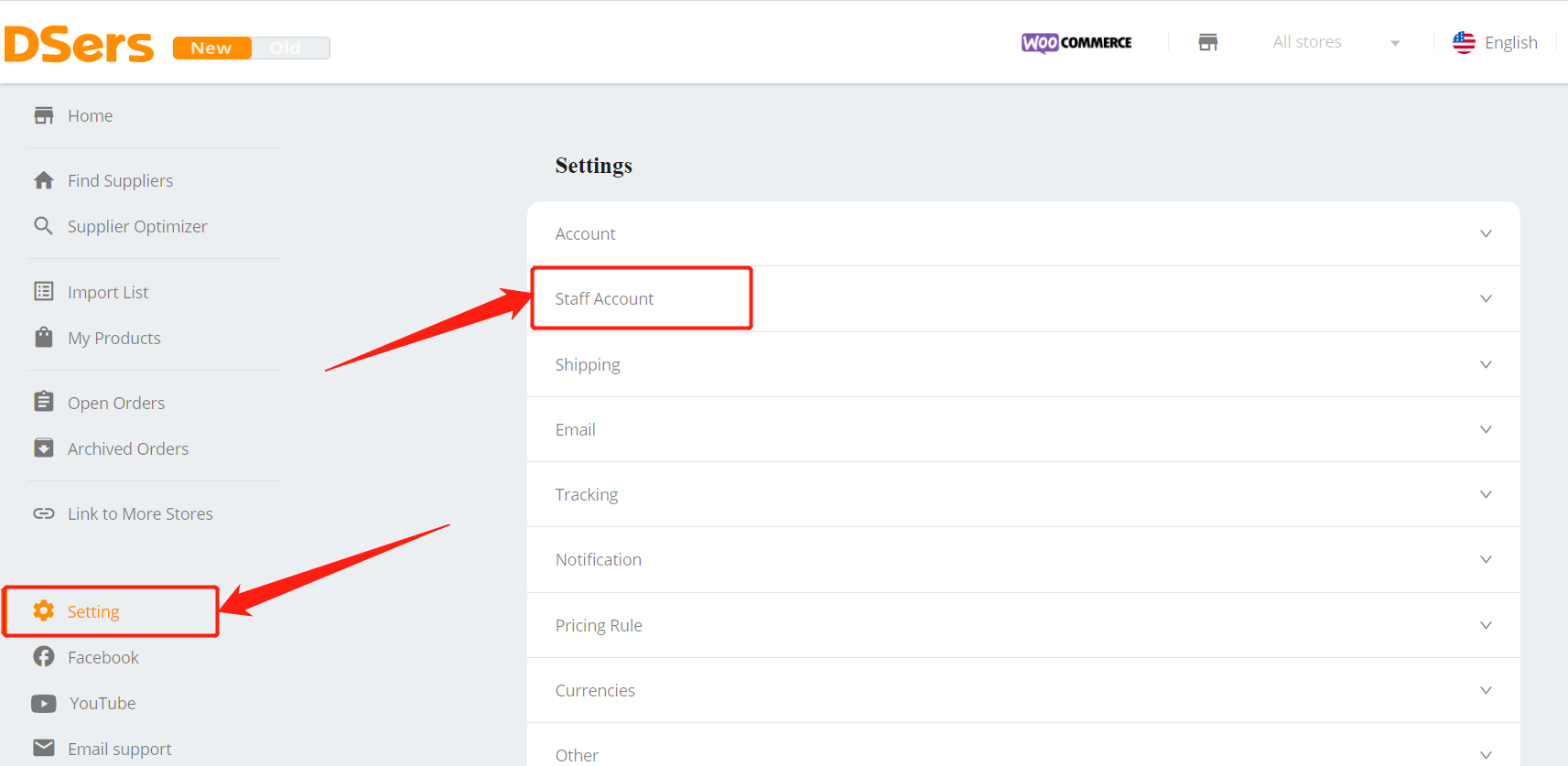 You can create a Staff Account only when you already have an account in DSers.
Click the add icon below to create a new Staff Account.

A new pop-up window will appear, input the Name, Email and Password of the account you want to create click SAVE to create the Staff Account.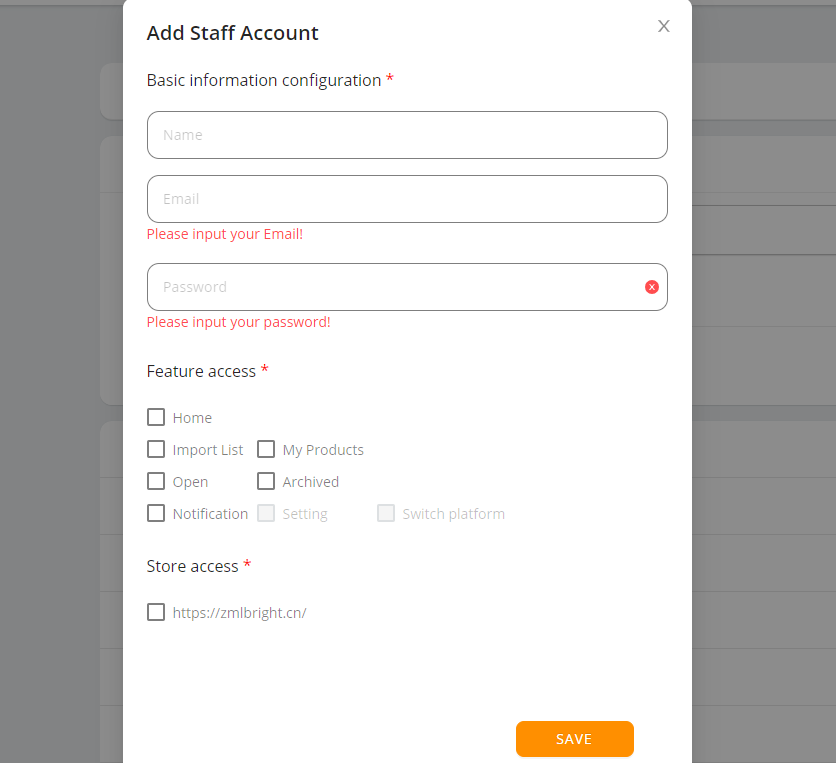 You can also set the feature access and store access when creating the staff account. The feature access and store access means you can give the Staff Account accessing power to specific features or specific stores by check the box below. Therefore, they will have limited power to manage your business.

Now, you have successfully created the Staff Account!
It will be added to the list of the Staff Account

If you want to find a specific staff account that you already created, search the staff name or email address in the box below.

Edit Staff Account
After you successfully created the Staff Account, you can still edit the Staff Account information by clicking the edit icon below.

You can change the account status, the name, the password, the feature access and store access of the Staff Account in the following pop-up window.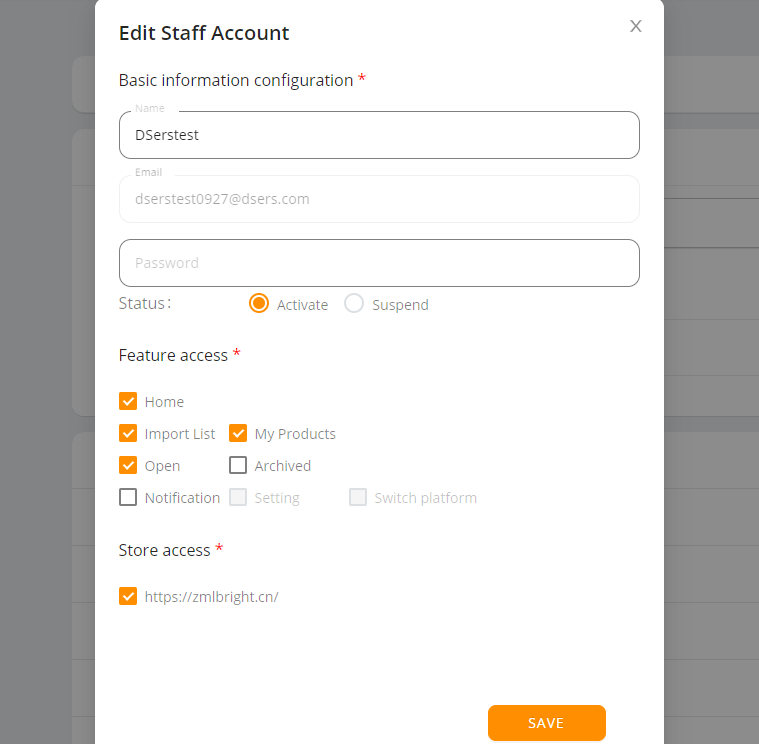 You can also Suspend a Staff Account for a short time or indefinitely, by selecting the Suspend box and click SAVE.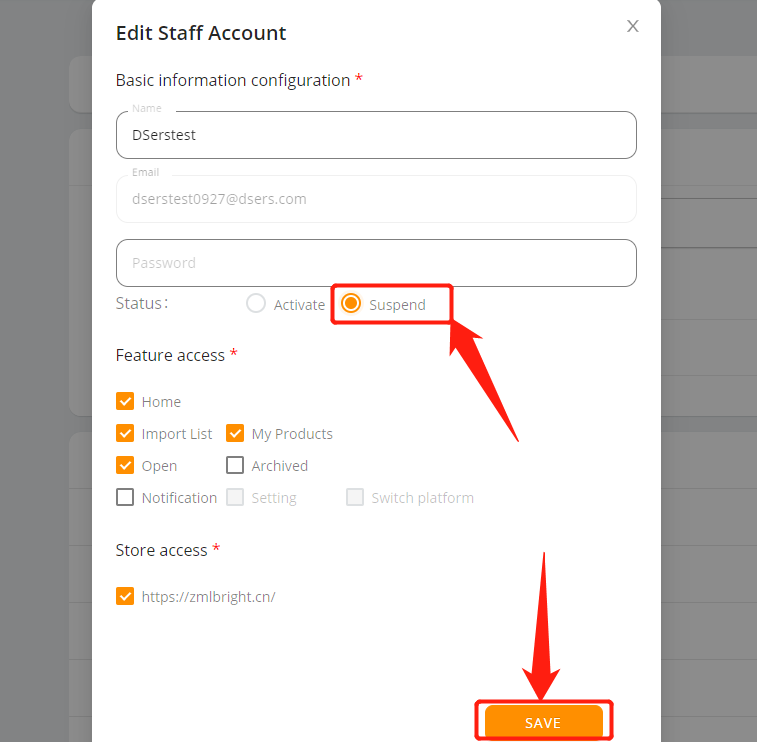 If you suspend a Staff Account, this person will not be able to access to your DSers account anymore.

Log In Your Staff Account
Log in your Staff Account is the same as log in your DSers account. You can login to your Staff Account by clicking LOGIN.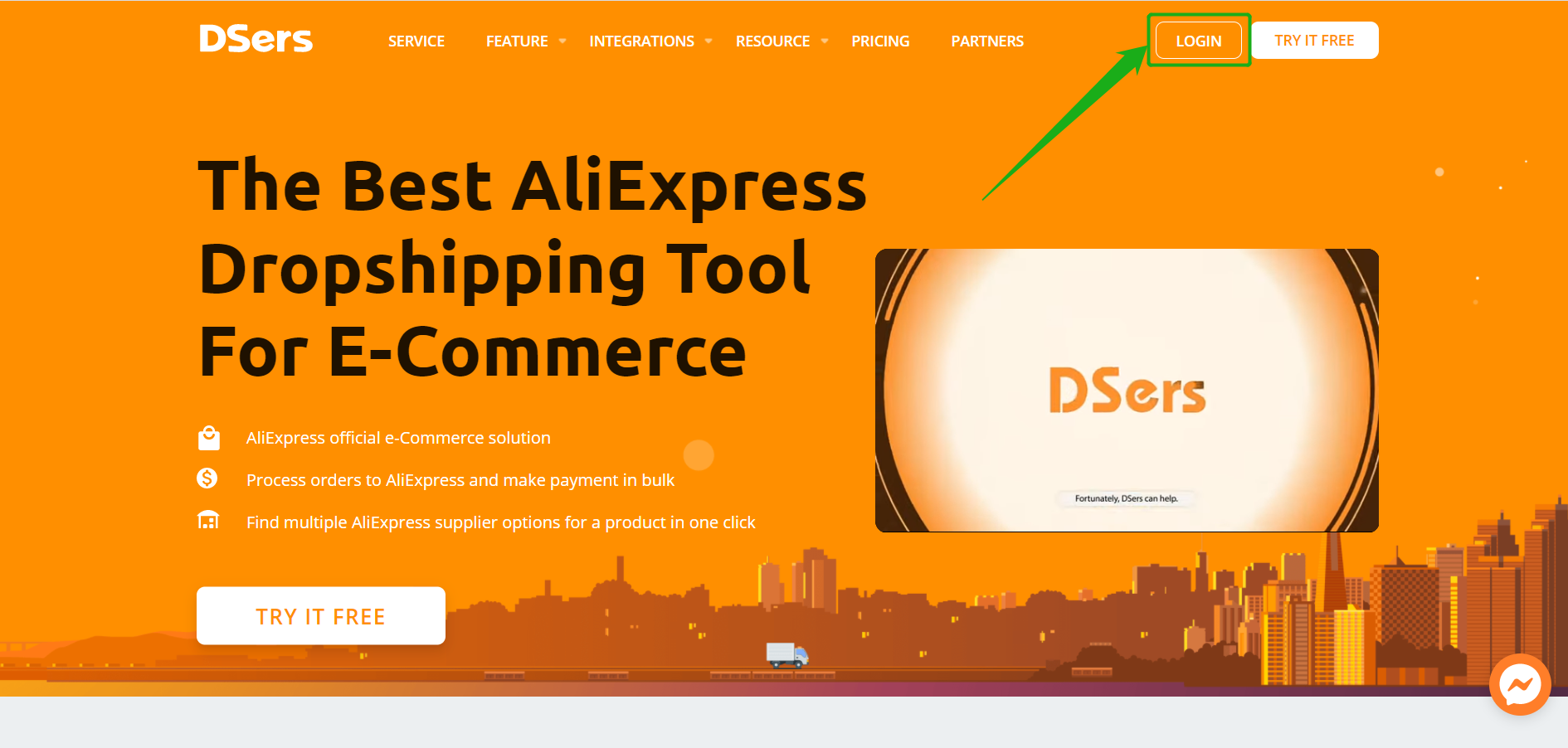 Staff Account Limitations
In the Staff Account, you are unable to link to more stores, and unable to access Setting in the left column.
Here is a normal DSers account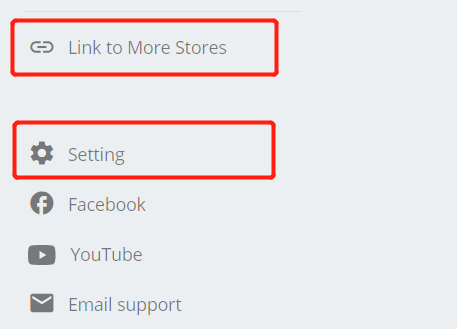 Here is a DSers Staff Account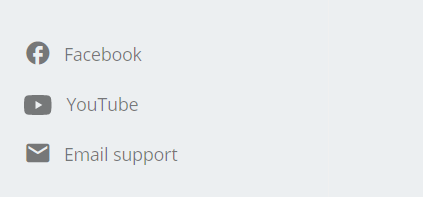 When switching stores on the top bar, your staff Account can only access to the stores that are authorized by your DSers account.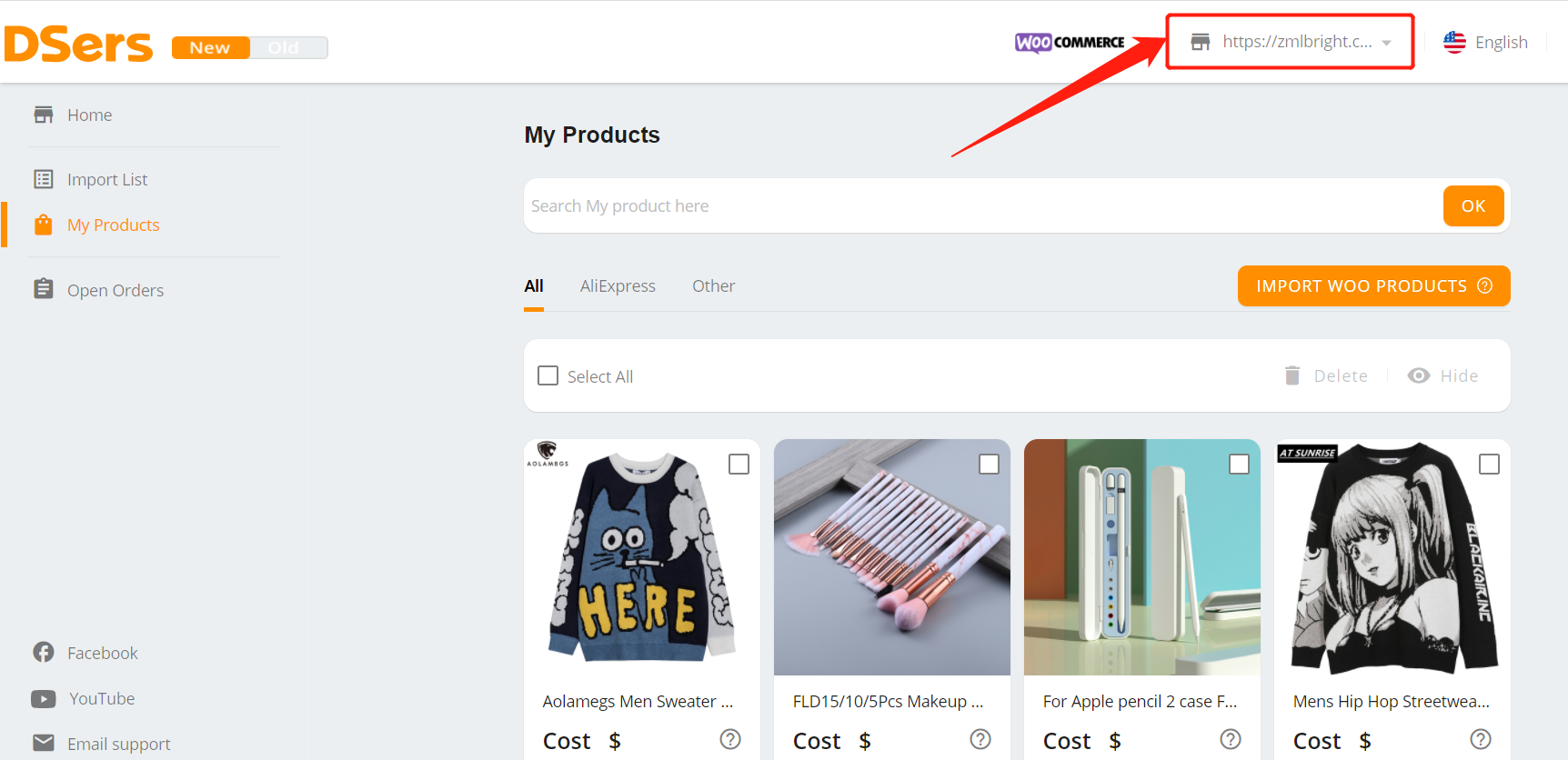 We hope you now understand everything about the Staff Account feature! Happy dropshipping with DSers!