In case you want to change your account name, it is very easy to do it from Setting.
Here's how you can achieve it.
Change a new account name
Go to DSers – Setting – Account.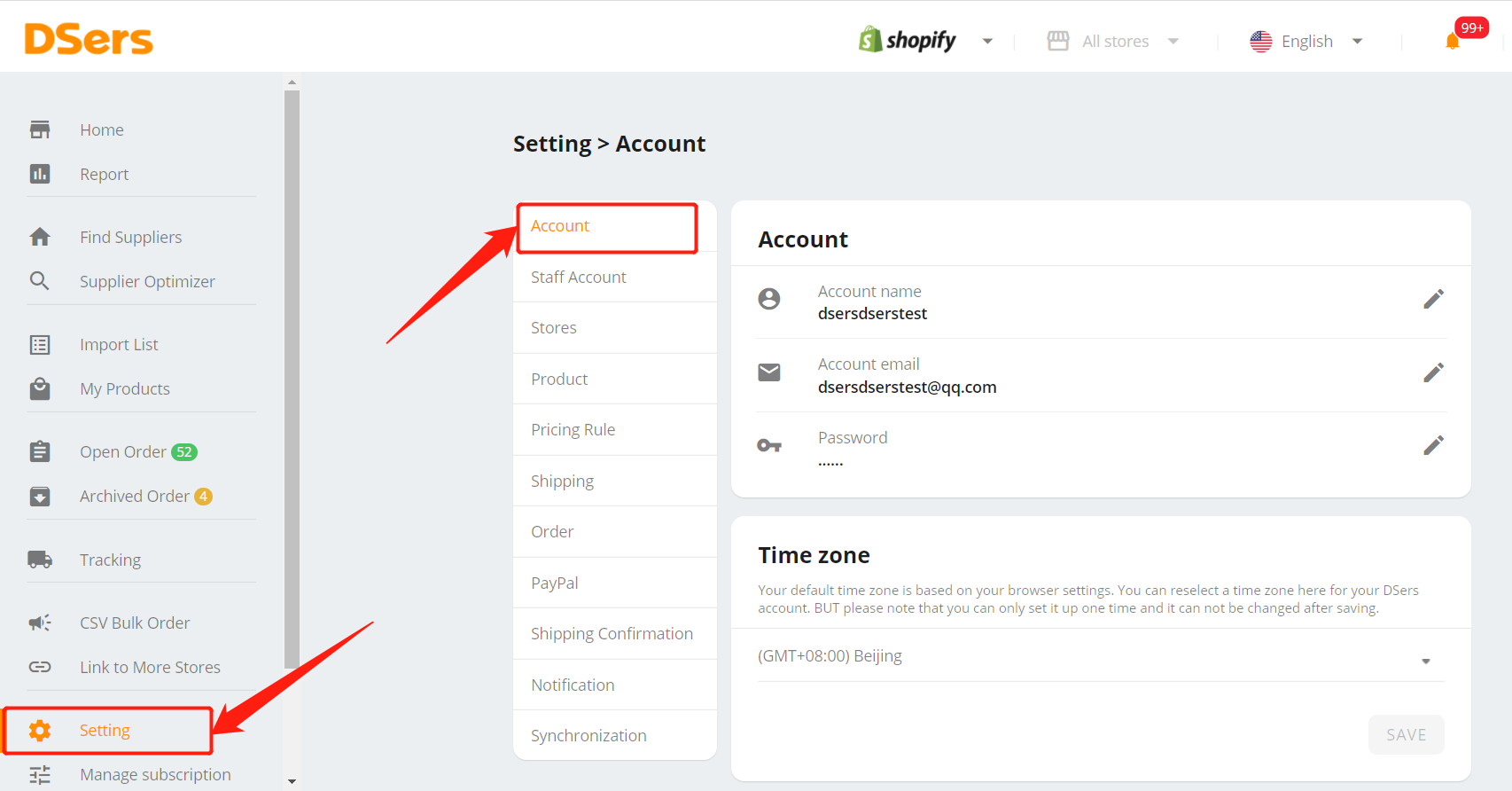 Find the Account name and click the edit icon below

Enter a new account name and click on Save.

Your new account name will then appear on the top of your DSers page..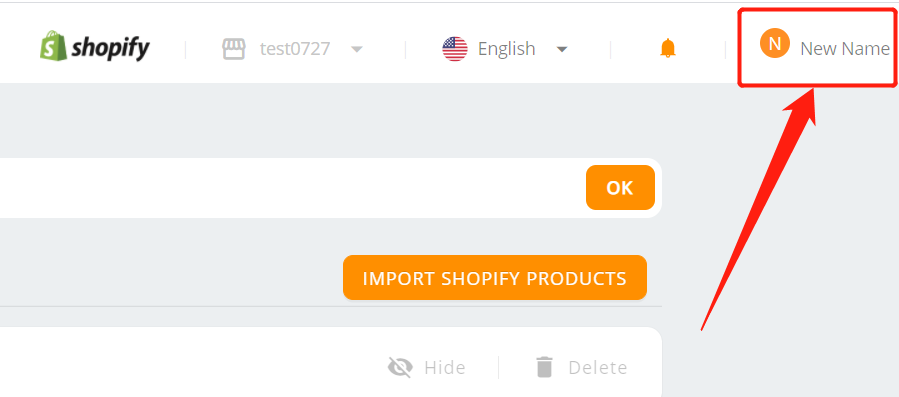 See how easy it is to change your account name with DSers.