You can easily set your currency with DSers to better manage the prices of your products! Especially when you have multiple stores that are targeted to customers from different countries.
Please read the guide below to see how you can do it.
Changing currency in DSers
Go to DSers – Setting – Currencies. Select the currency you prefer for your store.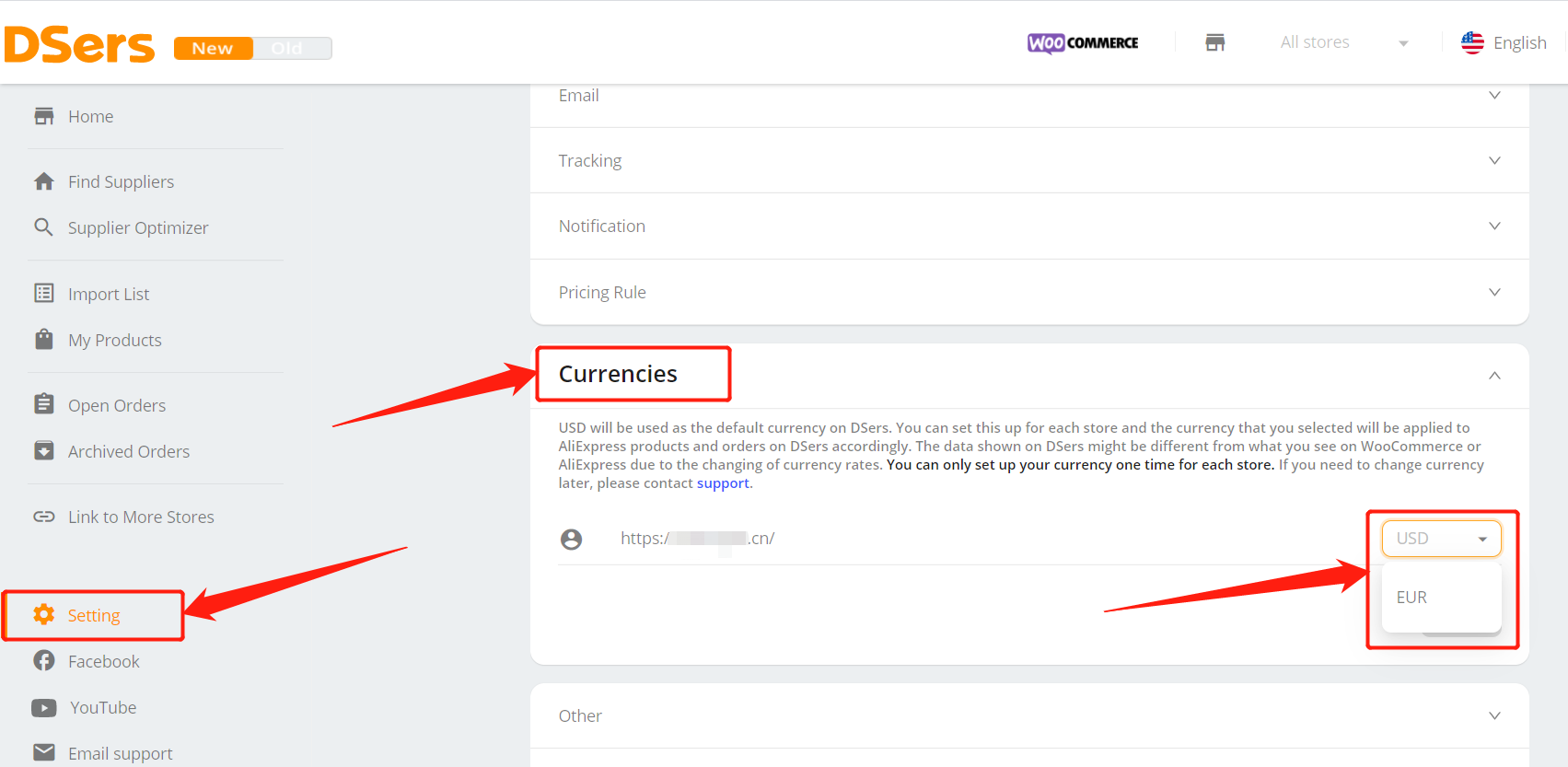 Click Save when you are done selecting.

A new window will pop-up, enter CONFIRM and click CONFIRM.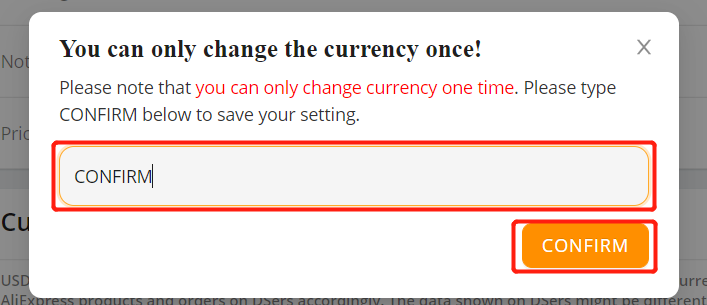 Now you have successfully set the new currency for you store.

📕 NOTE:
- US dollars will be used as the default currency on DSers.
- You can only set up your currency one time for each store. If you want to change currency later, please contact the customer service team.
- The data shown on DSers might be different from what you see on WooCommerce or AliExpress due to the changing of currency rates.
If you have multiple stores linked to DSers, you can set a different currency for each store if you want to.
Currency display in DSers
Once you set a new currency for your store, the currency that you selected will be applied to all the AliExpress products and orders on DSers accordingly.
Let's take EUR as an example.
On DSers – My Products, you will notice the Cost and Price are in EUR.
Cost refers to the price on AliExpress while the Price is the selling price you set on your WooCommerce store.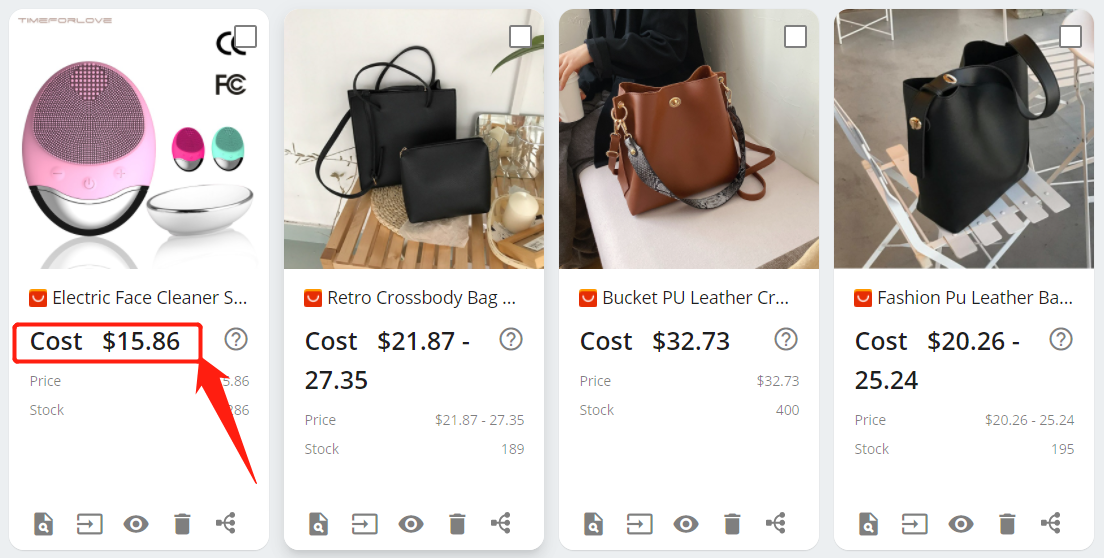 On DSers – Open Orders, you will see the Cost is also in USD for the order you received.

Now you know how to change the currency in DSers and how it can help you better manage the prices of your products.