Disconnect AliExpress account
It is very easy to disconnect your AliExpress account from DSers.
Read below to see how to achieve that.
Before disconnecting account
Make sure you read and understand the following.
It is important to note that once you unlinked to an AliExpress account, DSers will no longer sync the data between the current AliExpress account and DSers anymore.
It means if you have orders in Awaiting Payment, Awaiting Shipment or Awaiting Fulfillment, DSers will not sync the status of those orders anymore after you unlink your new AliExpress account.
Here's how you can avoid the situation:
1. All the orders in your DSers account should be in Awaiting Order, Failed or Canceled tab before you unlink.
-If you have orders Awaiting Payment, please cancel them on AliExpress, they will sync as Canceled on DSers
-If you have orders already paid on AliExpress, but not yet shipped, wait for those orders to have a tracking number and be fulfilled on DSers
2. The status of the orders on AliExpress should be synced correctly to DSers.
Unlink your account
Go to DSers – Setting – Account, and find the AliExpress account part.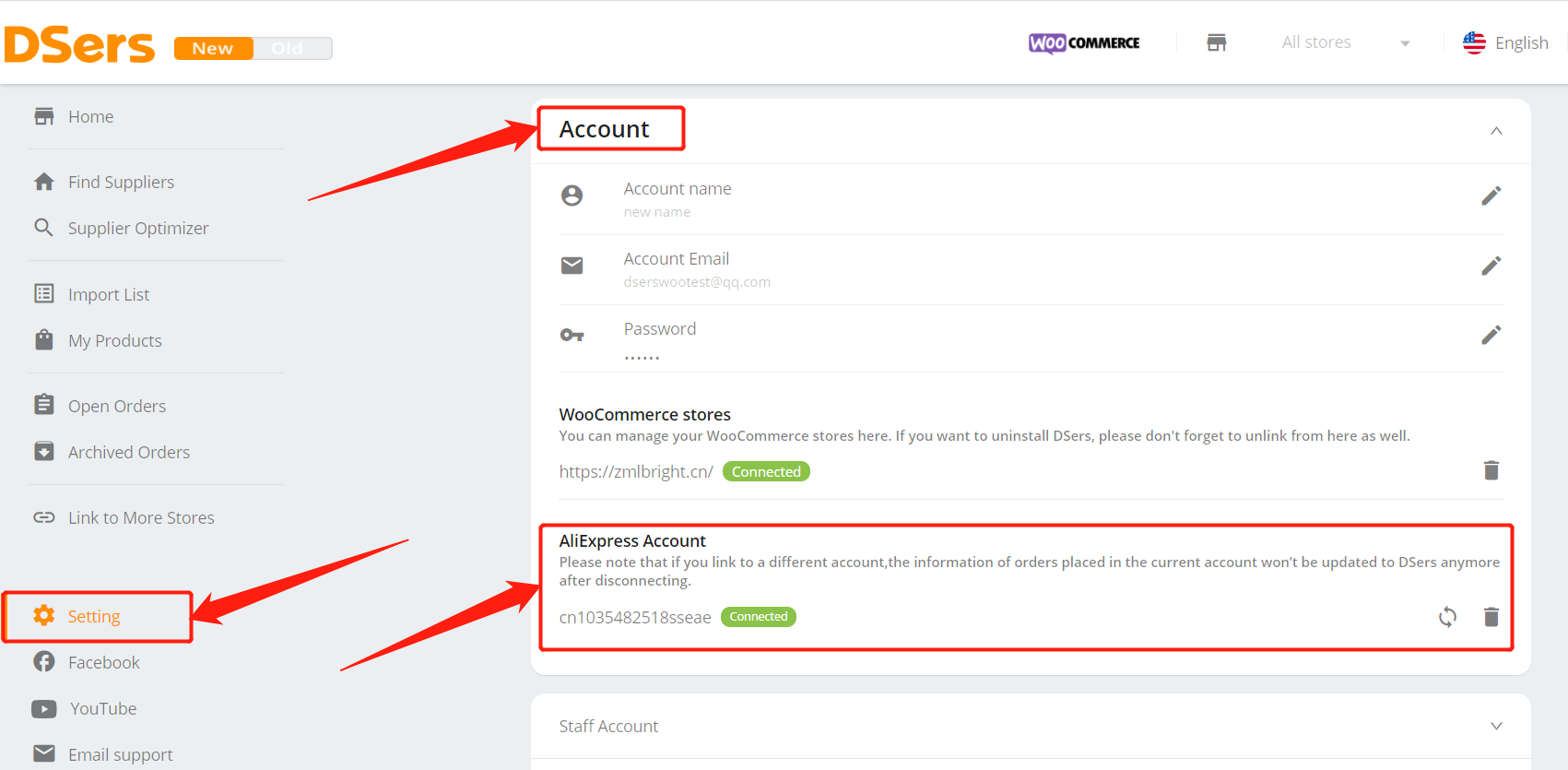 Click the trash icon below.

A notification will appear, please read it carefully, then click CONTINUE.

Because you can't use DSers without having an AliExpress account connected, you will need to link your DSers account to AliExpress again right after you unlink.
Once you clicked CONTINUE, DSers will then ask you to link to AliExpress before you can use it. Click the AliExpress icon to connect your AliExpress account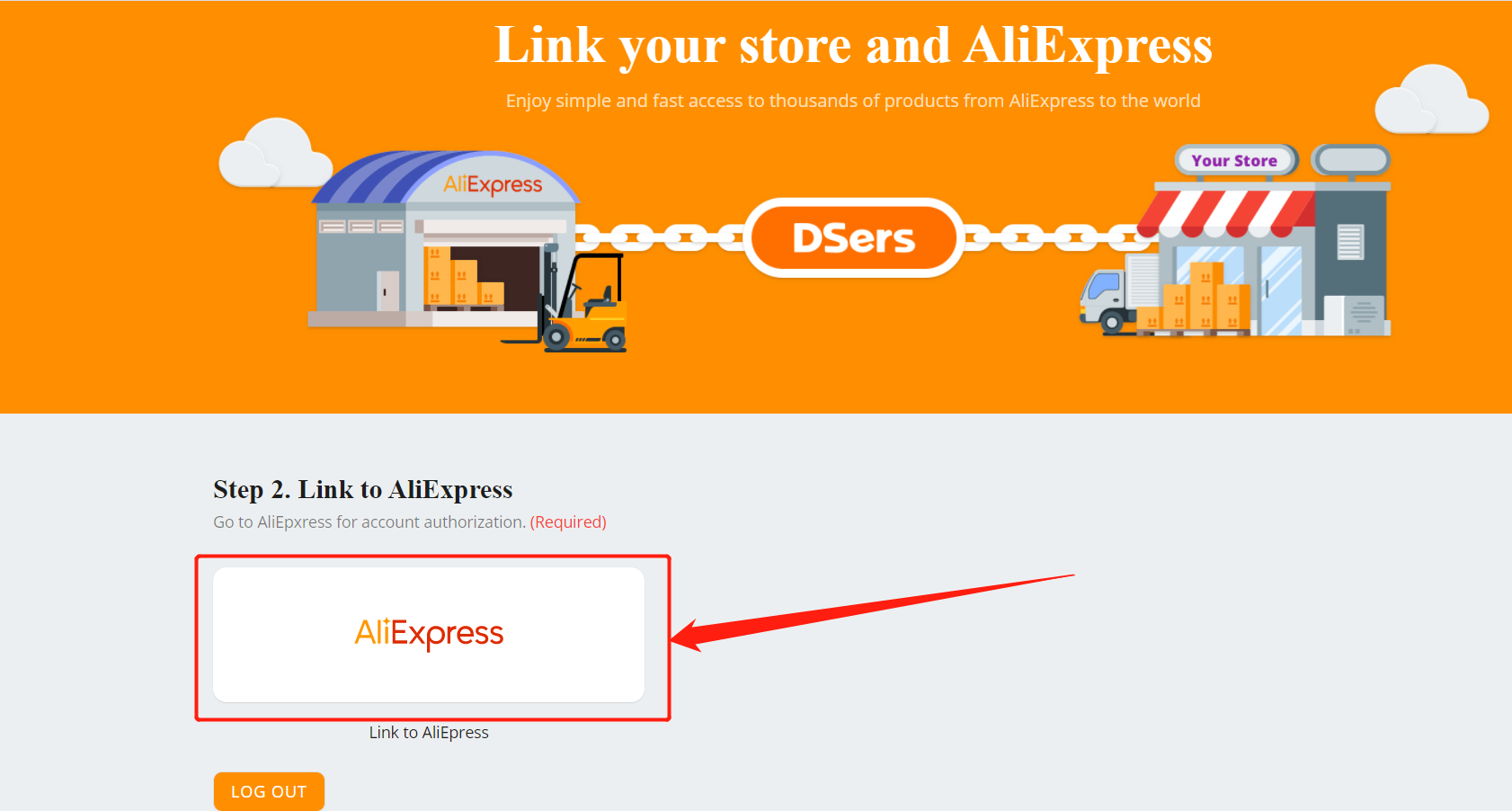 If your AliExpress account is already logged in, the connection will be done automatically and you will be taken to DSers homepage.
If not, it will take you to the AliExpress login page. After logged in, the connection will be done.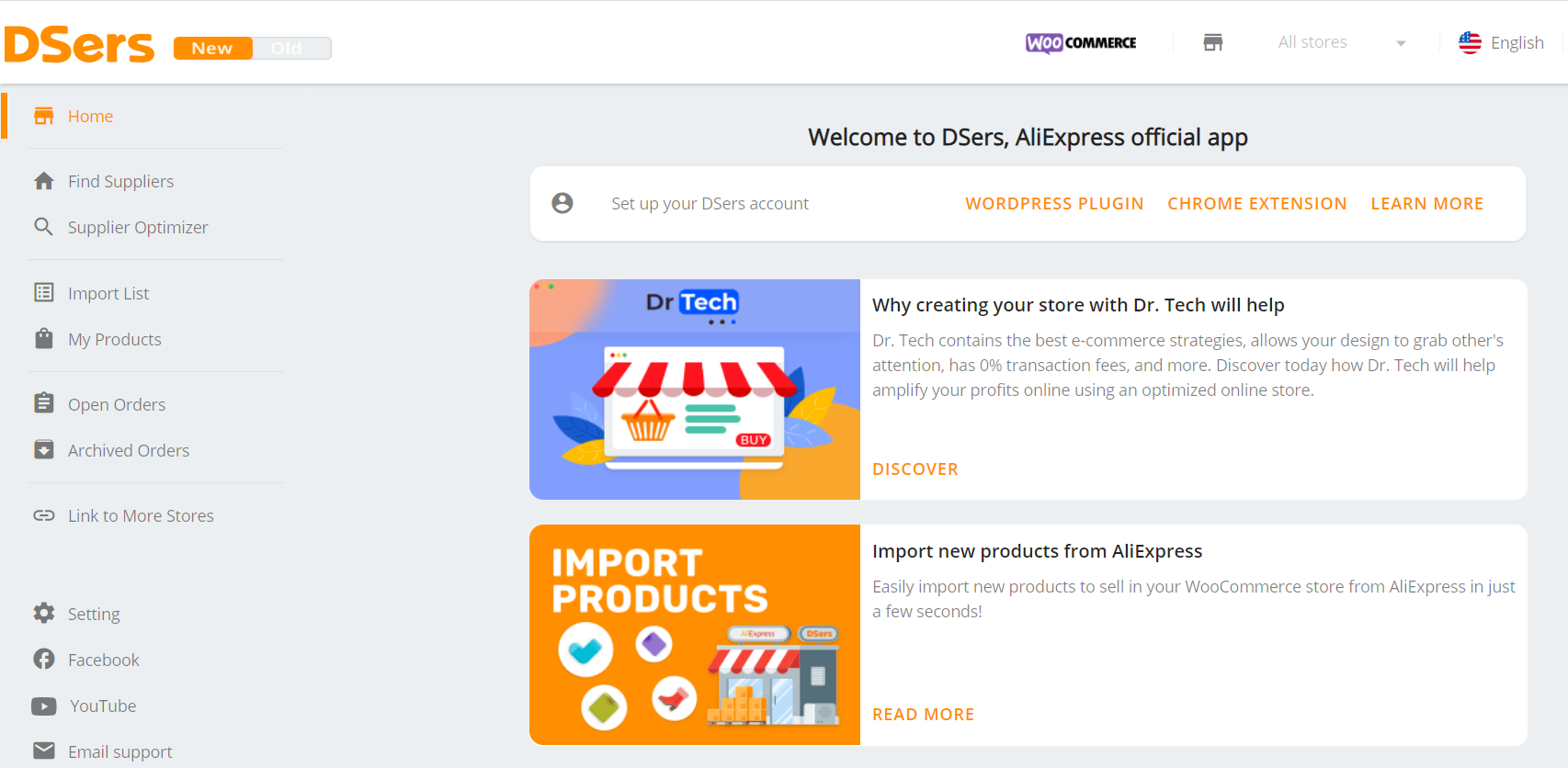 Your new AliExpress account ID will appear in DSers.
You can now use the newly linked account to place orders.

Now you know how to disconnect an AliExpress account from DSers.