After you imported a new product to DSers Import List, you can edit it on DSers before pushing or publishing it to your WooCommerce store.
Here's the guide on how to do it.
Edit A Product
Go to DSers – Import List.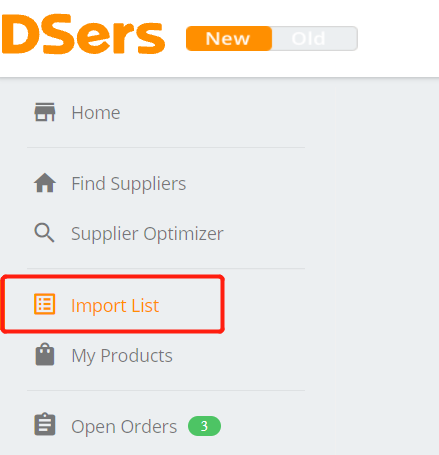 Click Edit product on the product card of the one you want to edit.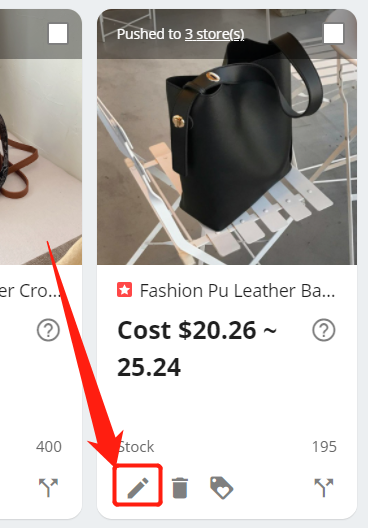 Product Tab
In the Product tab, you can edit the basic information of this product including Title, Category and Tags. You can personalize the product Title here.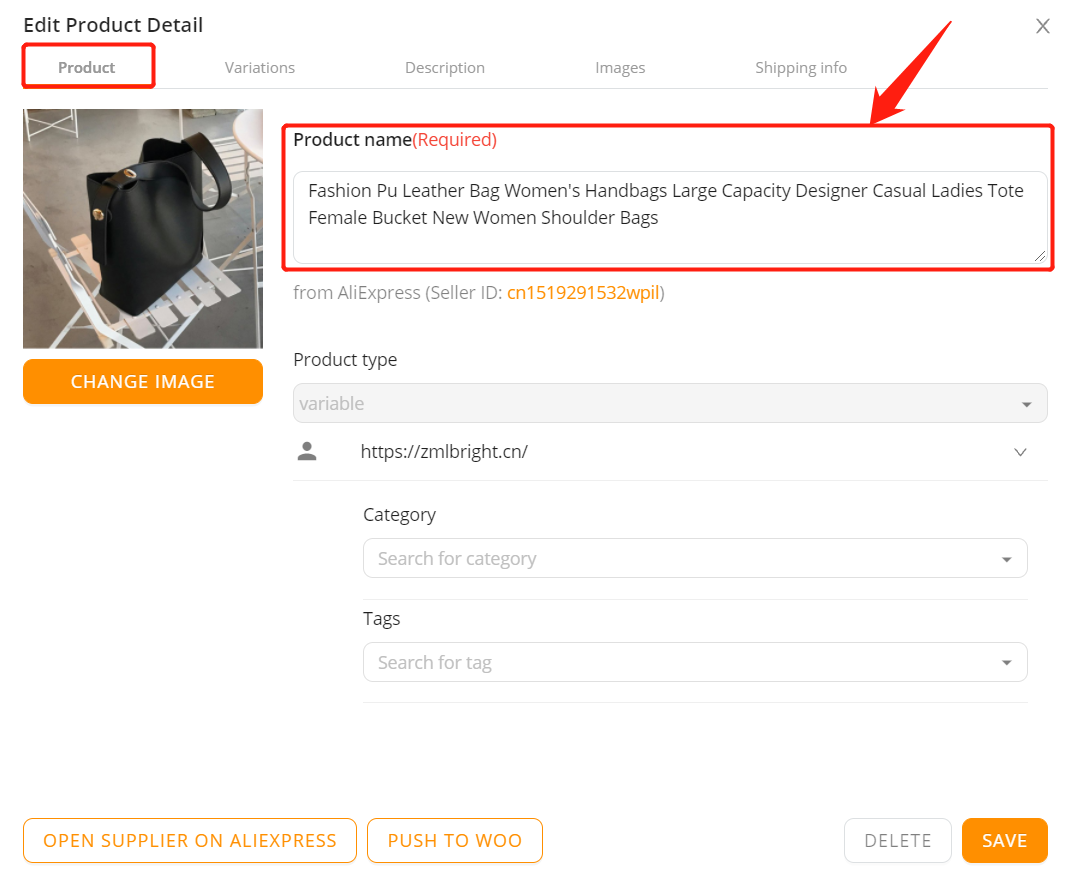 You can assign a category from your WooCommerce store. You can also set Tags for you to better organize products on WooCommerce.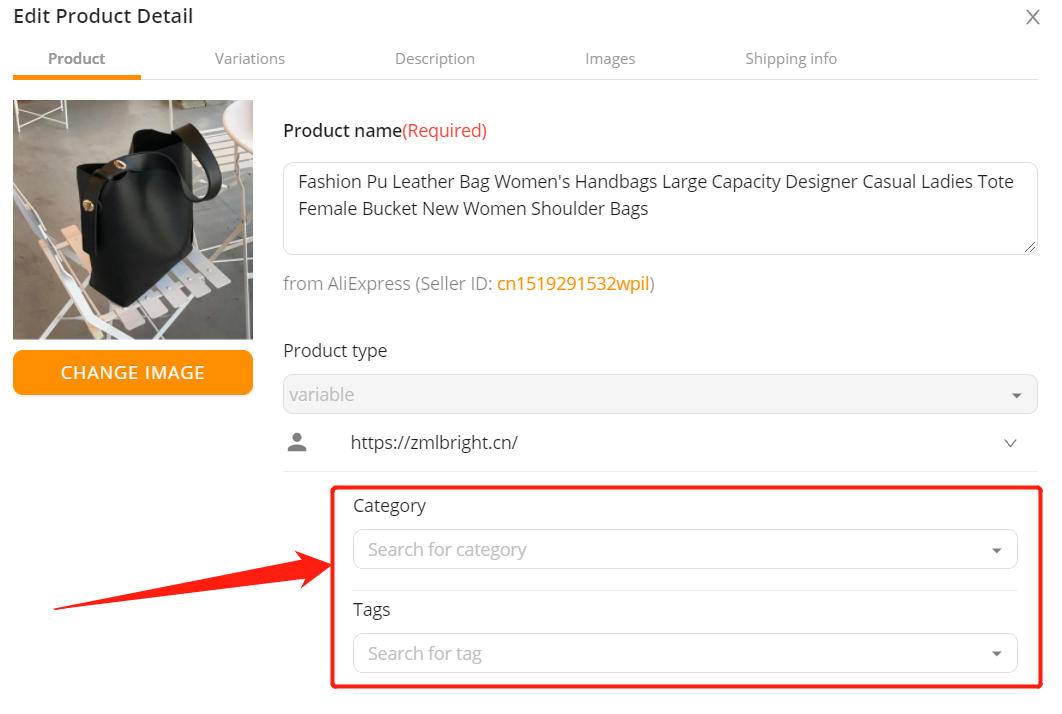 If you want to change the cover picture of a product, click CHANGE IMAGE.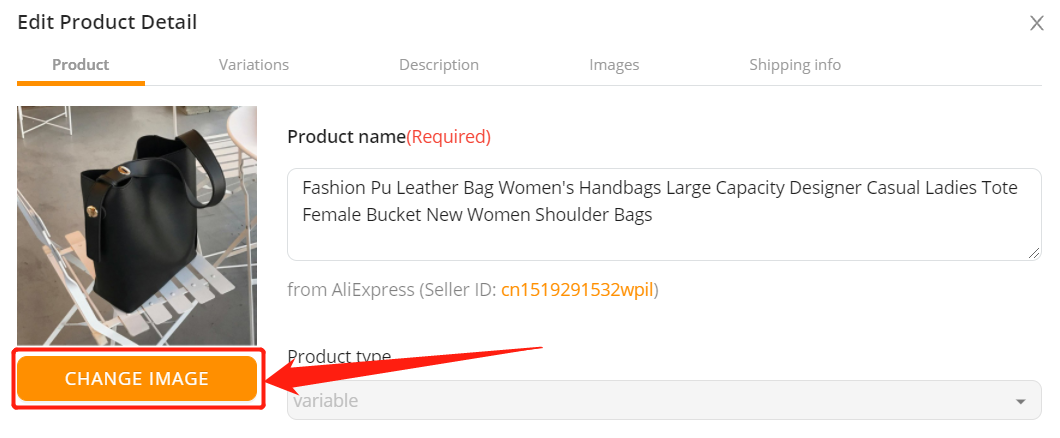 Select the picture you want to use to present your product and click CONFIRM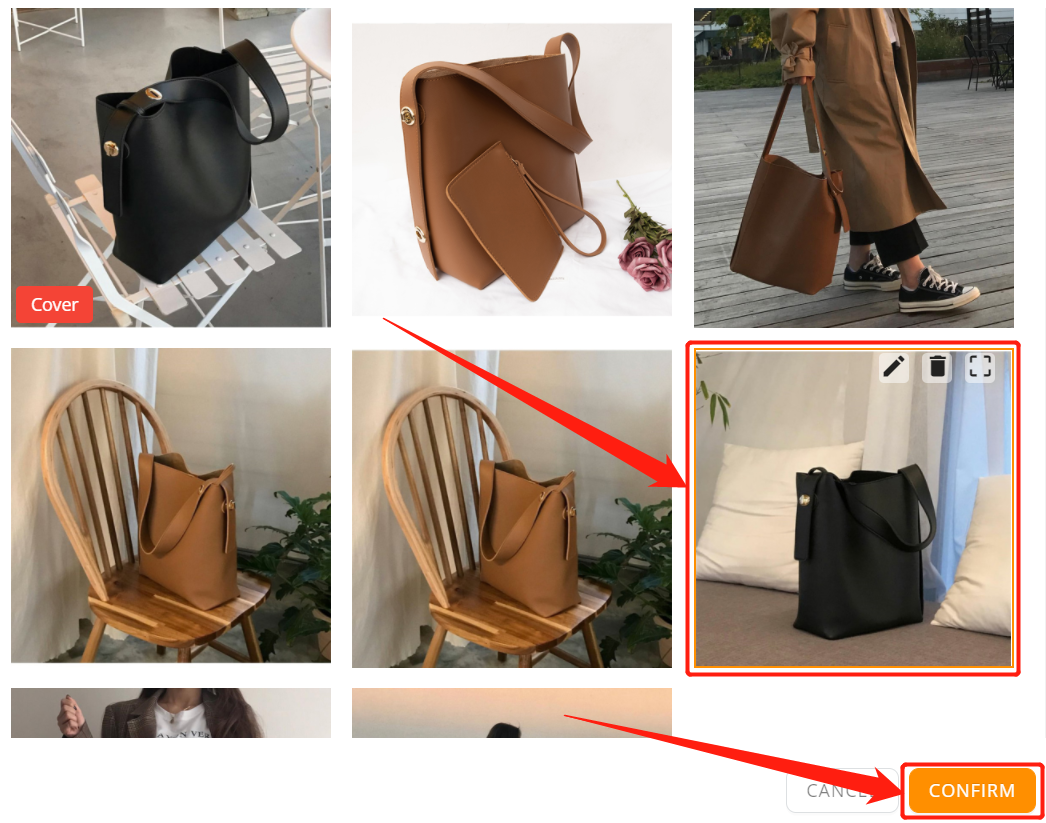 The picture you selected will be used for the cover picture from now on.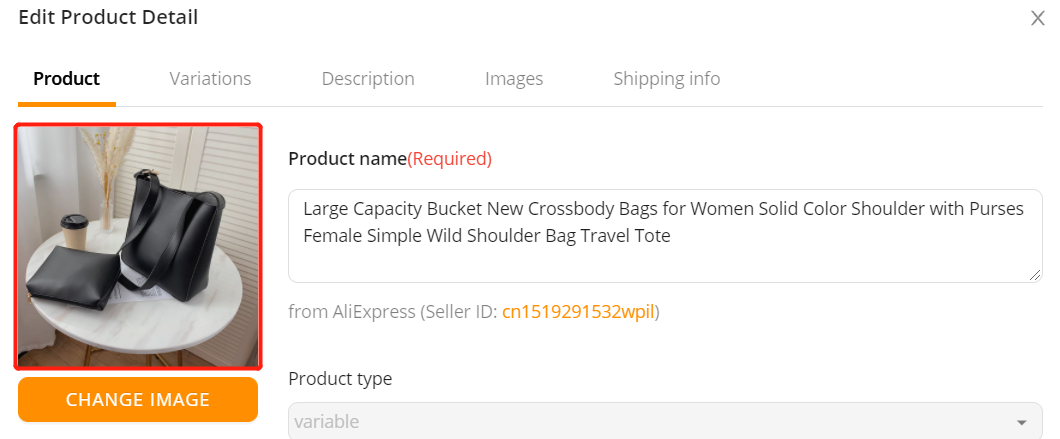 Variations Tab
In the Variations tab you can change price, delete variations, edit attributes such as colors & size.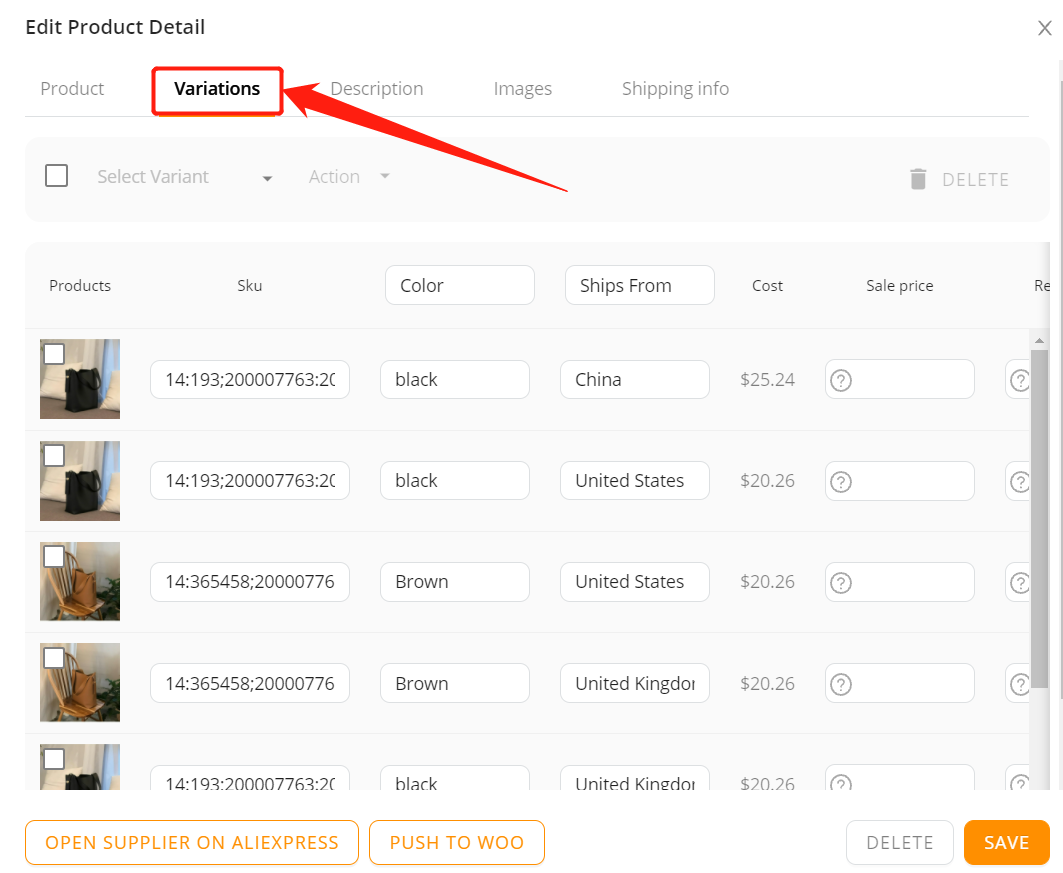 You can select a specific product variation type.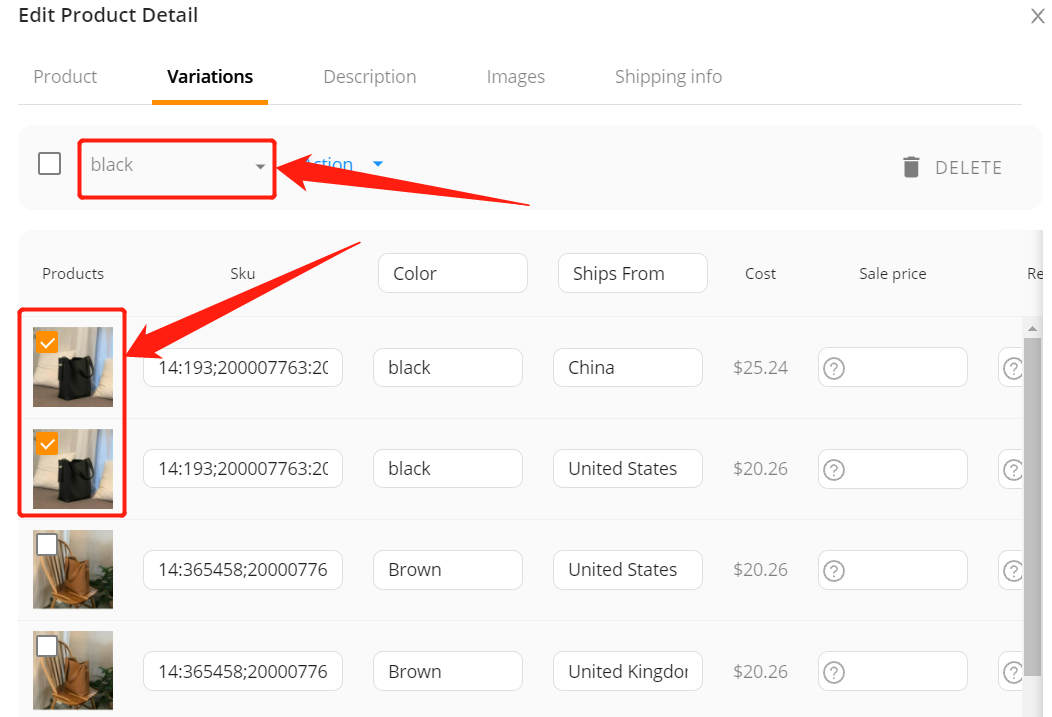 You can also select all the variants at once if you want to edit them all at the same time.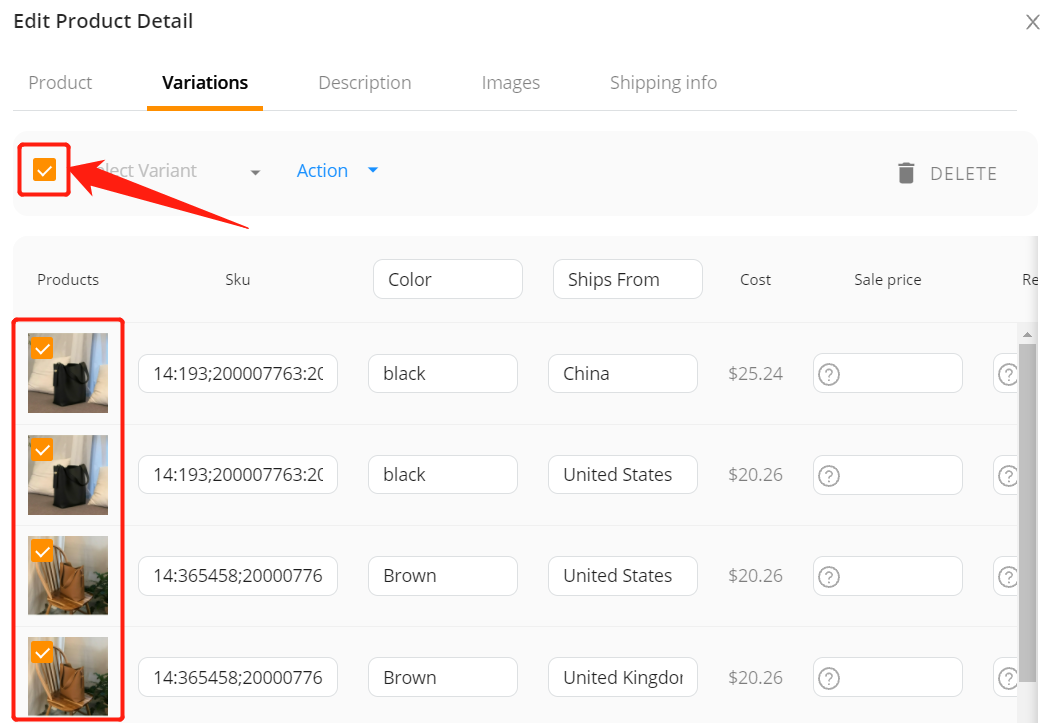 The Action drop-down menu will let you perform an array of actions on the variations, whether you selected one variation, two, or even all of them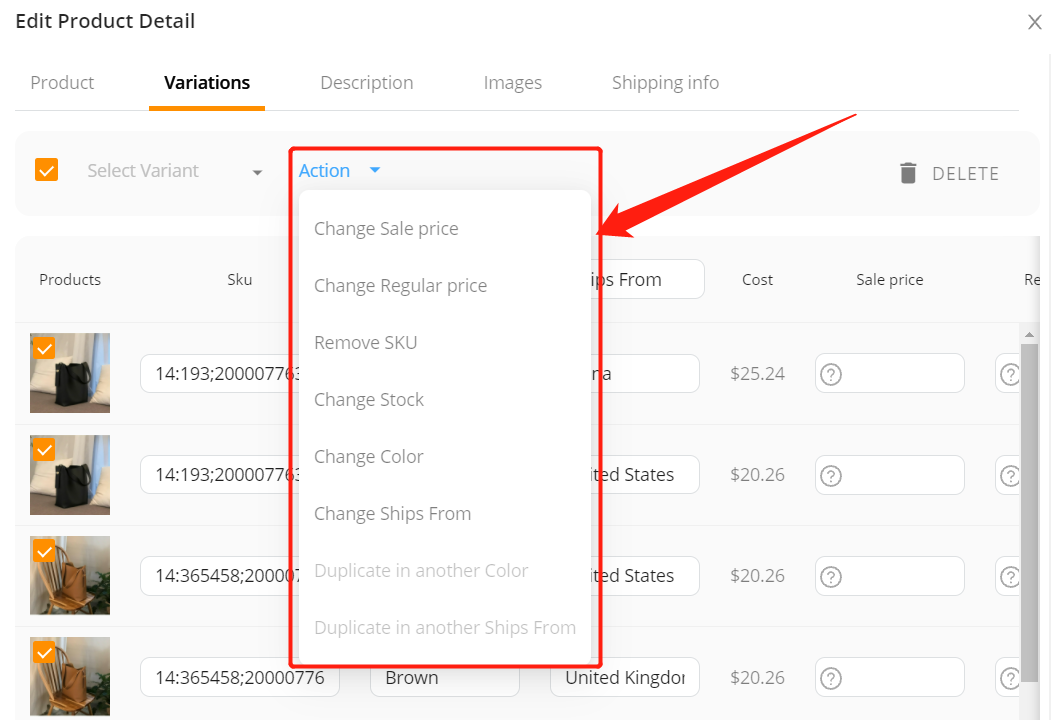 For example, you can change the Sale price of all the variations of this product.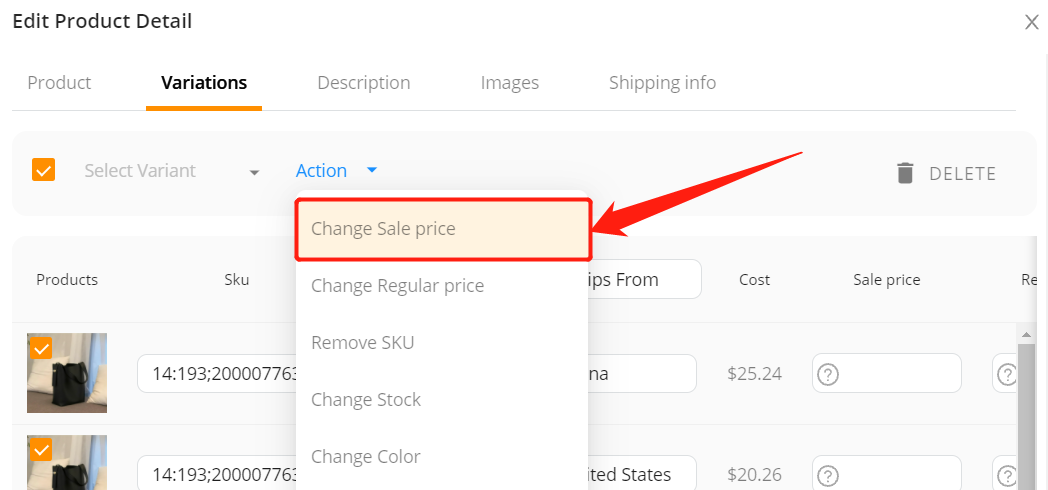 Simply enter the new price you want to set and click Save.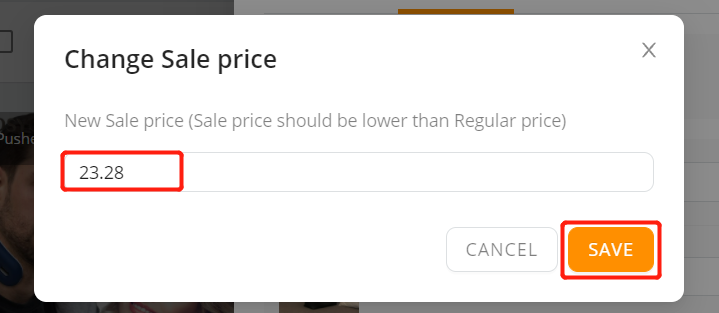 You can see the Sale price of all the variations has changed to the new one.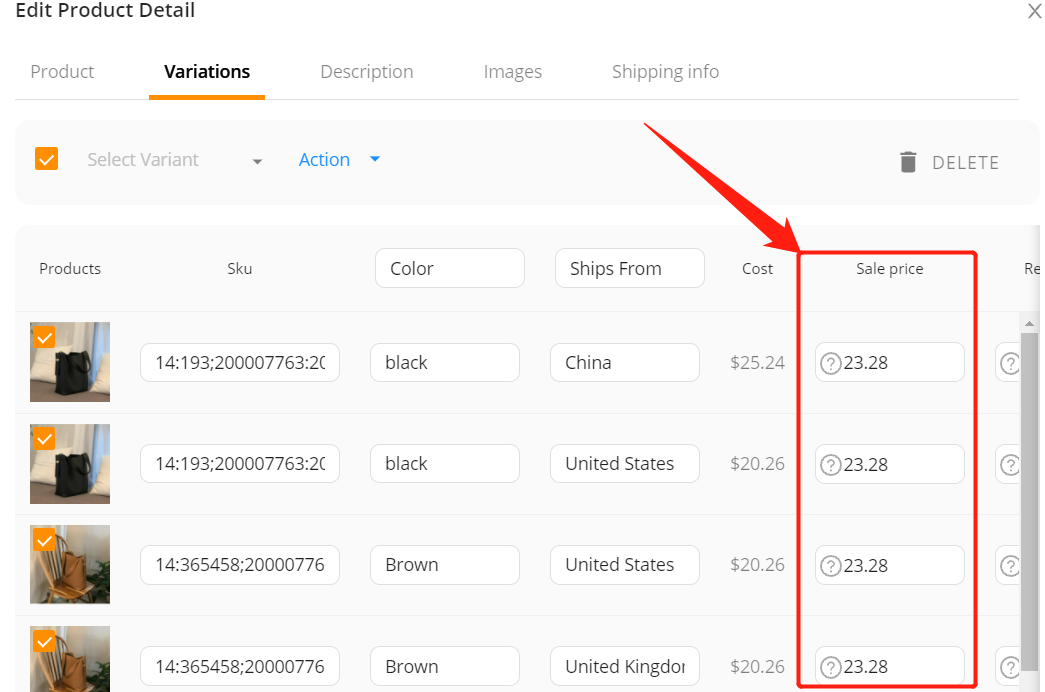 In this tab you can also change the SKUs of the variants, it won't affect the mapping and won't affect the order processing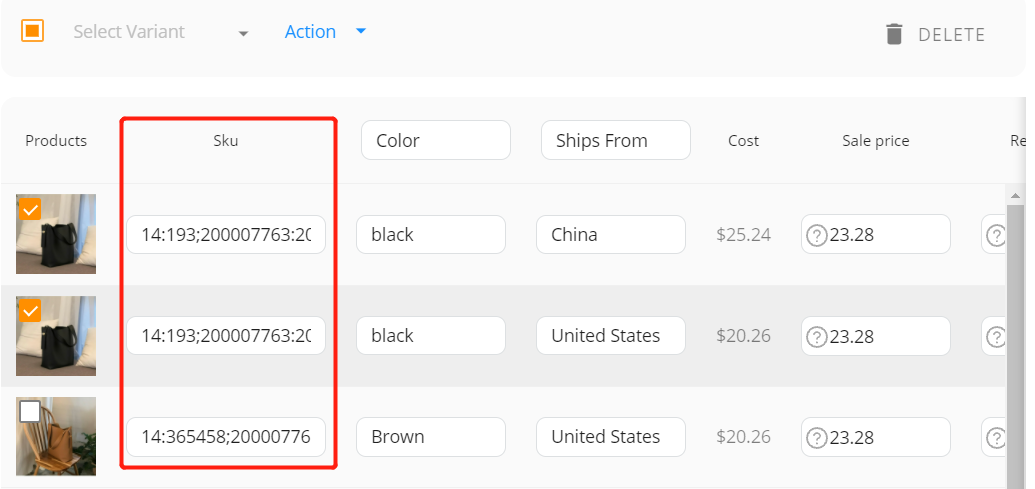 This is very useful if you want to customize your product's variations even more!
Description Tab
In Description tab you can modify the description that will appear in the product page of your WooCommerce store.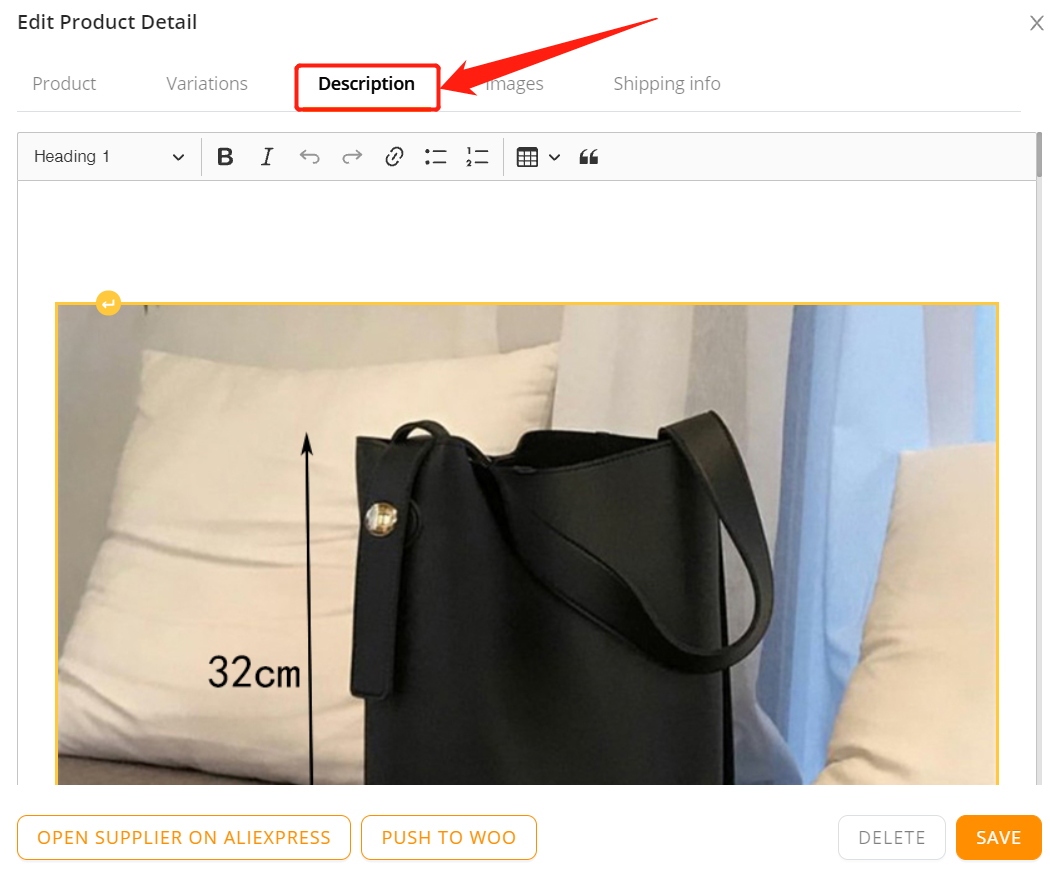 You can also change the pictures that appear. To put new pictures in the description, you will need to first upload your pictures to an online picture library (such as Imgur) and then paste the link of your picture.
Images Tab
In Images tab, you can view, resize, delete or edit the image you want to use to present your product.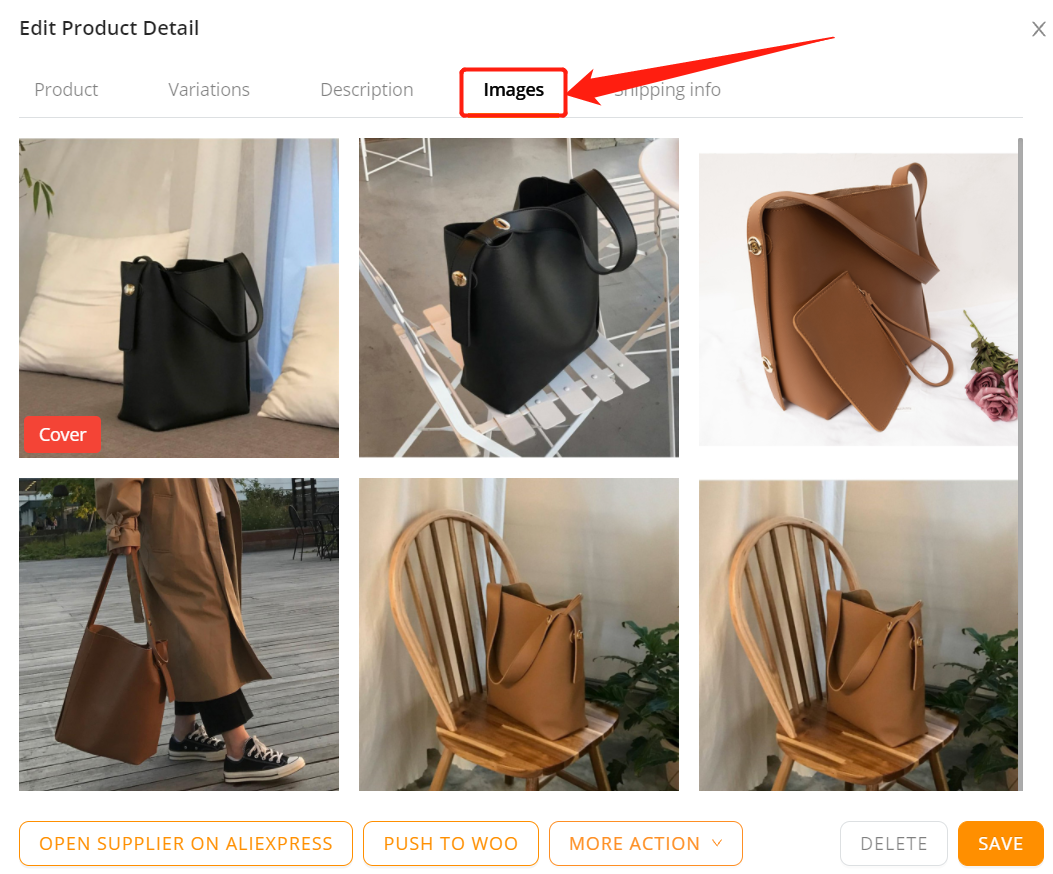 Edit
Hover a picture and click the edit icon to edit the picture.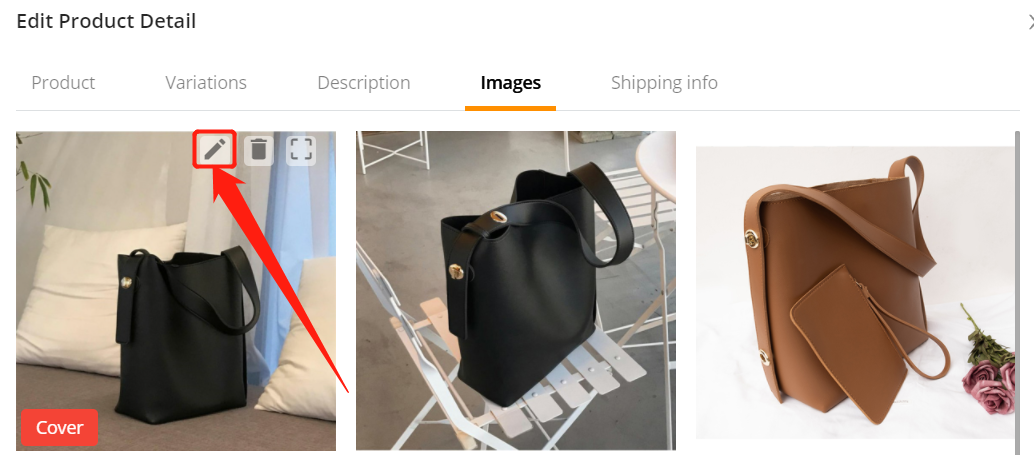 You can edit a picture directly in DSers, including cut, draw, add filters and other tools that help you modify a picture.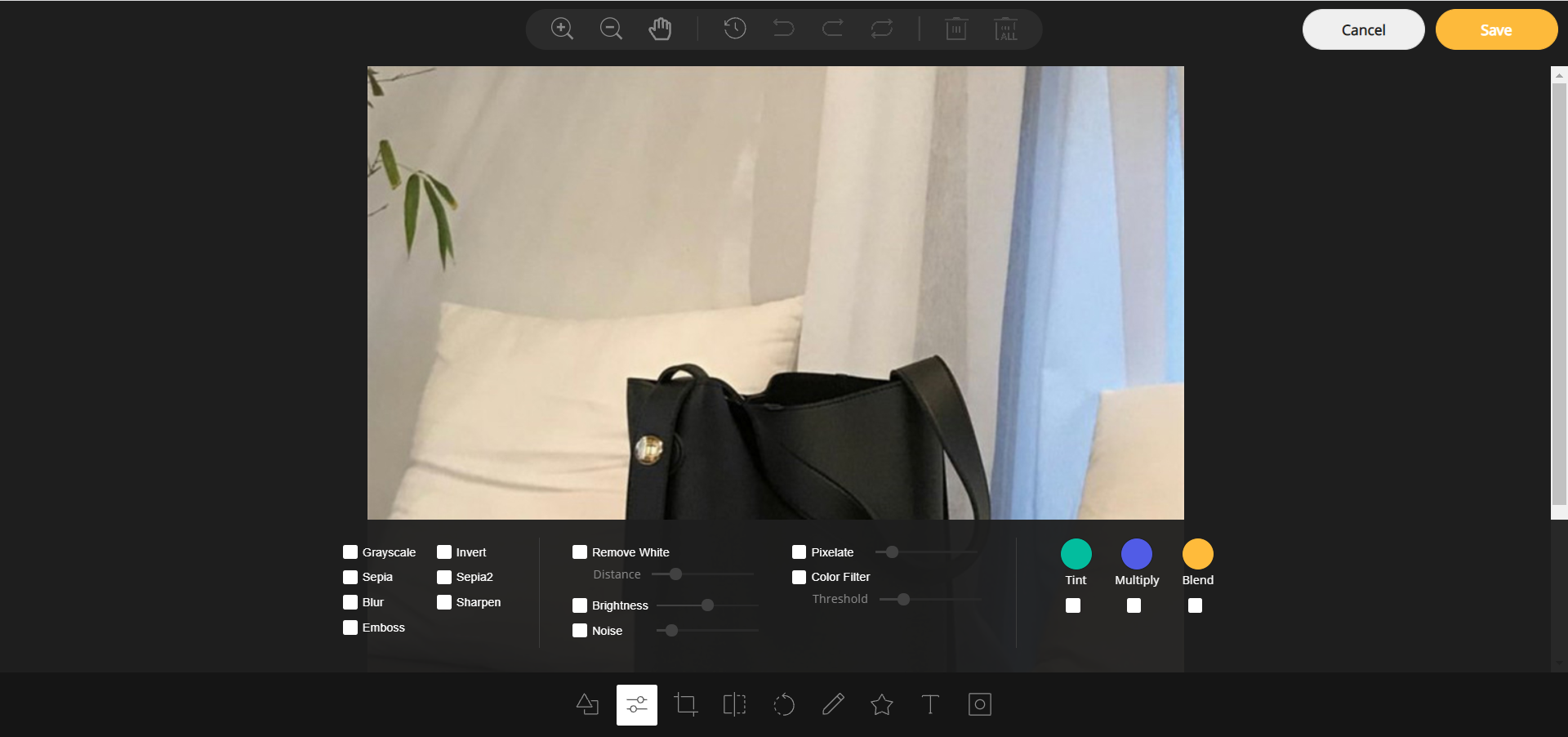 Delete
Hover a picture and click the trash icon to delete it.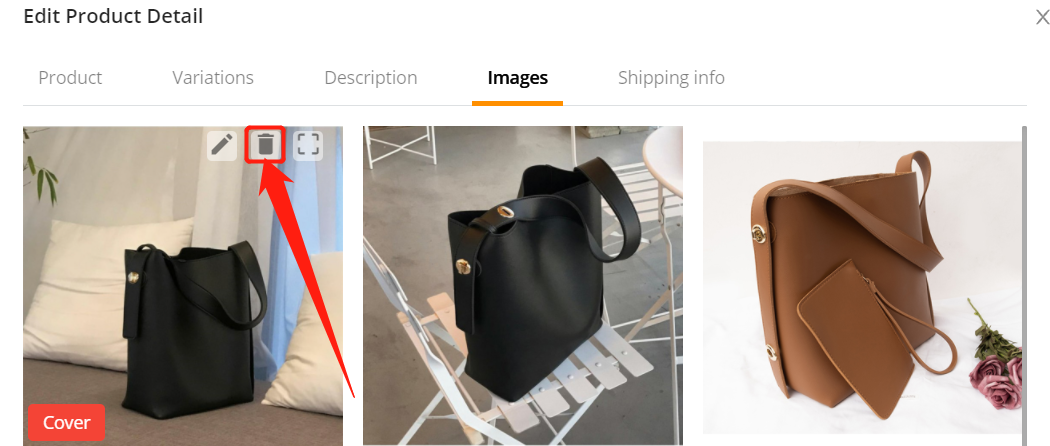 You need to confirm when you want to delete a picture and click OK.

Resize
Hover a picture and click the icon below to resize the picture. You can resize the image by Width and Height.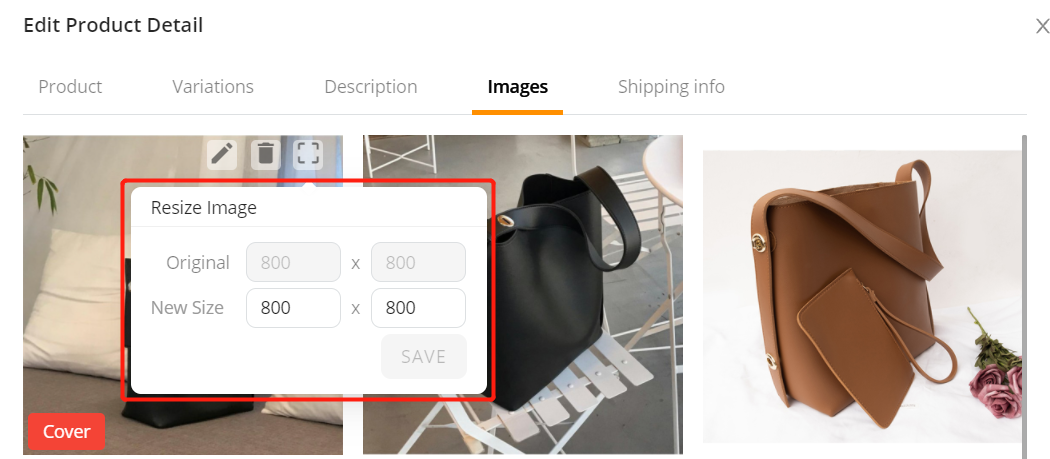 Don't forget to click SAVE after editing.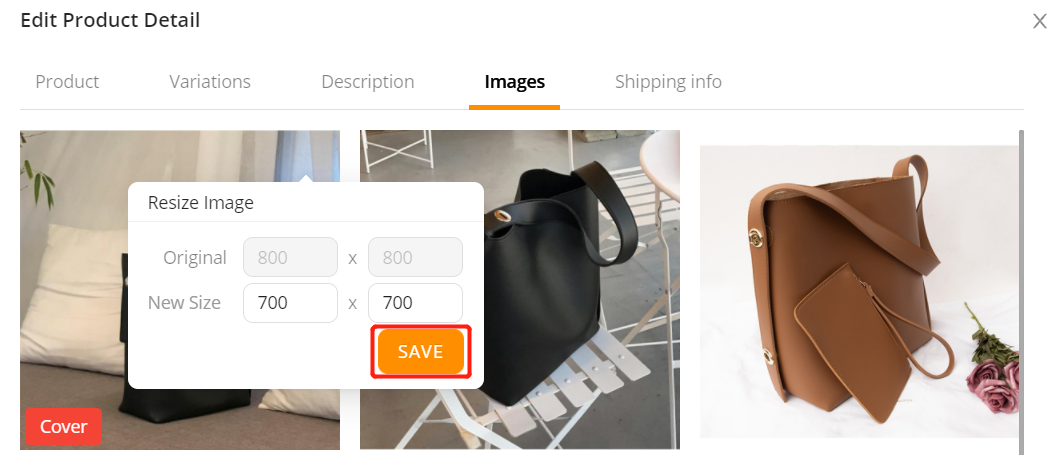 Download And Upload
If you prefer to edit the pictures on your computer directly, you can too!
Click MORE ACTION and select Download all the images. You can download all the pictures to modify them.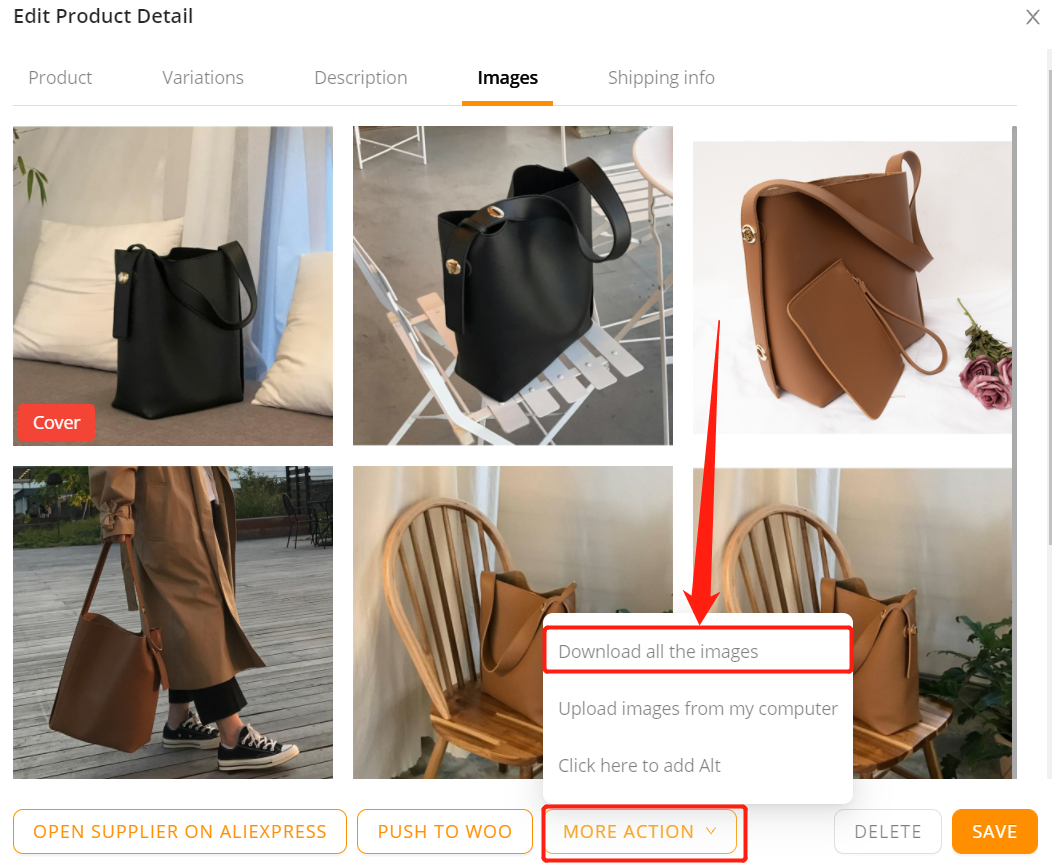 You can also upload new images from your computer.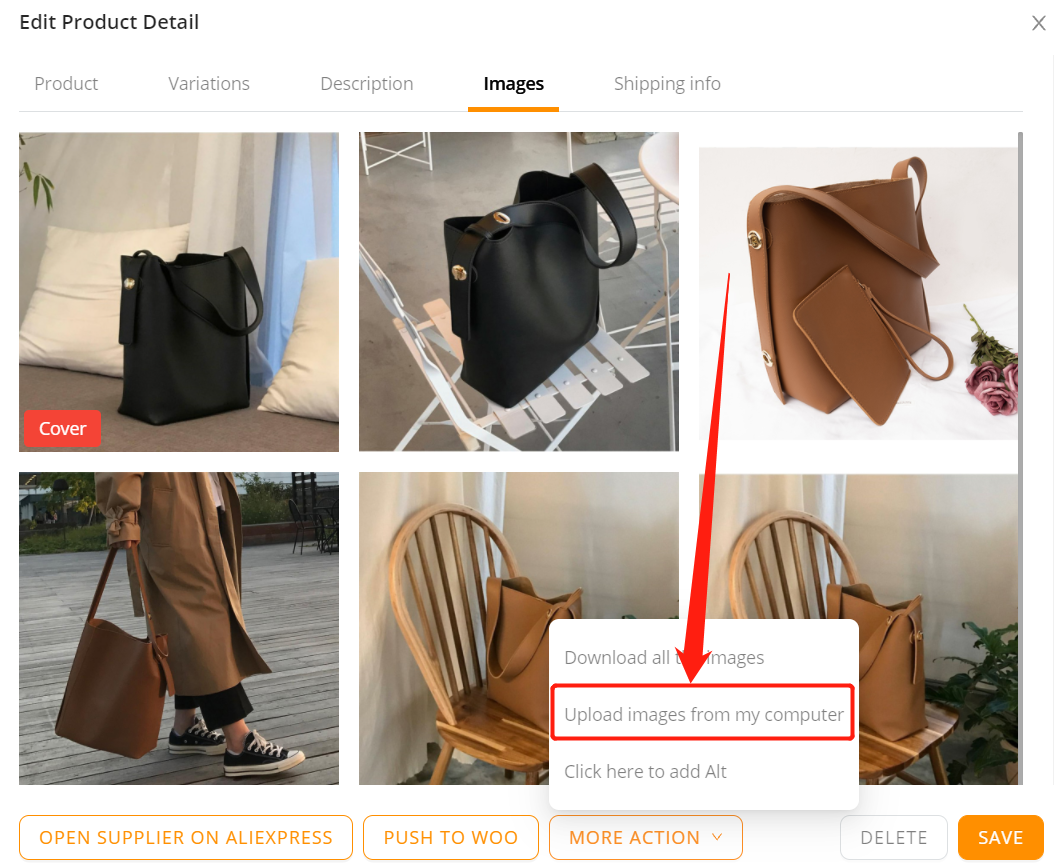 Alt Text
Alt text is very important for your website referencing and your SEO. With DSers, you can take care of that easily!
Click MORE ACTION and select Click here to add Alt.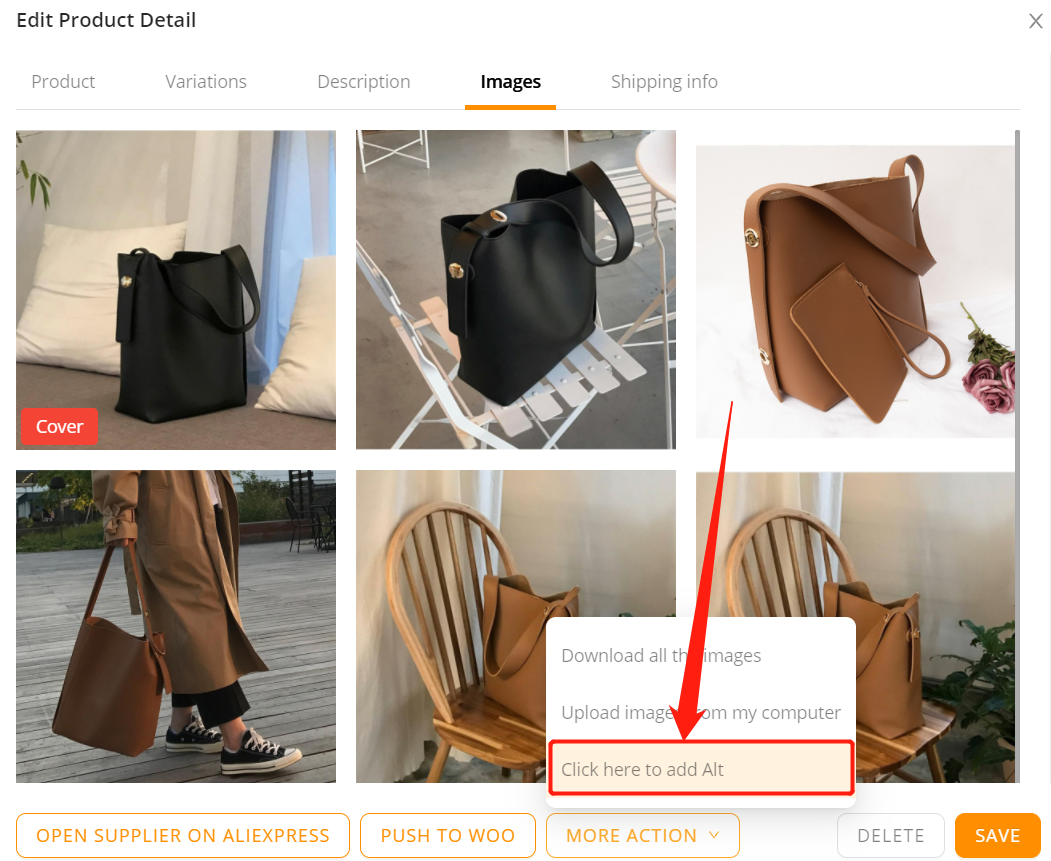 You can edit image Alt text by typing in the box below, and click the copy icon to apply it to all the pictures. Click Add to save the changes.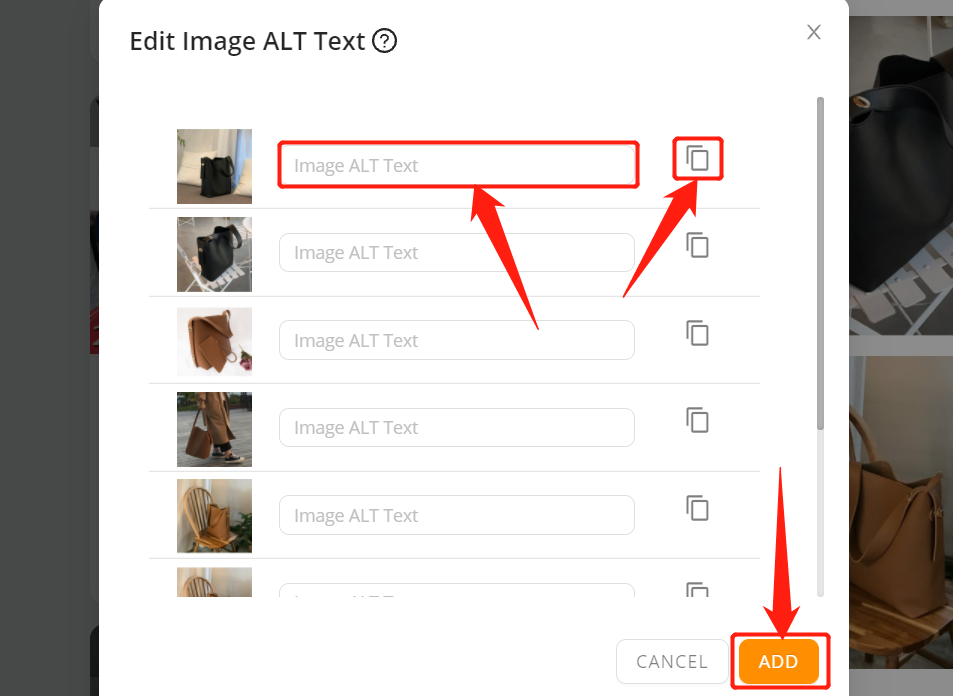 Shipping Info Tab
The Shipping info tab lets you check the shipping method available for this product.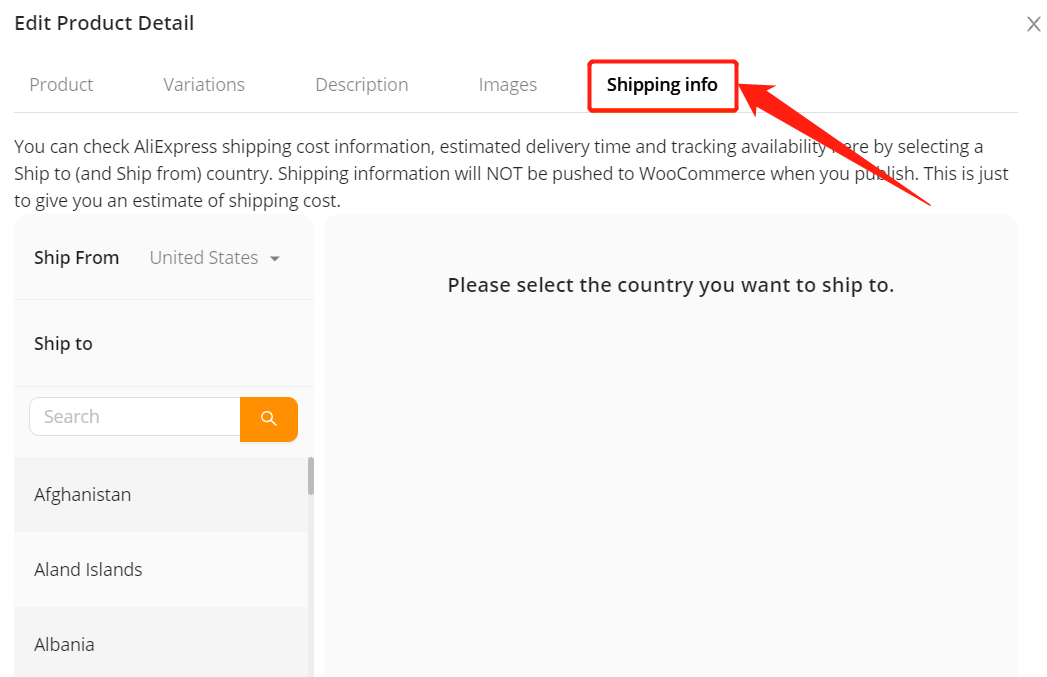 Select a country you want to ship to.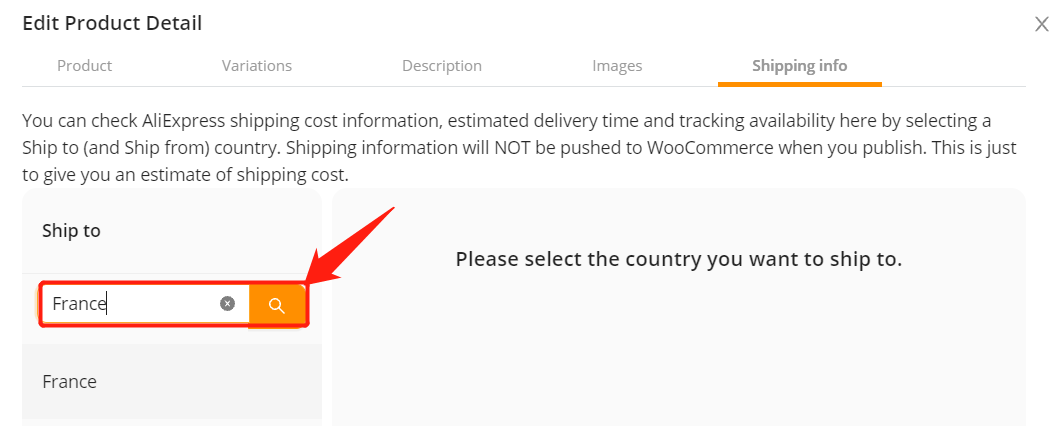 You will see the shipping methods available with price, delivery time and more.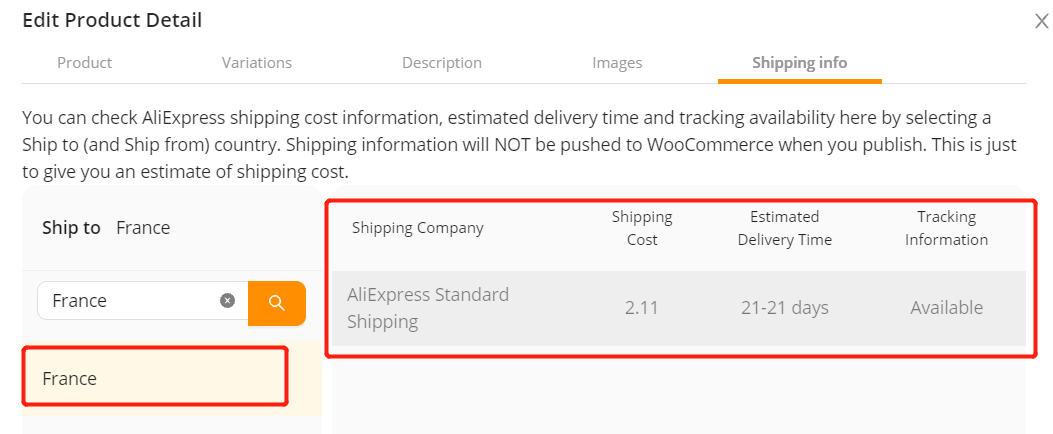 Now you know everything about how to edit a product on DSers.
Take the advantage of it and edit your products before sending them to your WooCommerce store.