Sometimes you want to treat a specific product differently. For example, you may have a product you don't want to order on AliExpress. Therefore, we developed a feature for you to hide a product so that DSers won't place it to AliExpress in your future orders.
Check out our detailed guide to see how to do it.
Hide a product
Go to DSers - My Products.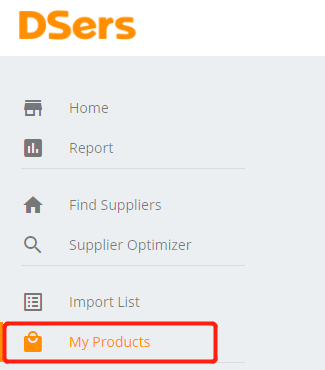 Hover on the product you want to hide and click the eye icon.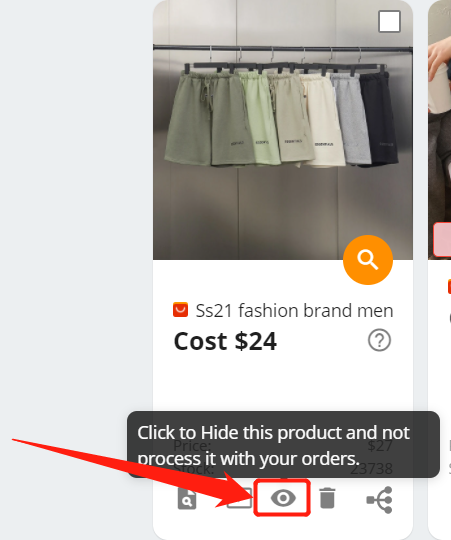 Input CONFIRM and click OK.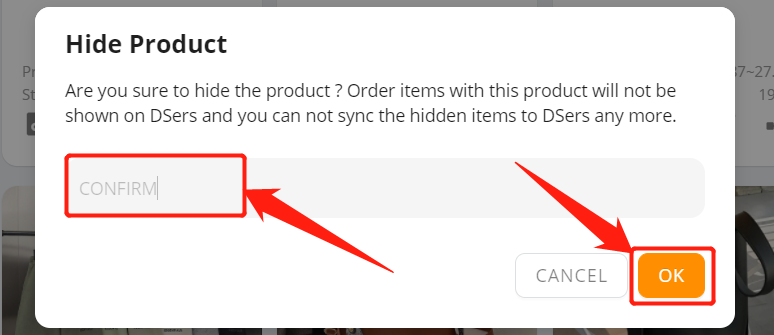 A notification will appear on top of your product.
When the product is hidden, it will not be displayed in the next orders that arrive in your DSers account, meaning that even if you have an order in your Shopify store for this product, the order syncing to DSers will not have this product in it.
Unhide a product
You can unhide the product by clicking the eye icon again.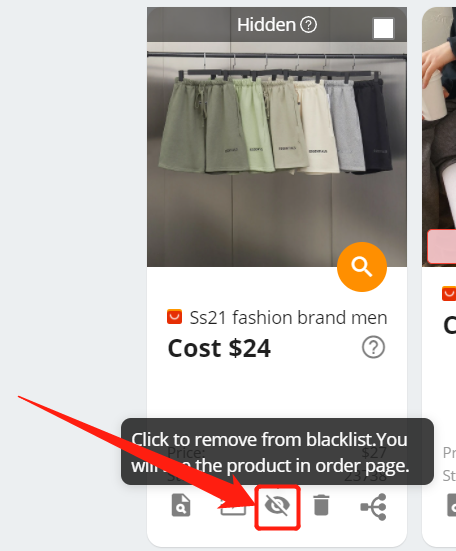 And the product will go back to its normal state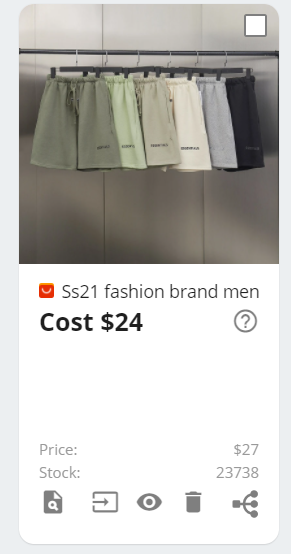 Only the orders that you receive AFTER unhiding the product will contain the product. The orders you received while the product was hidden will still not show the product in the order.