Sometimes you want to treat a specific product differently. For example, you may have a product you don't want to order on AliExpress. Therefore, we developed a feature for you to hide a product so that DSers won't place it to AliExpress in your future orders.
Check out our detailed guide to see how to do it.
Hide A Product
Orders from WooCommerce will show all the products that were ordered by your customers.
Here is an example of an order with multiple products.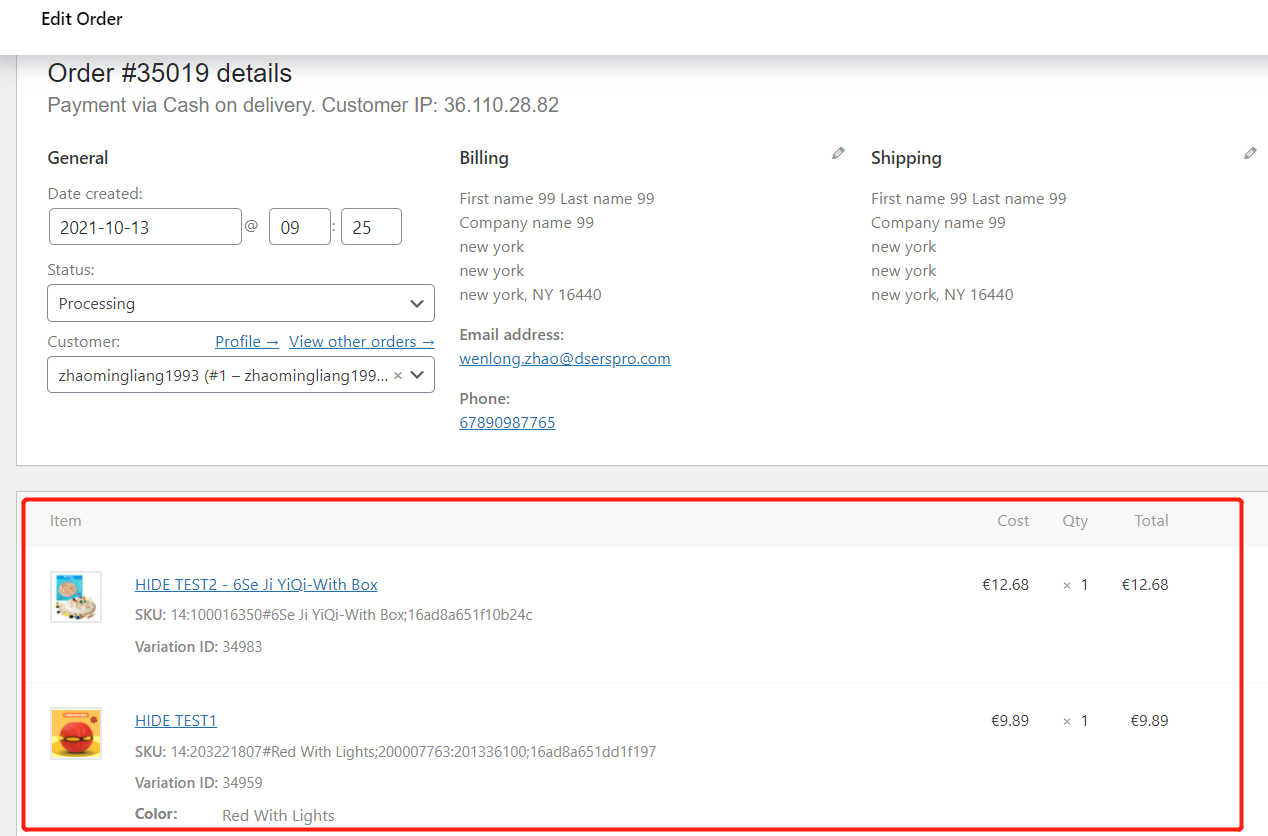 DSers will synchronize all the orders the same way they appear on WooCommerce with all products on DSers Open Orders page.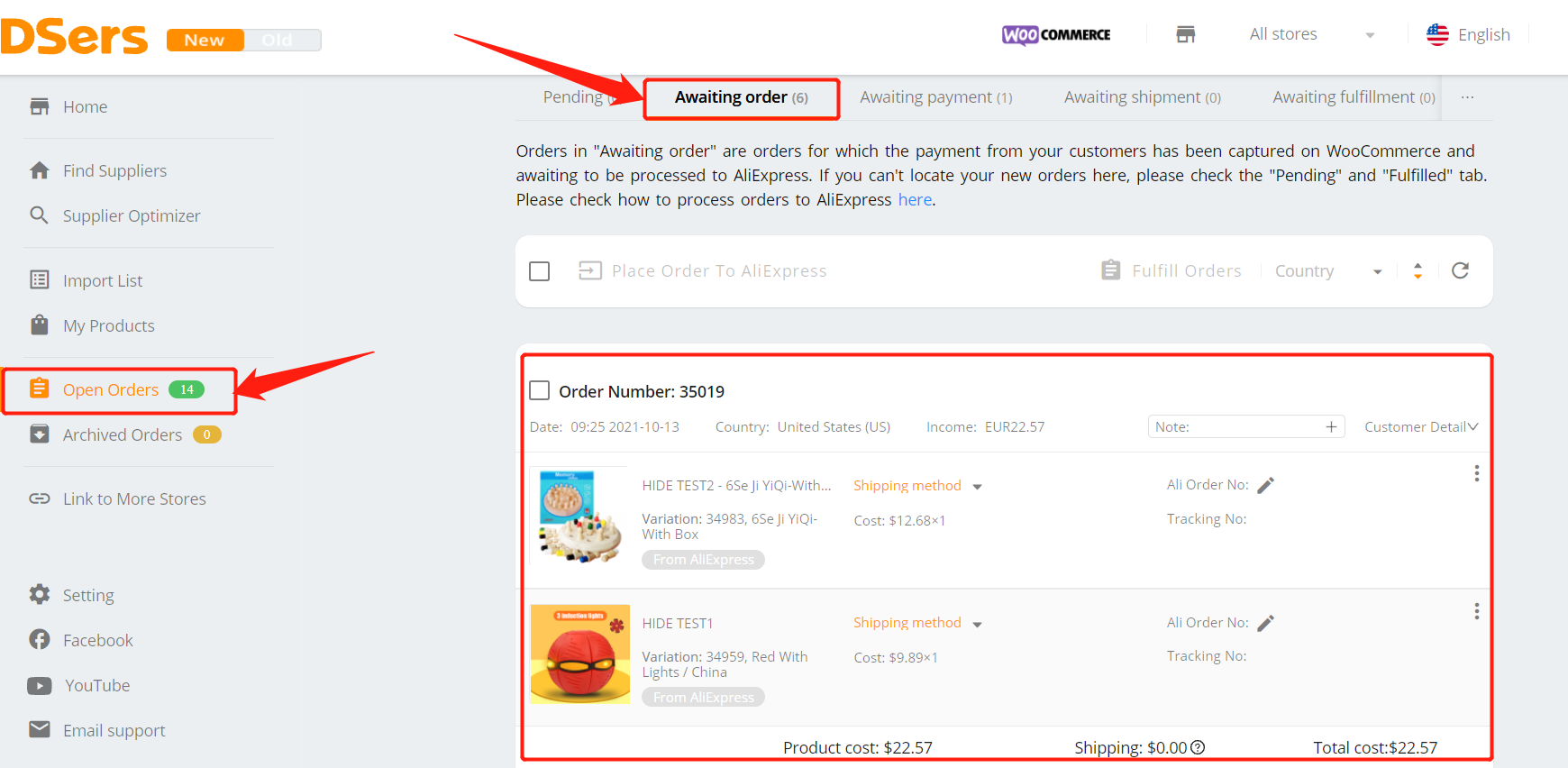 As you can see, the orders from WooCommerce and DSers are identical.
If you want to, you can choose to hide specific products by going to DSers – My Products, so that they don't appear in the orders synchronizing to DSers.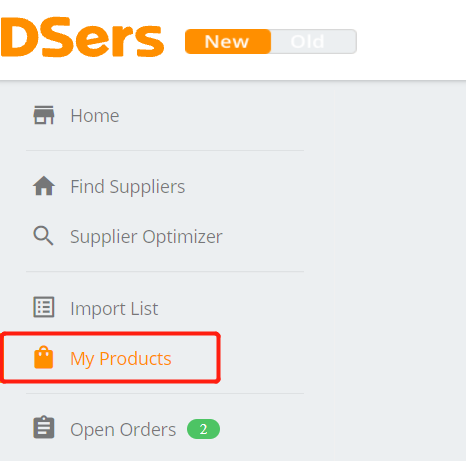 Hover on the product you want to hide and click the eye icon.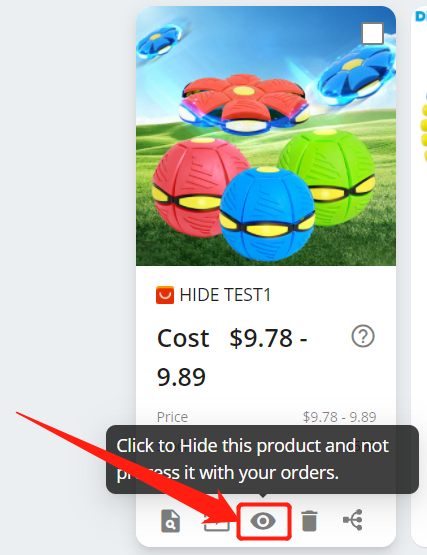 Input CONFIRM and click CONFIRM.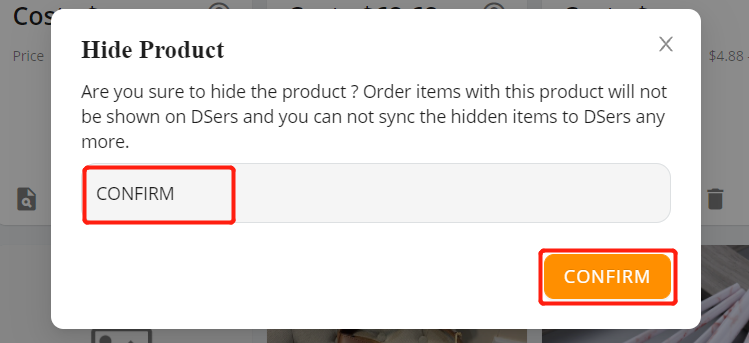 A notification will appear on the product card.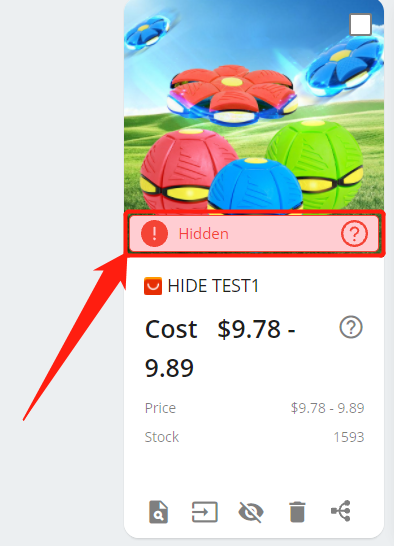 Now, this product won't appear on DSers in your future orders.
Let's use the following WooCommerce orders as an example.
Assume they are received after the product was hidden.
Here is an order that has two different products.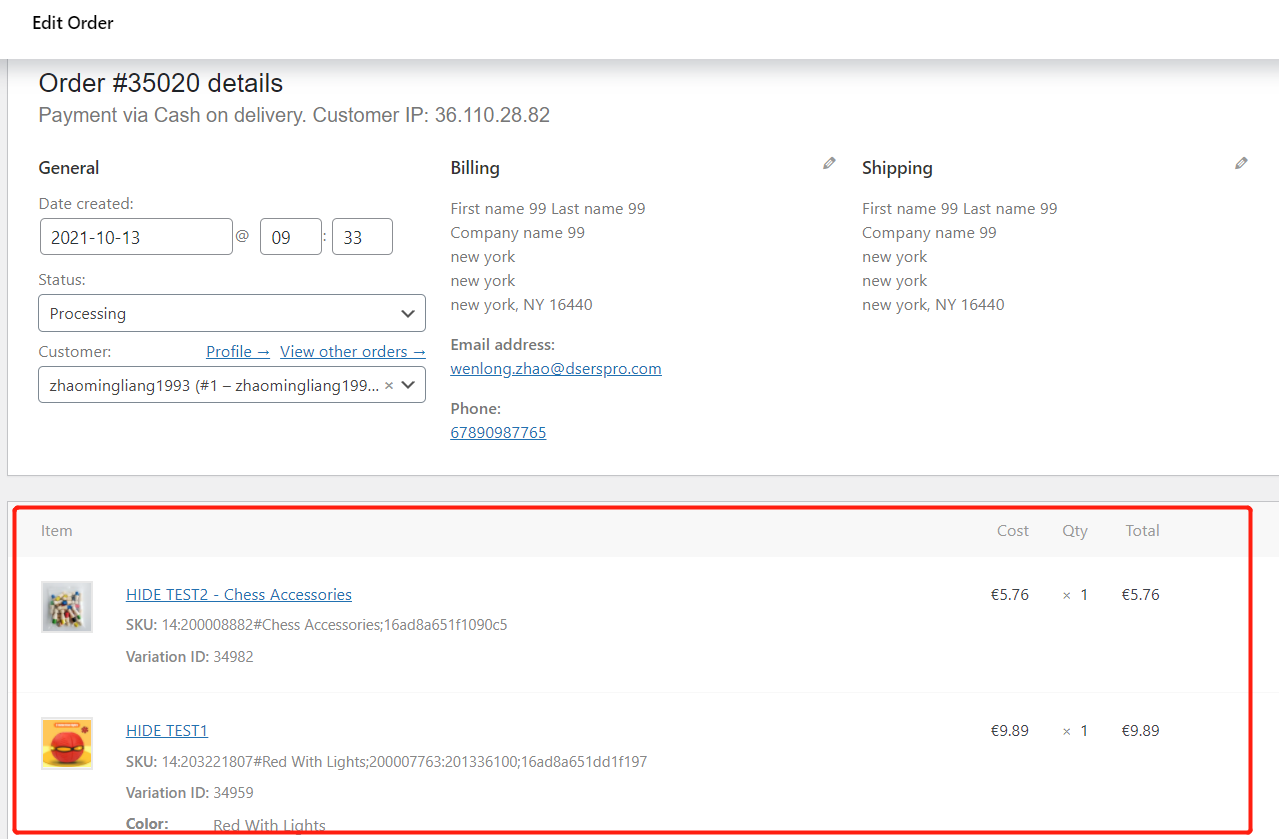 💡 TIP: Please keep in mind that we have already hidden the pair of earbuds on DSers
Therefore, you can't find the earbuds order when DSers display the information of the order.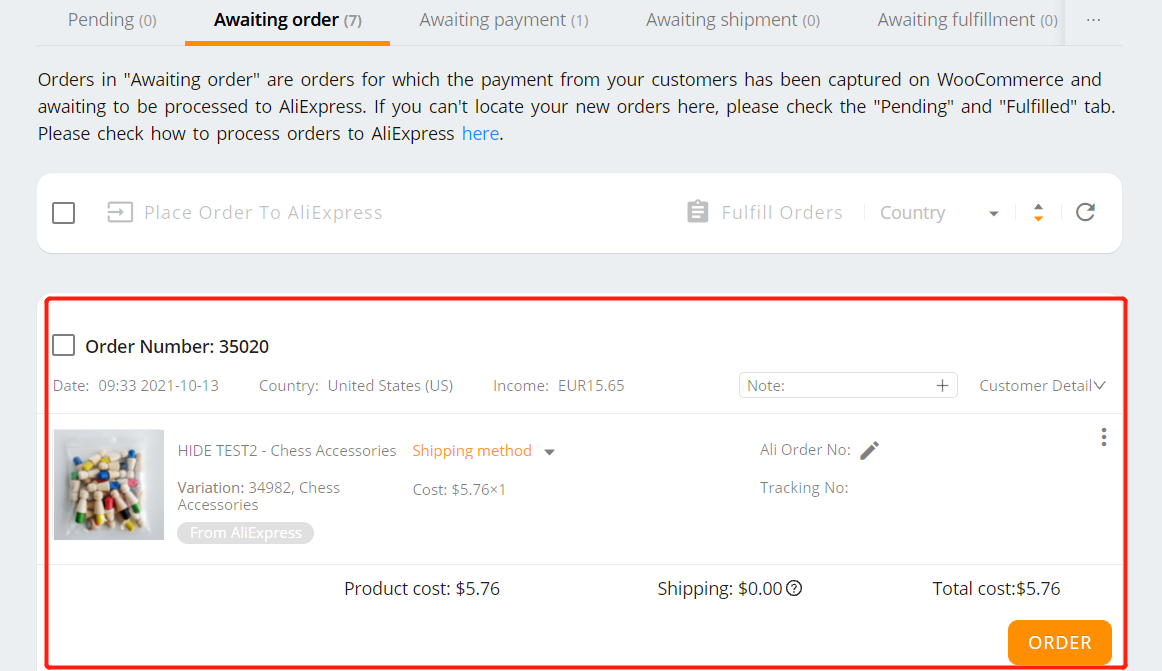 📕 NOTE: When the product is hidden, it will not be displayed in the next orders that arrive in DSers account, which means if you already had an order for this product before it was hidden, DSers will still show it
Unhide A Product
You can unhide the product by clicking the eye icon again.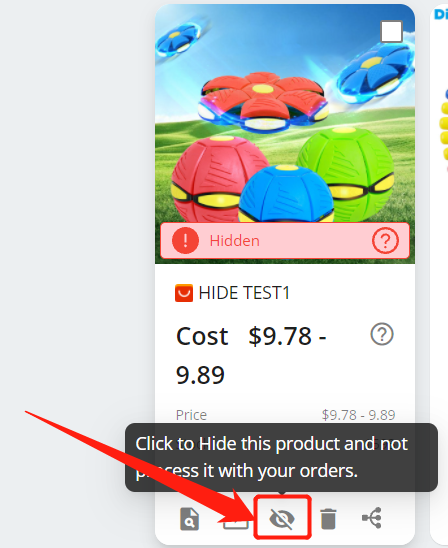 And the product will go back to its normal state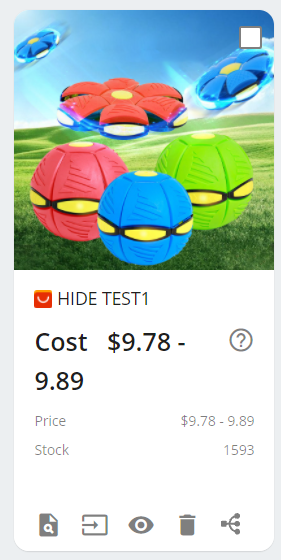 Therefore, when you receive a new order for this product and another product after it is unhidden.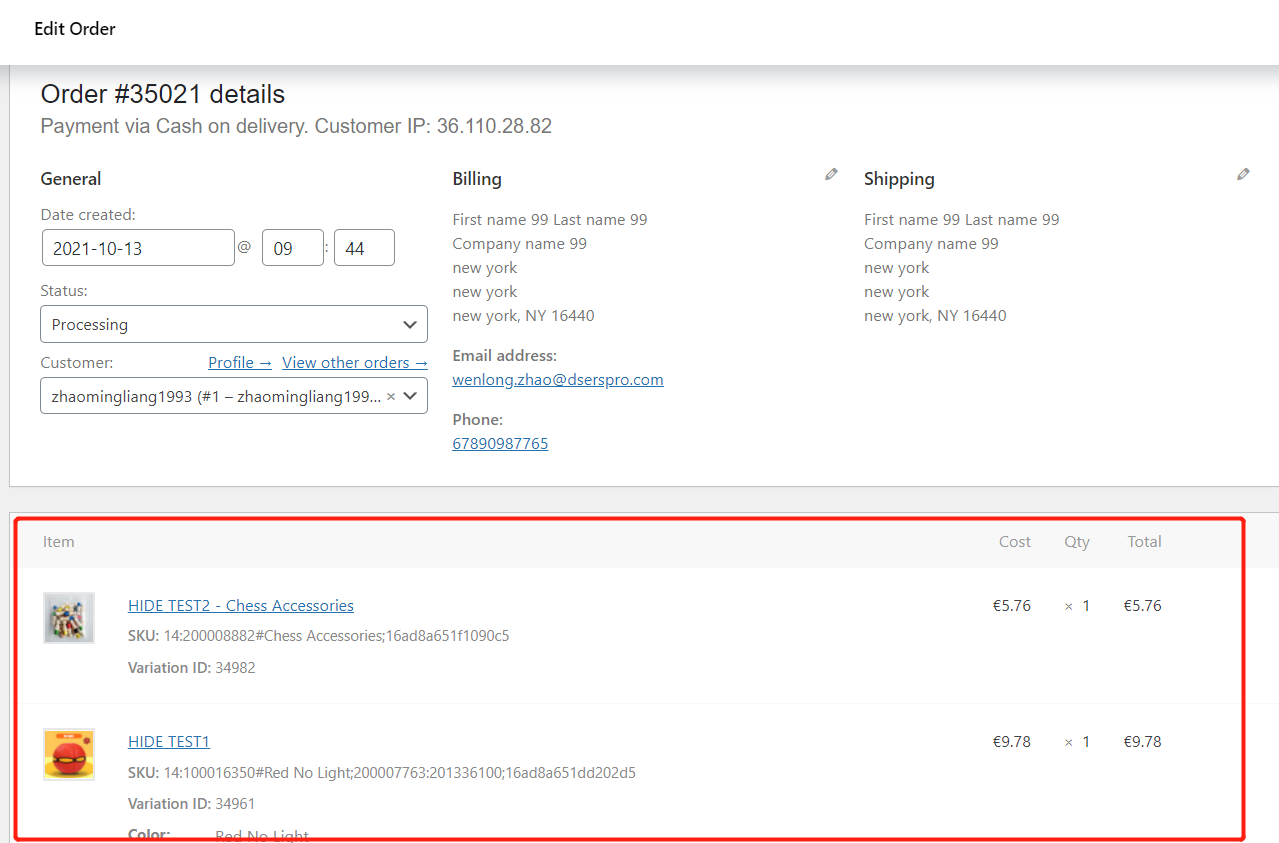 The product will now appear again and will be able to place it to AliExpress normally.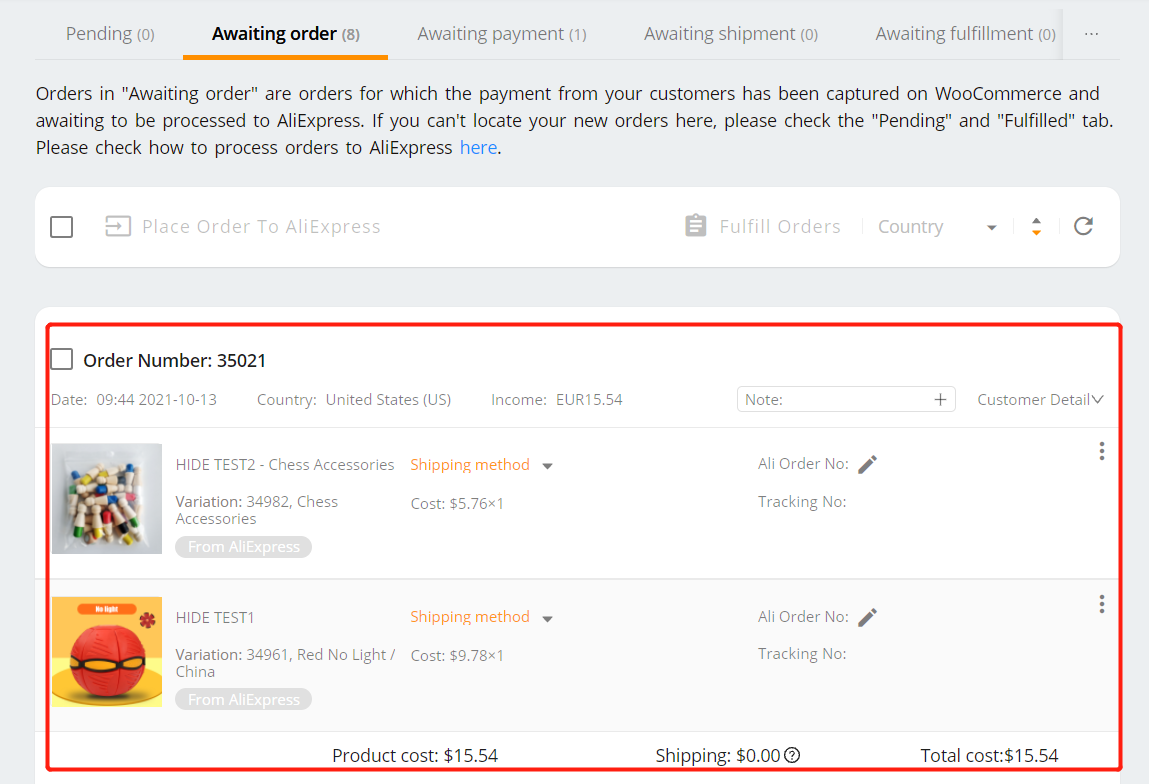 Now you understand how to hide and treat a product differently.