Import products from DSers Find Suppliers
Have you ever encountered a situation where you don't know what to sell? As AliExpress offers tons of products for dropshippers, it makes the process of finding quality products extremely difficult.
We understand the difficulty of browsing through hundreds or even thousands of products just to find the one product that is trending and you wish to sell.
Don't worry! DSers has launched a new feature: Find Suppliers. It will help you look for the hot products that might be the next big hit!
What is Find Suppliers
At Find Suppliers, DSers offers a large selection of products with high selling potential!
In short, this feature is a product research tool that helps you with finding winning products for your store.
You will find special products that we have selected for you here. We provide real-time data for the products in Find Suppliers to make sure we only show you the ones that have high quality and are well-recognized by the market.
How to use Find Suppliers
You can easily access the Find Suppliers from the left side of DSers.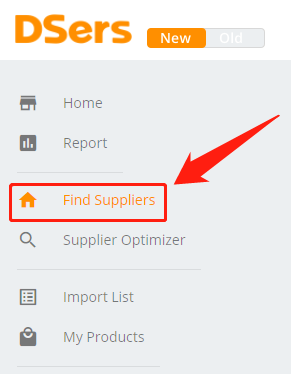 You can enter keywords here to search for products.


Or click on the categories here to search for the related products.

You can also click on pre-set icons to view products that are related to the icon you click.

For instance, if you click on the icon for Pet Corner, we will automatically show you all the pet related products.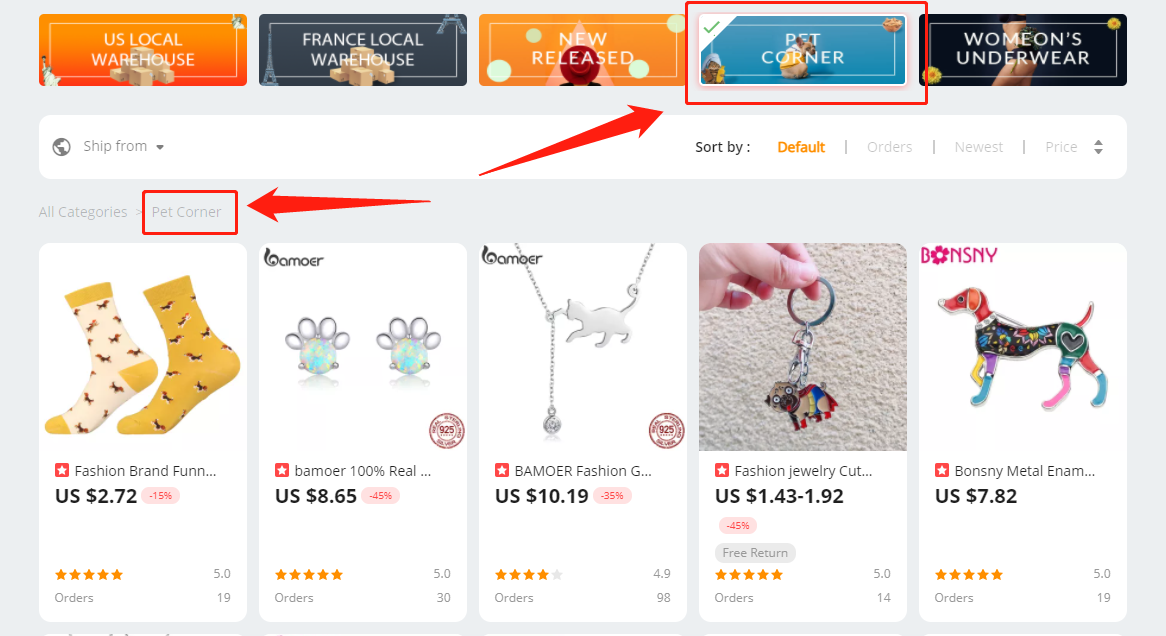 You can go back to the default product page by clicking All Categories.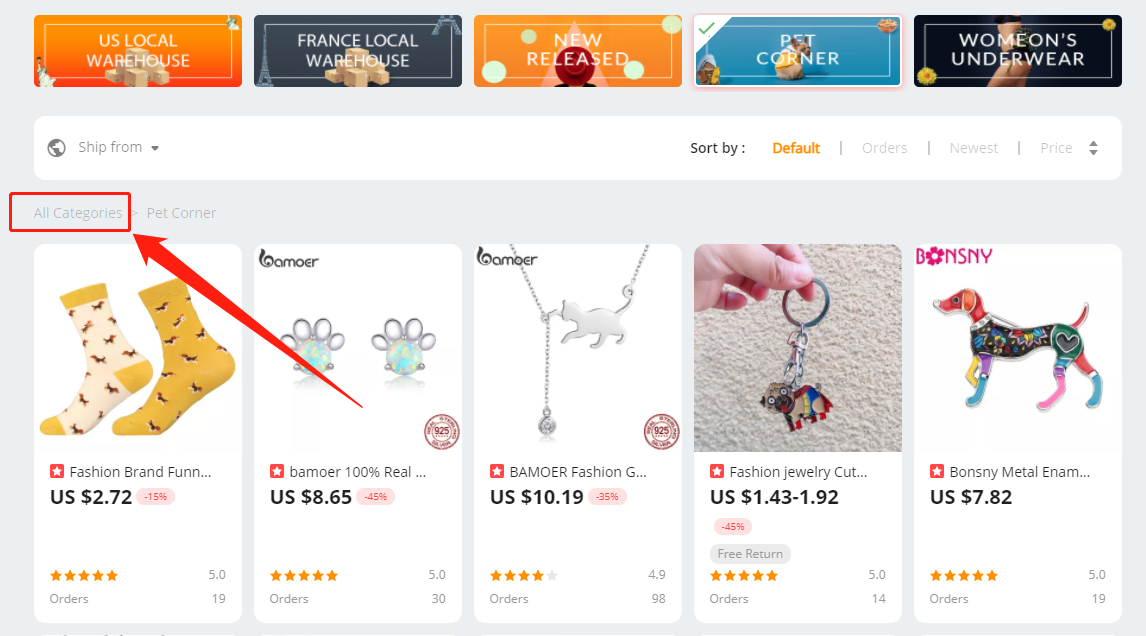 You can order the product by price, from the lowest to highest, and vice versa.

We also offer you the option to categorize the products according to the country they are shipped from.
You can select the Ship from like below.

If you choose the United States from the drop-down list, the products we will show you are shipped from the U.S.
With those products, your U.S. customers can receive the orders faster and you can expect a higher profit margin as the delivery cost is lower!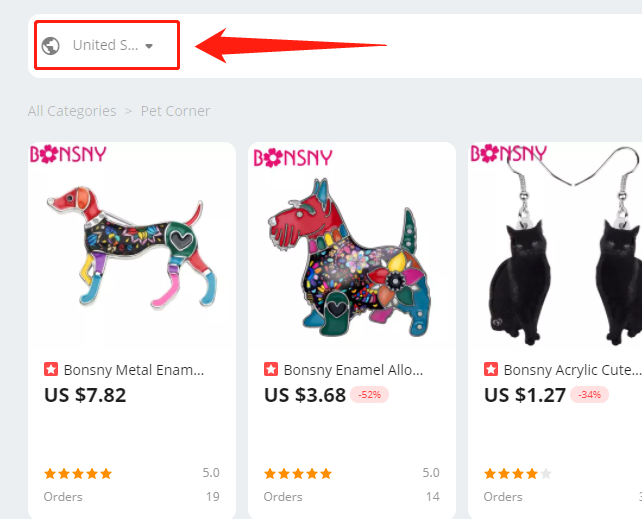 You can also sort the products by clicking Default, Price and Newest to rank them accordingly.

After you found a product you wish to sell, you can then click the Import List button to import the product to your DSers Import List.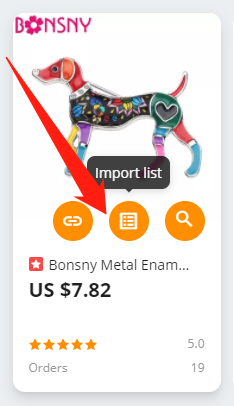 Or you can click Supplier Optimizer to search for other suppliers of the same product on AliExpress that are more reliable and offer cheaper prices.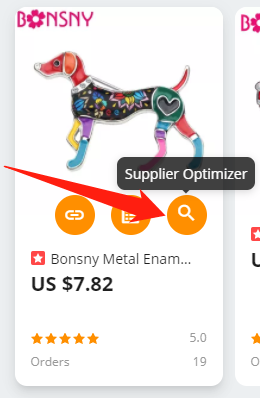 Now you know how to utilize DSers Find Suppliers to look for products that have high quality and are well-recognized by the market.
Enjoy dropshipping with DSers!