There are some special cases when you want to fulfill part of an order yourself. Maybe it is because you are processing that part of the order through other channels or your customer cancels a part of the order, etc.
Either way, DSers can help you with it by letting you manually fulfill part of the order you don't want to process.
Here's how you can do it.
Manually fulfill part of an order
Go to DSers – Open Orders.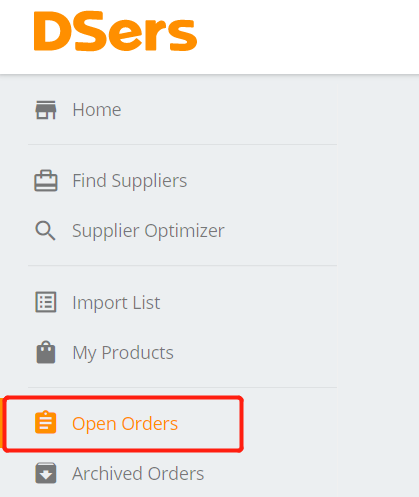 Go to Awaiting Order tab, select the order for which you want to manually fulfill part of it and click on the icon below - Mark as Fulfilled.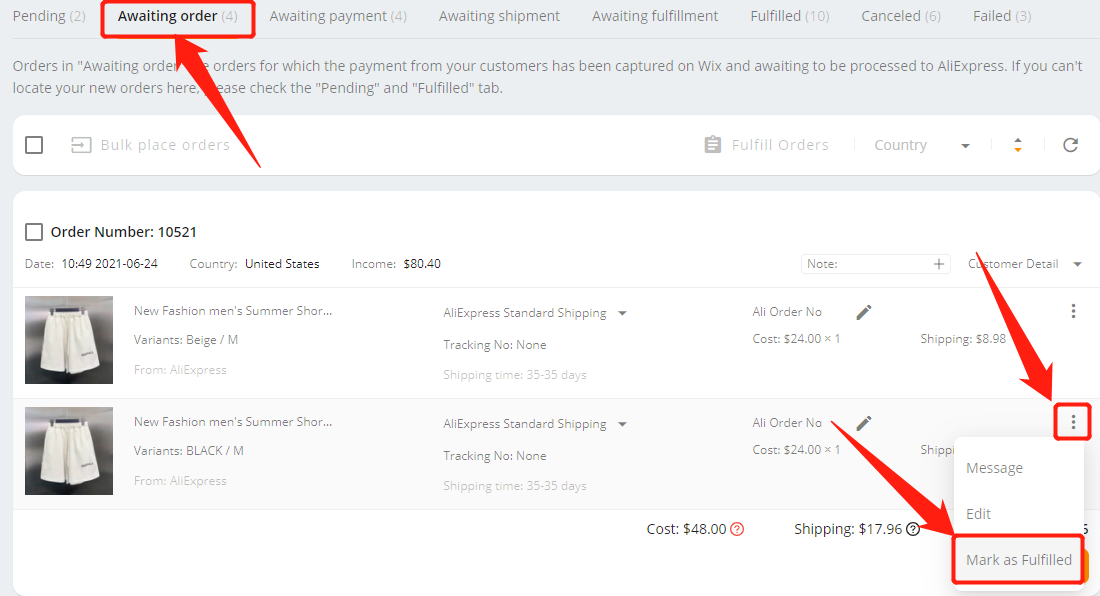 A pop-up will open, make sure to select the product you don't want to place to AliExpress and click Mark as Fulfilled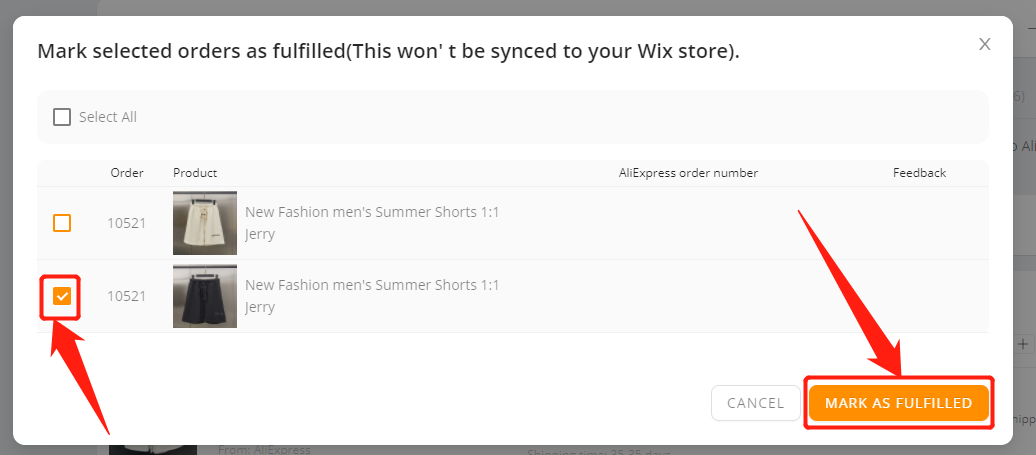 When it is done, a notification will appear on the top.

As you can see only the part of the order with the product you didn't select will remain in the Awaiting Order tab.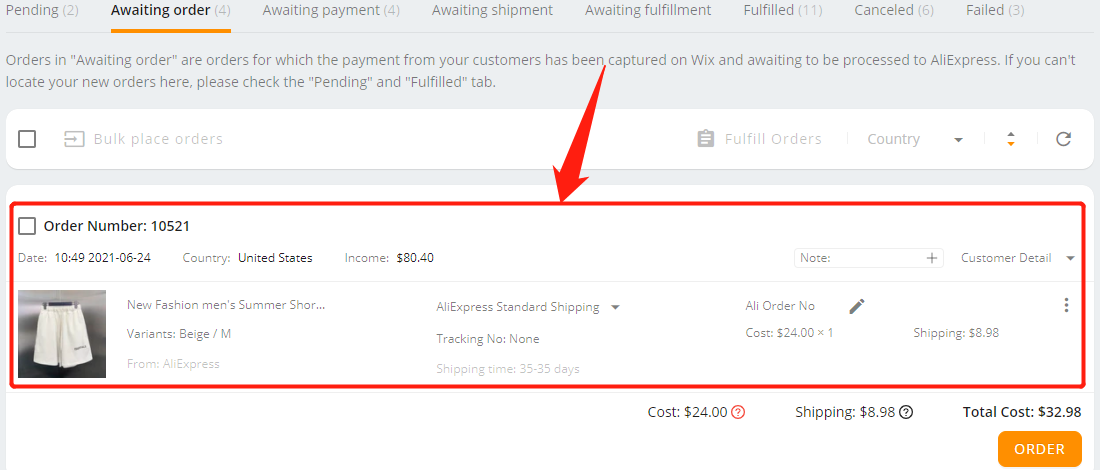 The other part of the order with the product you just manually fulfilled will be found in Fulfilled tab.

Now you can place the remaining part of the order to AliExpress normally.
Go back to Awaiting Order. Select the same order and click Order.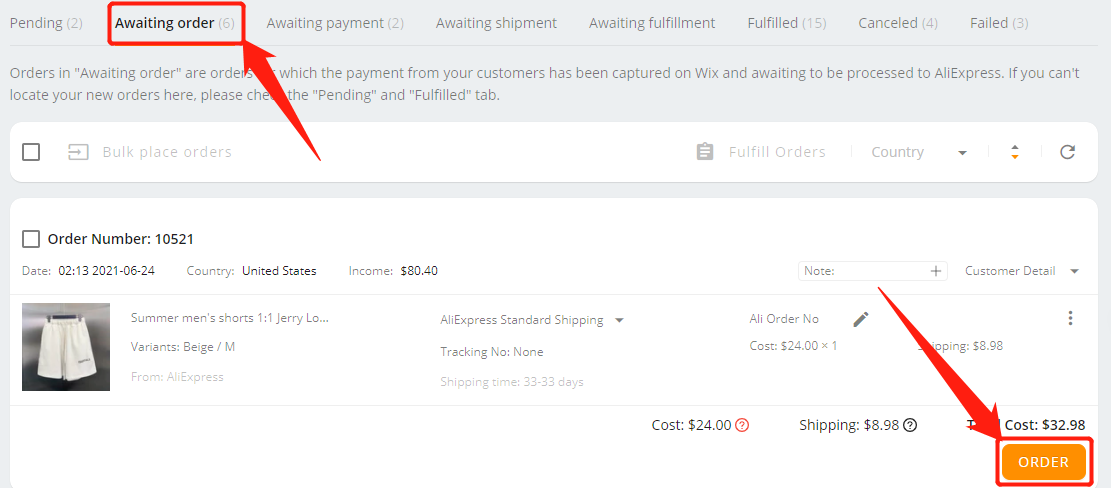 Double check the order details and click Confirm.

DSers will then place it to AliExpress.
Feel free to utilize this feature to help you fulfill the orders in any way you want!