Tag products in Import List
It is always a huge hassle to find the product you want when you are managing multiple stores with hundreds of products.
But things are different now because you can now Tag your products on DSers Import List to better organize and manage your products amongst different stores.
Check out the guide below to see how to do it.
Manage Tags
Go to DSers – Import List.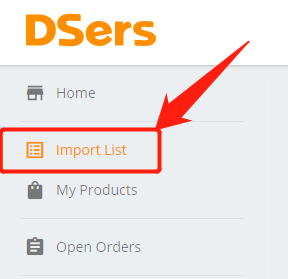 Click Tag management button from the top right.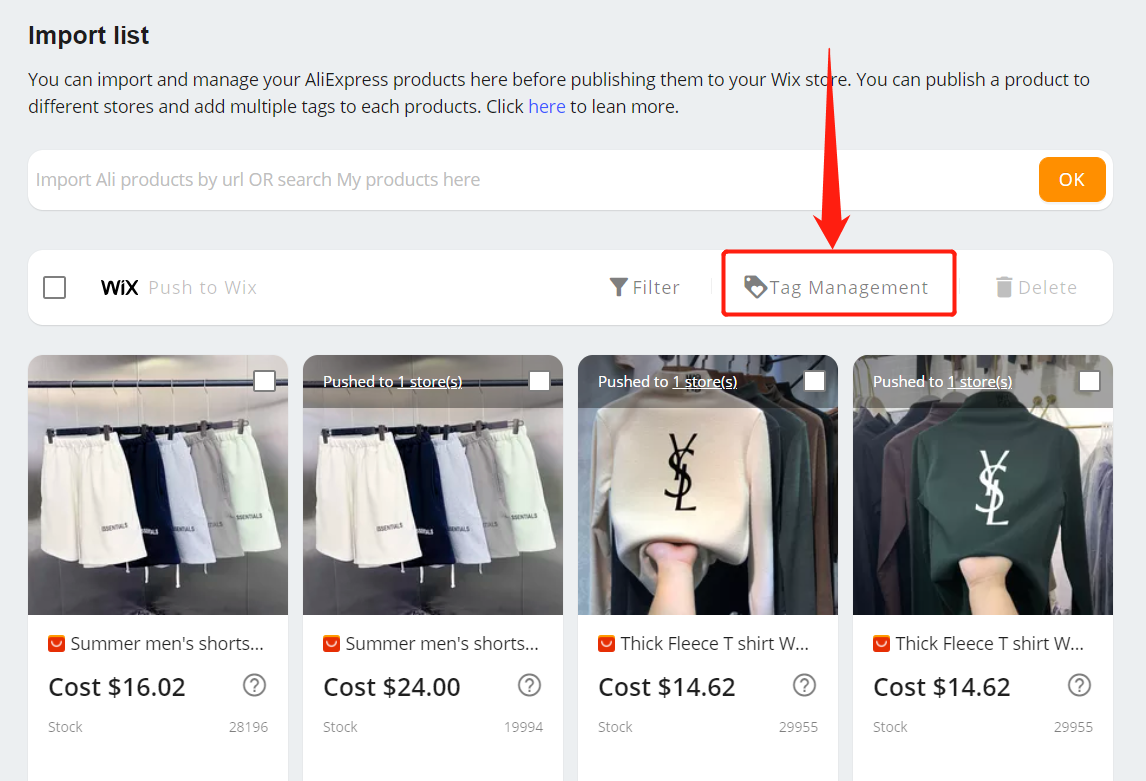 A new window will open where you can add and manage tags.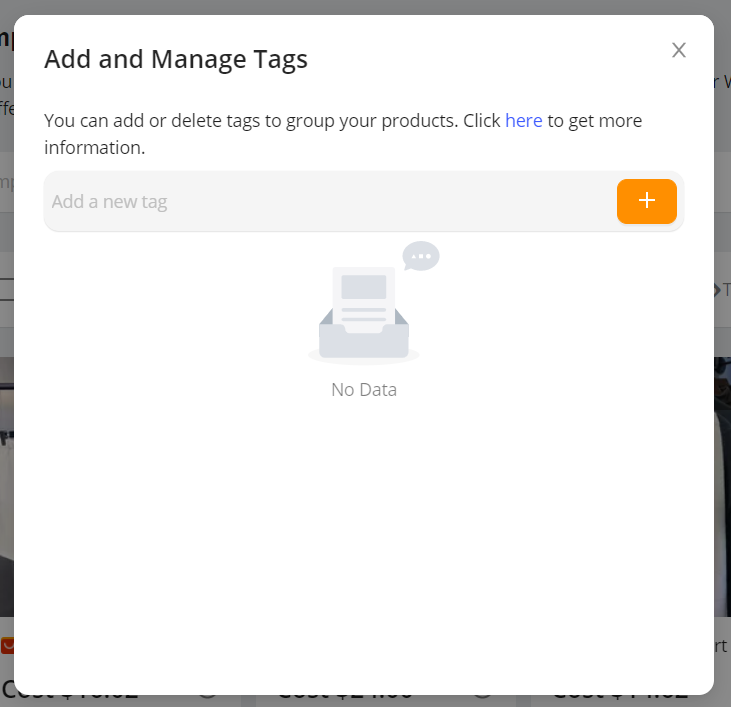 It will be empty at first. Enter the name of the Tag you wish to create, then click on the plus icon below.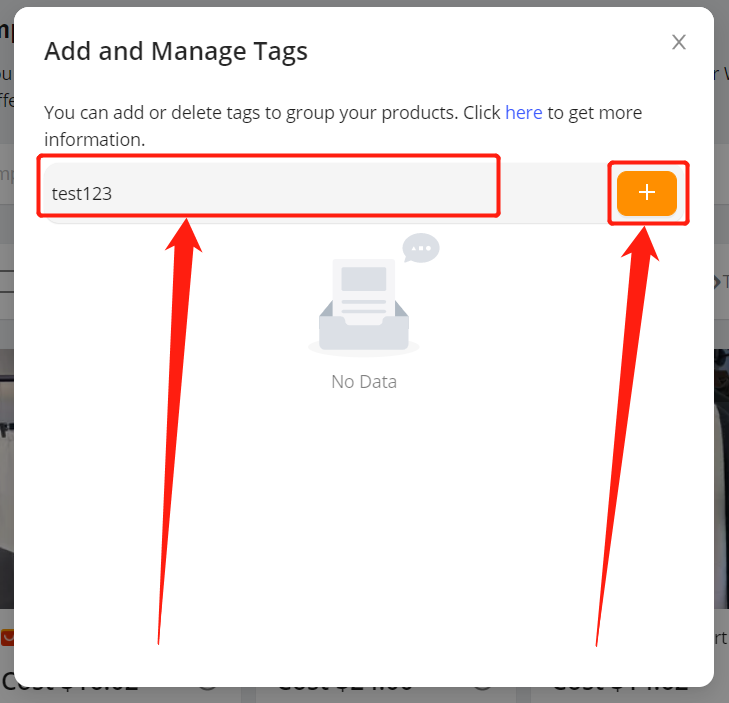 The Tag is now created, and you can Edit or Delete it in the future if you want.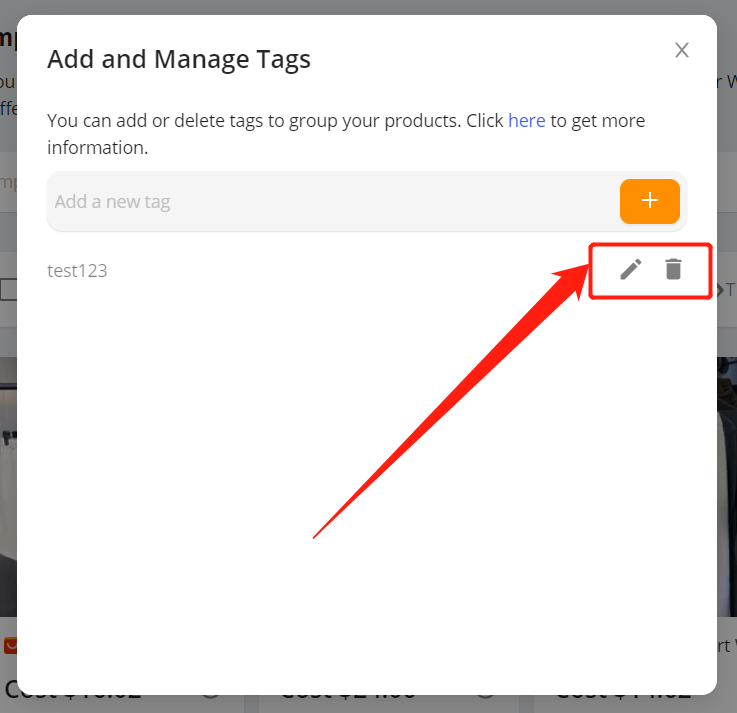 You can add as many Tags as you want.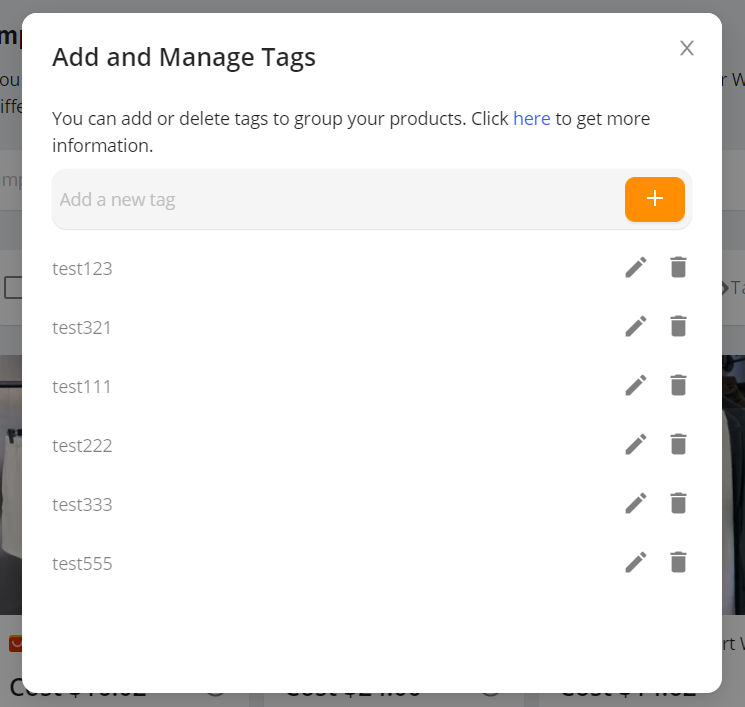 Once you have added a Tag to a product, you will see it in the Tag management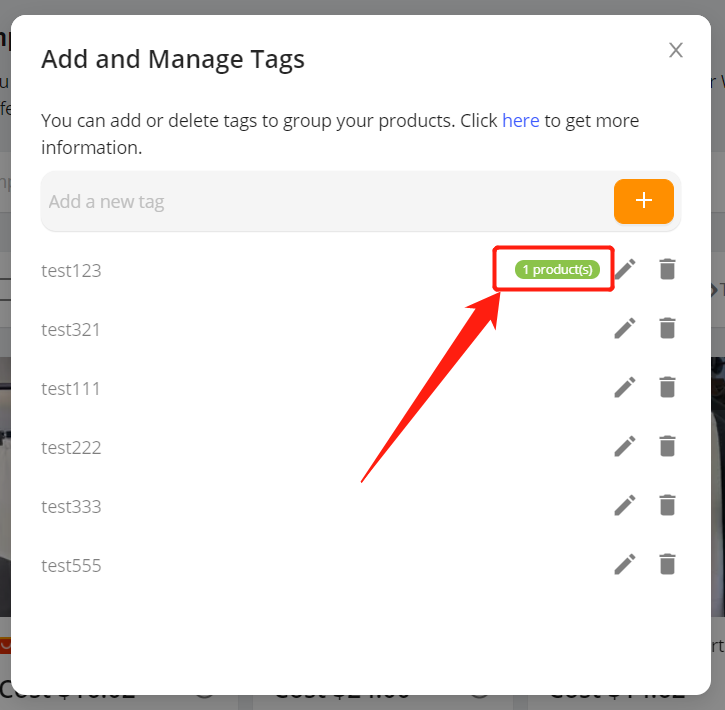 Tag a product
All the tags you created can be easily applied to a product.
To do that, click the Tag icon on the product card.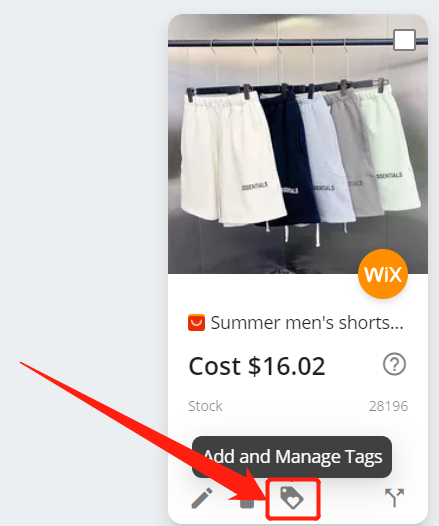 Then select which Tag(s) you want to add to the product and click CONFIRM. You can also add multiple tags to one product if you want.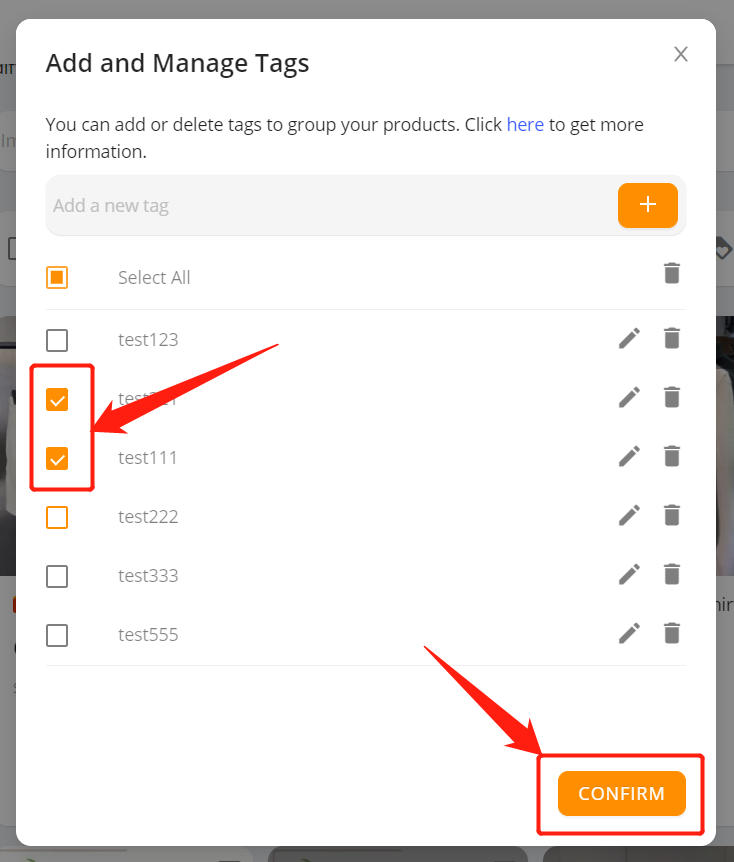 Filter products with Tags
You can filter your products in the Import List by using Tags.
Click on the Filter button in Import List.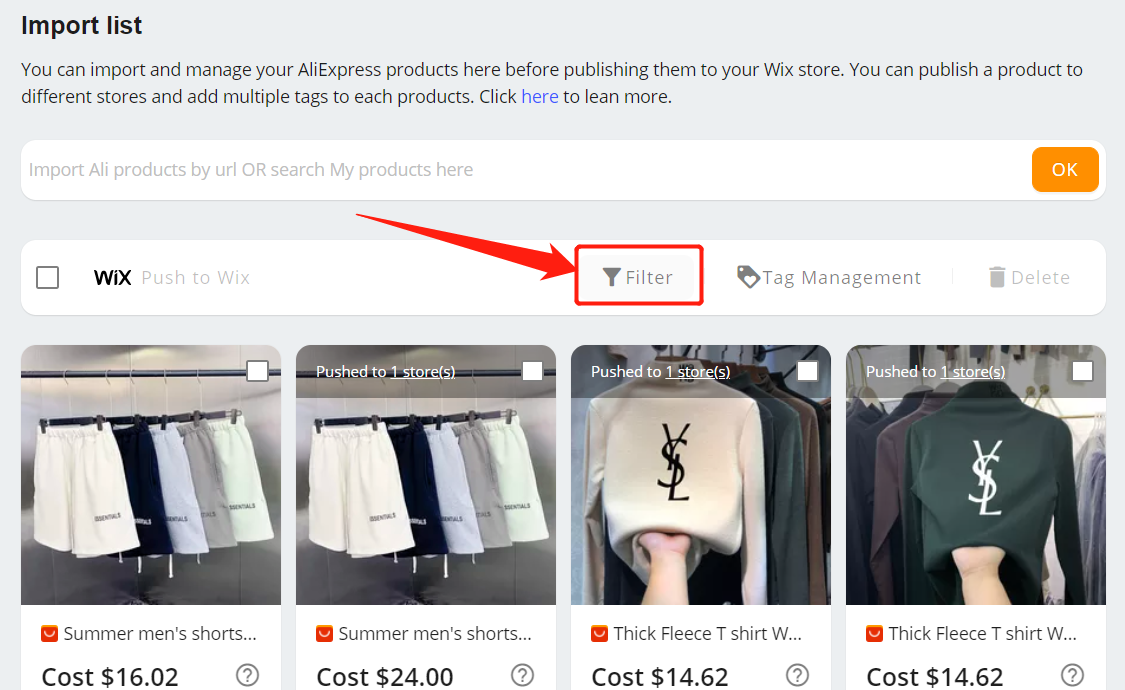 Then simply select a Tag and click CONFIRM.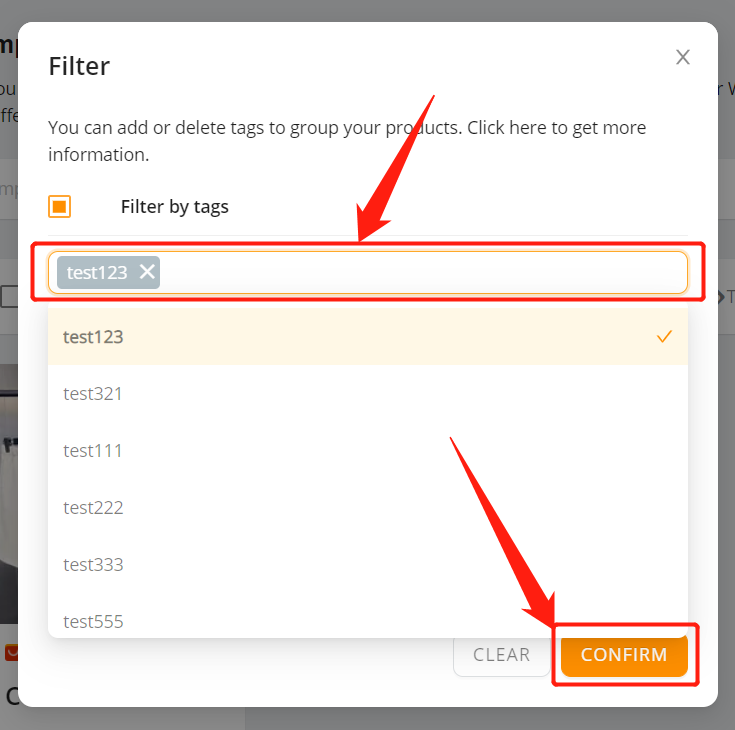 The Import List will only show you the product(s) that are associated with the tag(s) you selected.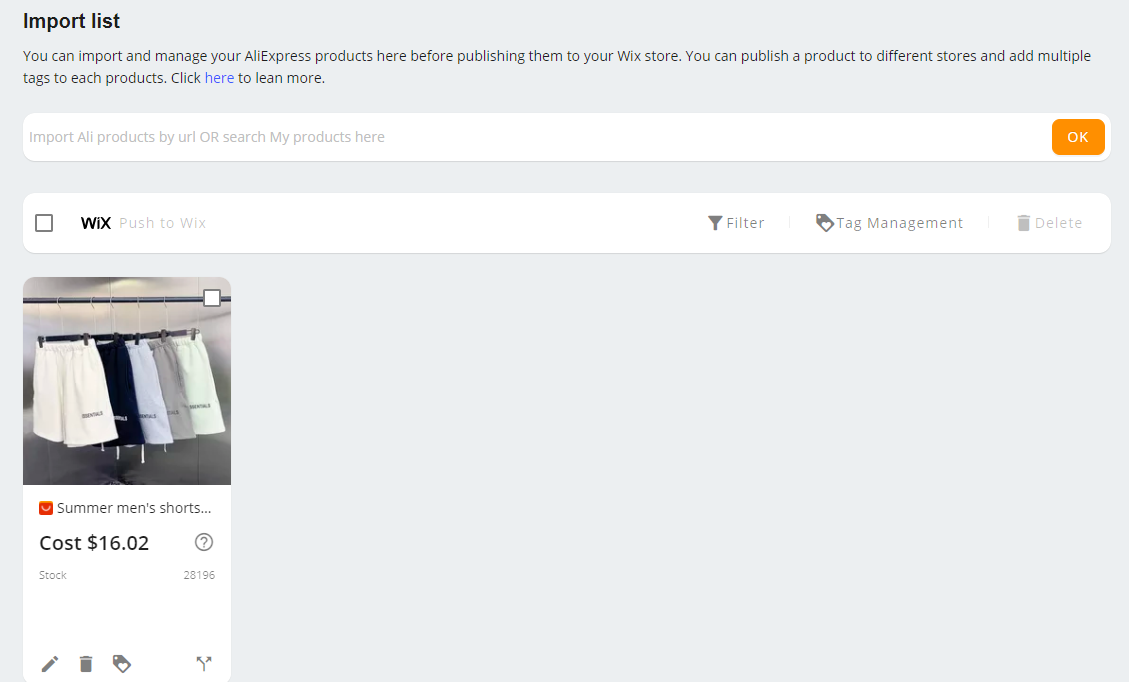 Now you know how to use tags to better organize and search for the product(s) you want to edit or manage on DSers Import List.