Checkout failure on WooCommerce
If your customer cannot check out from your WooCommerce store, please make sure you have added shipping zone on WooCommerce.
Here's how you can fix this issue.
Failed to check out
If your customer failed to checkout from your WooCommerce store, a notification like the below will appear.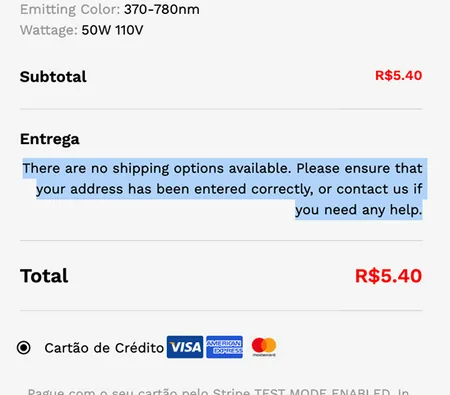 Please go to WooCommerce – Settings – Shipping and click on Add shipping zone.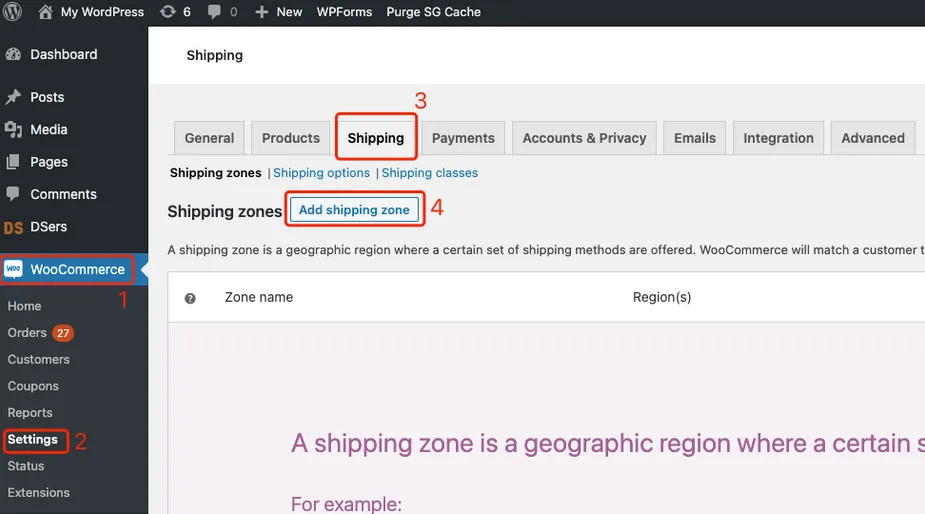 Then, it will direct you to a page where you can edit the shipping zone.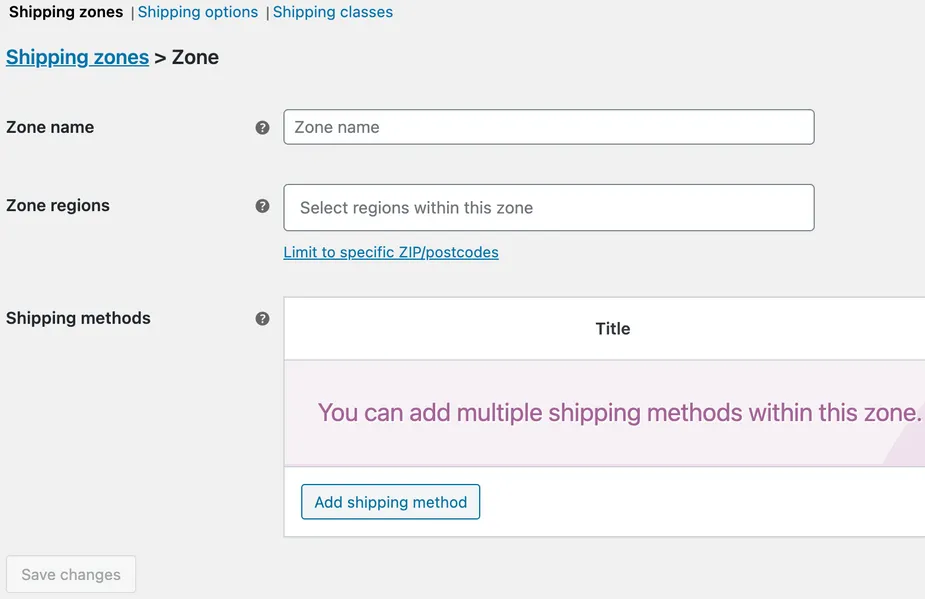 Enter a Zone name you want. This is for your own reference.

Select Zone regions.

Then, you need to click on Add shipping method.

Select the type of shipping method you want and click on Add shipping method.
Let's take Flat rate as an example.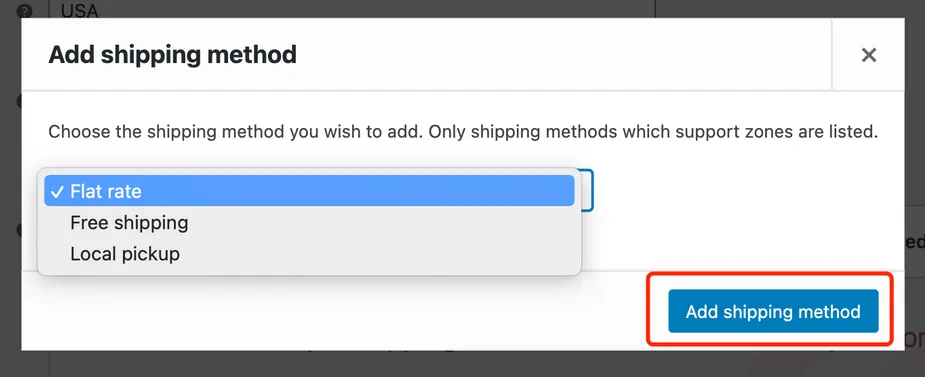 Once you have Flat rate added, you can click on Edit to change the cost of it.

For instance, we entered "8.00 * [qty]" here, it means the shipping fee for every item of the order will be $8.
If an order contains 2 items, which means the total shipping cost will be $16.

Don't forget to Save changes.

If you want to cover the shipping cost for your customers, you can select Free shipping when adding shipping method.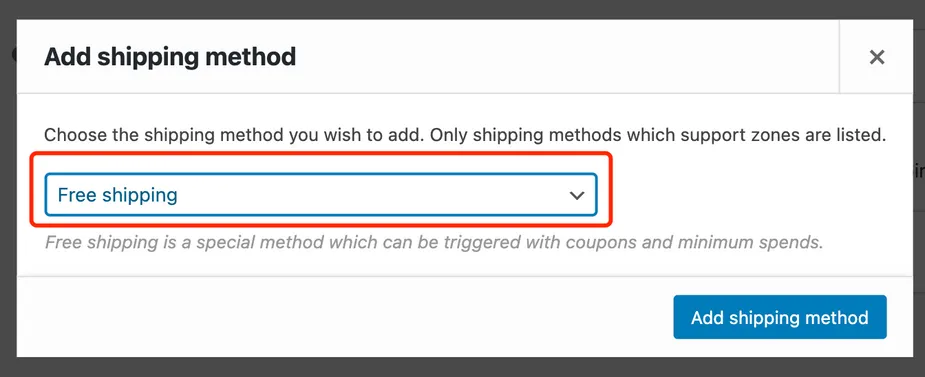 After you finished adding the shipping zone, please let your customer try to check out again.