Customer phone number override
It is possible that sometimes you want to override the customer's phone number with your own contact when placing orders to AliExpress. Maybe it is because you want the AliExpress suppliers to directly contact you or there are some other reasons.
To help you achieve that goal, DSers presents you with the feature of Override phone number. It is very easy to set up from DSers settings.
Please read the guide below to learn more.
Activate Override Phone Number
Go to DSers – Setting – Other.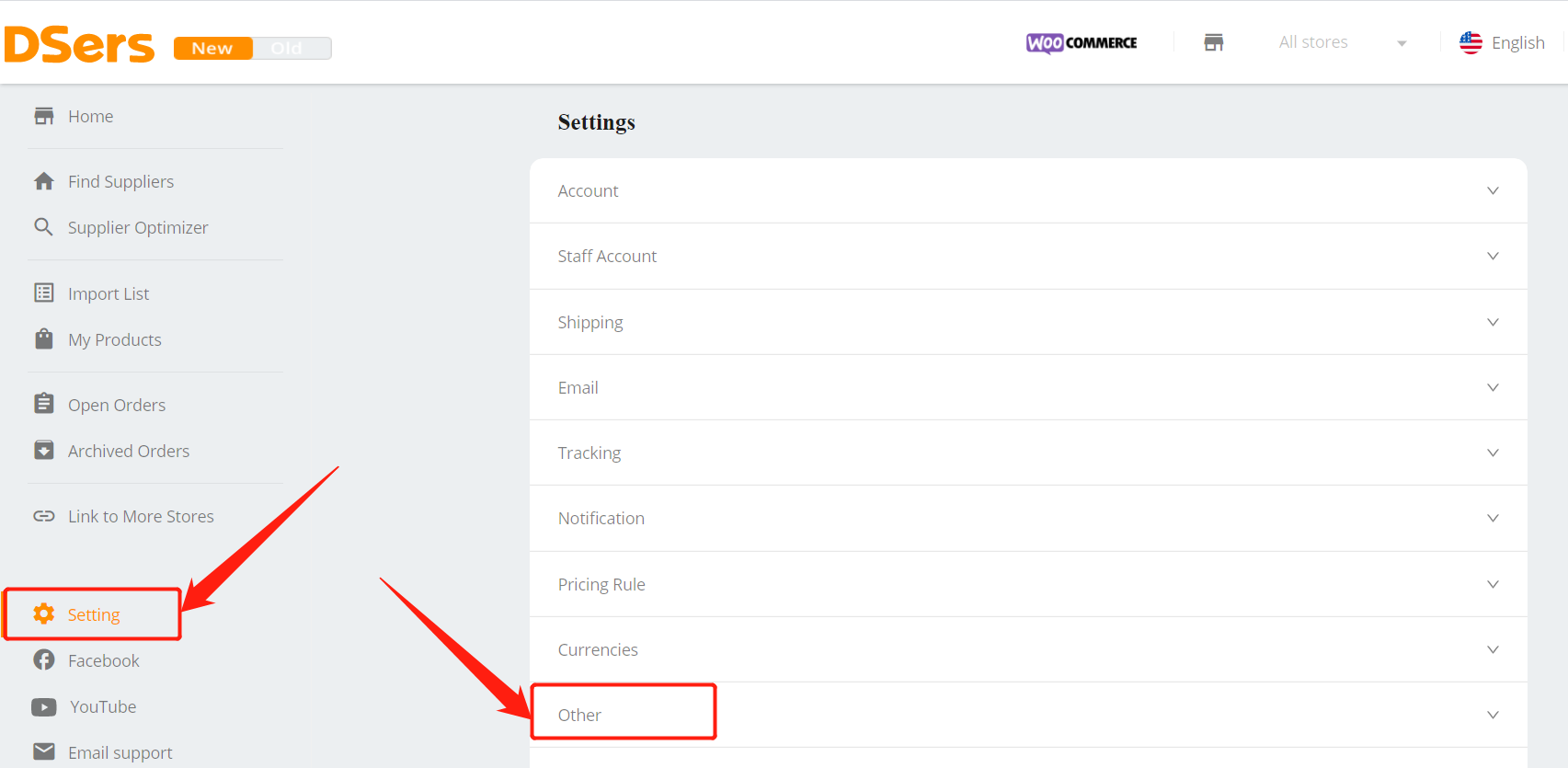 Scroll down and you will find a dedicated section for the Override phone number.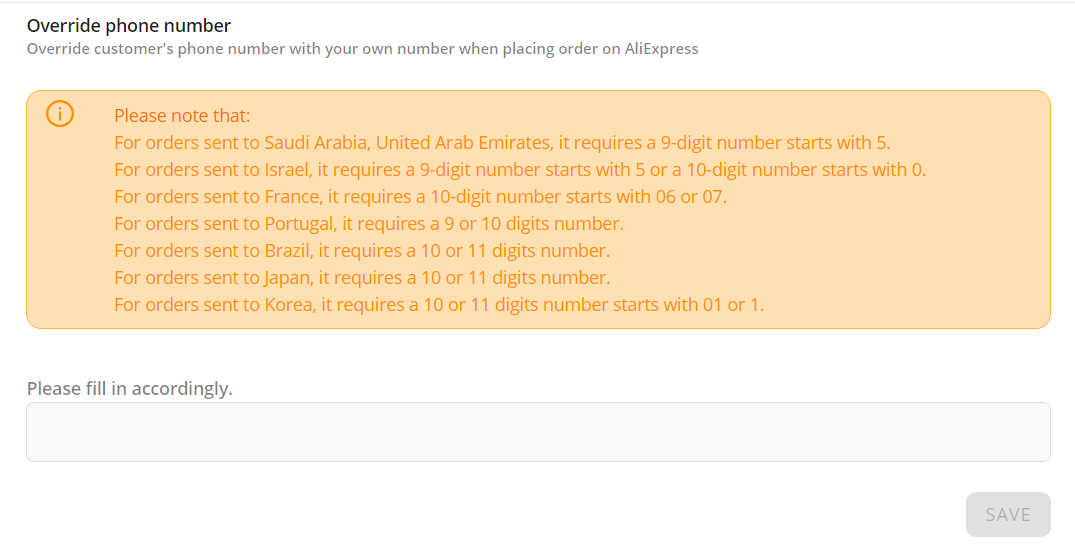 Simply enter the phone number you want to replace and click Save.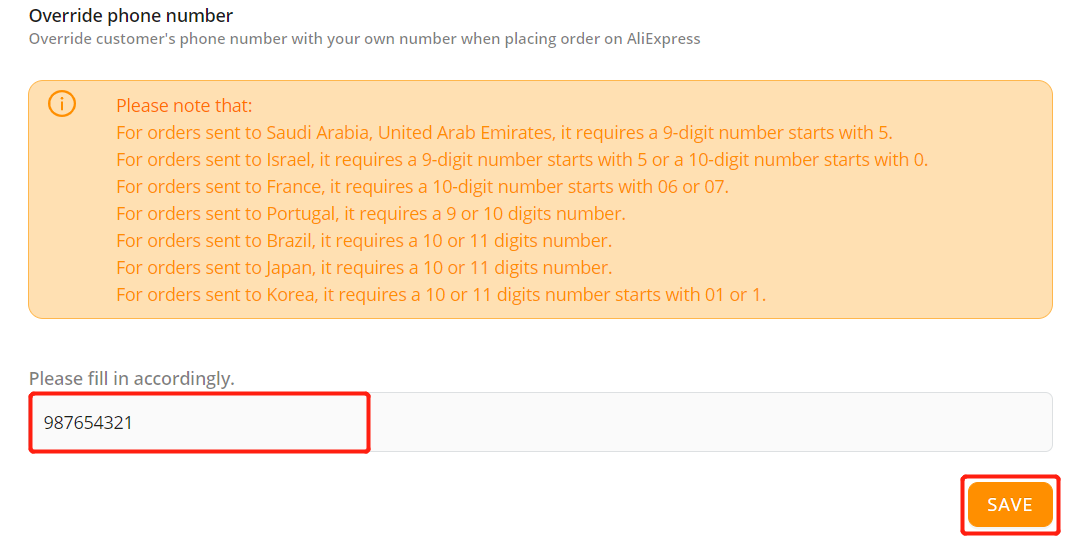 📕 NOTE: Please read the texts in red before entering any number as different countries have different requirements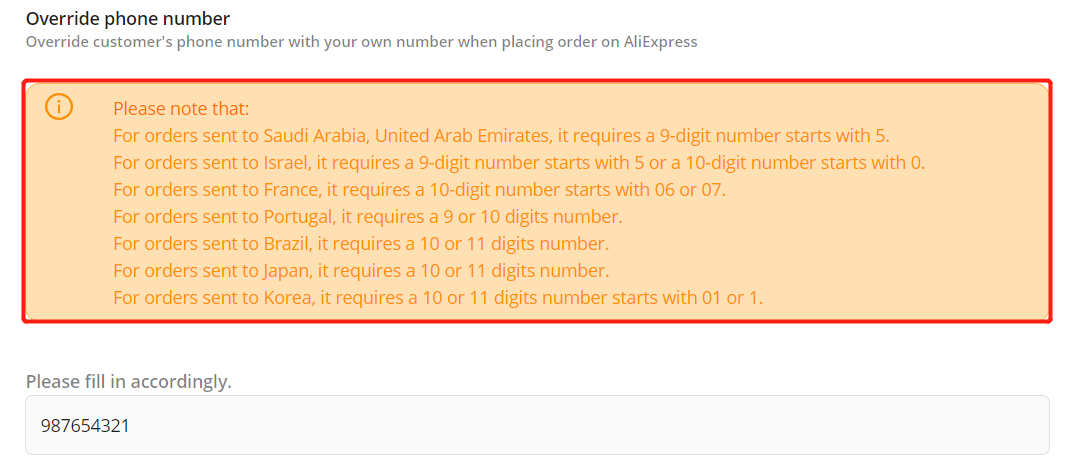 How it Works
Now, let's use a test order from WooCommerce as an example to show how this feature works.
On WooCommerce, as you can see the phone number that this customer provides to us is 1234567889.

Go back to DSers – Open Orders – Awaiting order and click Customer Detail from the test order.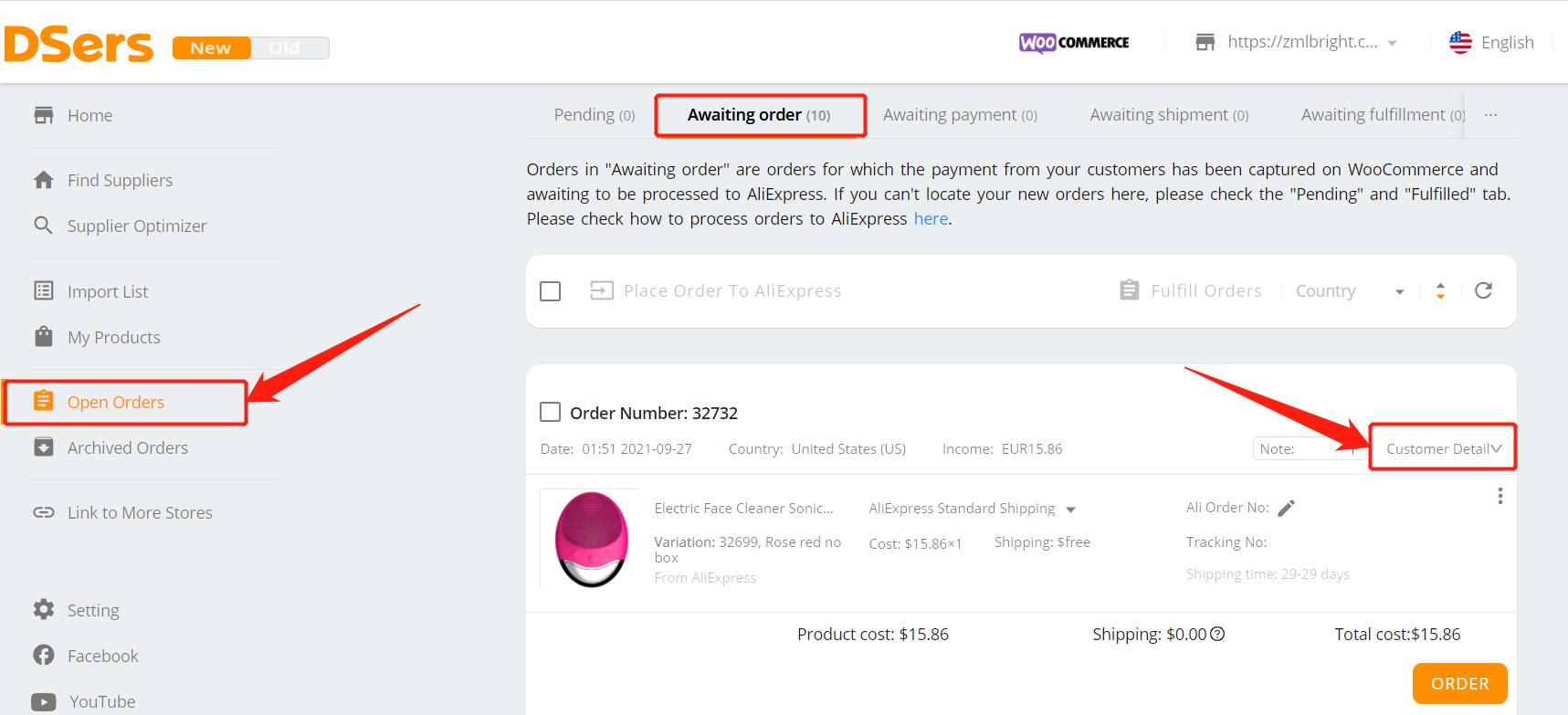 The phone number is still the same.

But after you placed the order to AliExpress and the order is moved to Awaiting payment tab, you can see the phone number is automatically changed to 987654321.
It is exactly the number we entered before when setting up the Override phone number feature.

If you go to AliExpress and check the order details now, you can see the phone number is also automatically changed by DSers.

Now you know how this feature works. It will greatly improve the efficiency of dropshipping as you no longer need to manually change phone numbers one-by-one.