Manually Install DSers on WordPress
To let you enjoy all the perks of dropshipping with DSers, you will need to install the plugin on WordPress Admin Page. It is very easy to do it and here is the guide for you to manually install DSers on WordPress:
Manually Install DSers
Download the DSers Install File here:
https://images.dsers.com/ext/woo/1.5.5.zip
Access your WordPress Admin Page.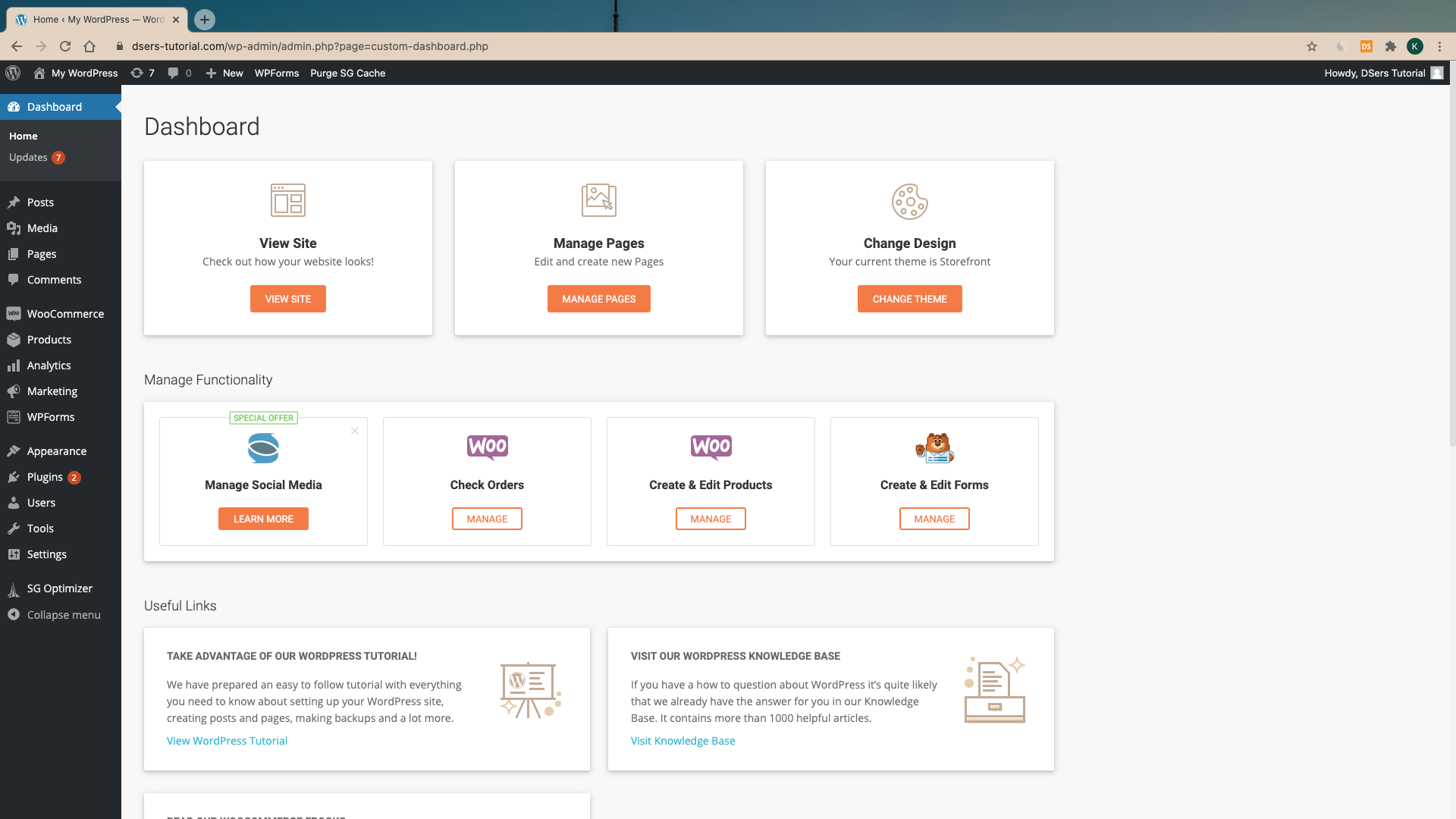 Go to Plugins – Add New.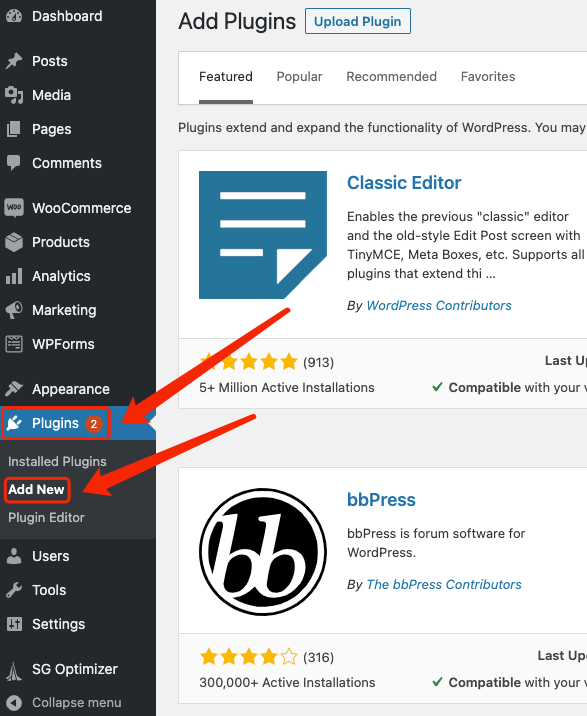 Click Upload Plugin.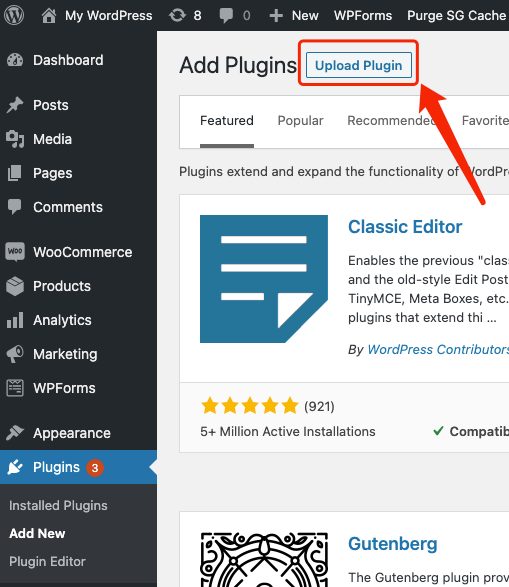 Select Choose File to upload the DSers Install File you just downloaded.

Once it is uploaded, click Install Now.

Click Activate Plugin.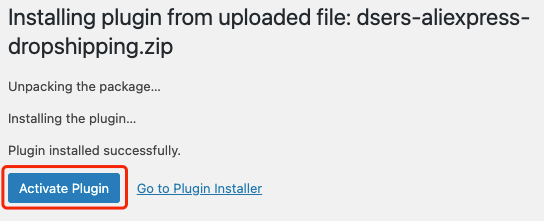 As you can see, DSers has successfully installed on your WordPress.

Now you can easily find DSers on the left side of your WordPress Admin Page.


You can now use DSers for your orders, products, and more!