Prices difference on DSers
The prices of your products on DSers may be different compared to the prices you see on AliExpress.
DSers currently only show the prices in Dollars within the app
Product Price Difference
Please kindly note that the product prices will be updated every 2 hours on DSers.
There are some reasons that may have caused this:
DSers only show the basic standard cost on AliExpress. But the real cost varies according to the country you are selling to.
DSers does not support different currency at the moment, only USD, please make sure the currency is the same on DSers and AliExpress when cross checking product price.
DSers does not update product price for fulfilled or pending orders, once the order status updated to awaiting order, the product price will update automatically.
There will be taxes applying for orders shipping some countries like USA or Australia
The correct cost of the product will appear when you place the order to AliExpress.
Import
The price of the products on the product card will be the price of the product on AliExpress at the moment you imported it.
Furthermore, the basic price of the product may be different depending on the country you are shipping to.
Let's take an example:
As you can see the following product as a current price of $25.20 with the promotion, down from $60.00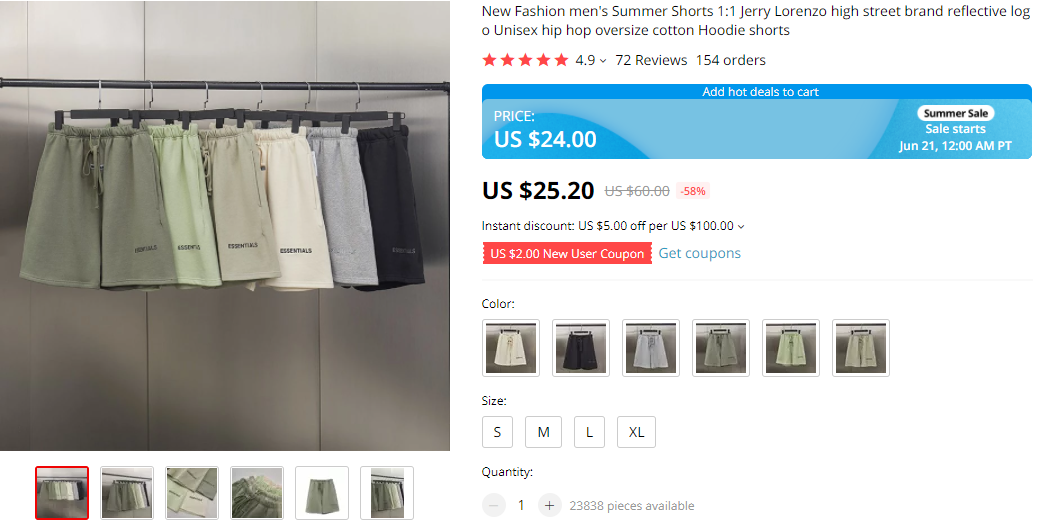 Once you import it with DSers, the price on the product card will be shown as $25.20.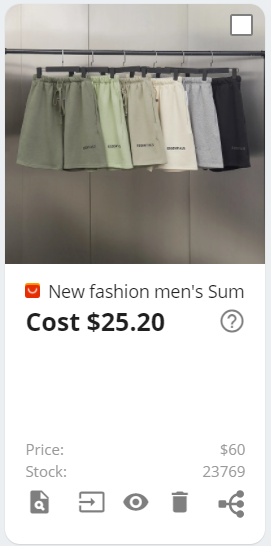 Price Changes
It may happen that your suppliers change the price of a product or changed the promotion value.
You can activate the notifications in Setting Notifications to be made aware of that.
In the case your supplier changed the price of a product or change its discount, the price will not change on the product card on DSers.
Let's take an example:
As you can see the following product card shows a price of $28.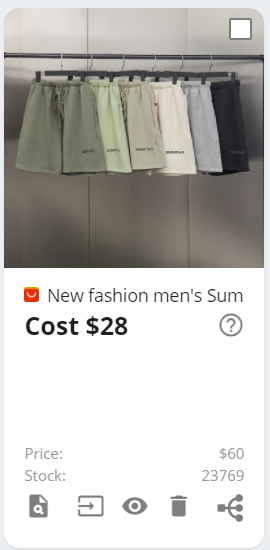 You can see below that the current price is actually lower on AliExpress.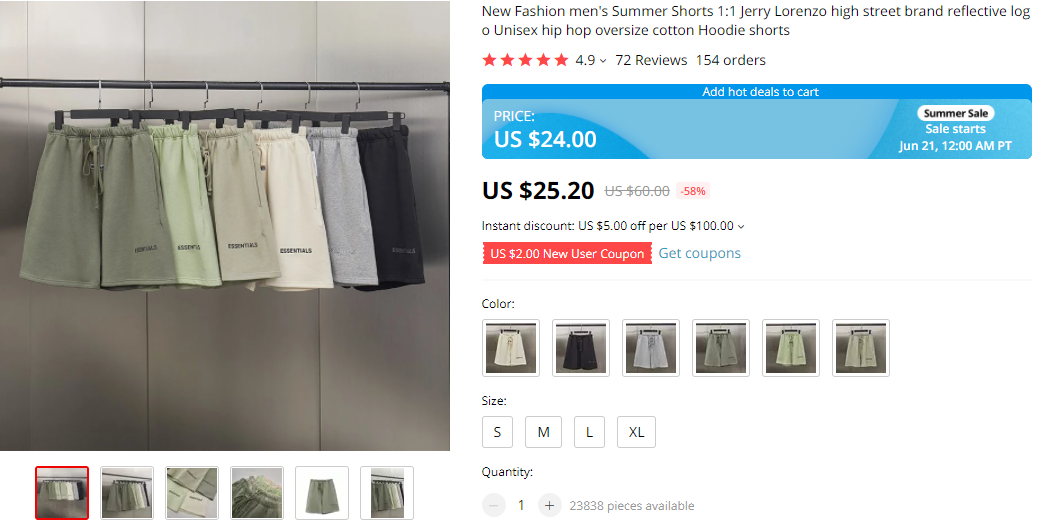 When you place an order with this product, you will be charged the current discounted price on AliExpress, not the price shown on the product card.