Remove "Ships From" of a product
In some cases, you may find the "Ships From" option too redundant or simply want to hide this option from your customers. If that's the case, please read the guide below.
Edit product on Wix
You will need to edit the product on Wix if you want to remove the "Ships From" option and re-map the product on DSers after the option is removed.
Let's use this product on AliExpress that has "Ships From" option as an example.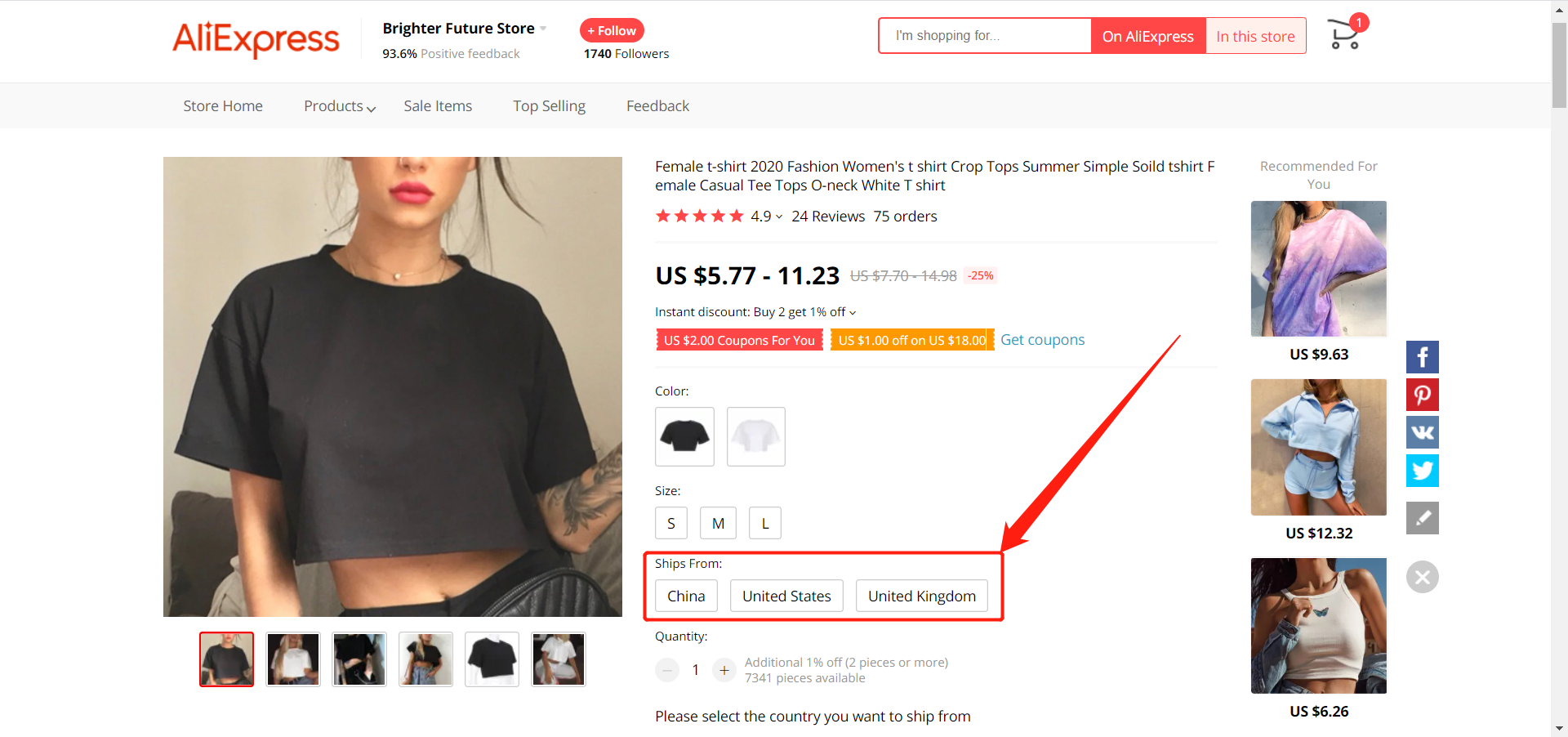 As you can see after you import the product to DSers, the "Ships From" option appears on the Mapping page.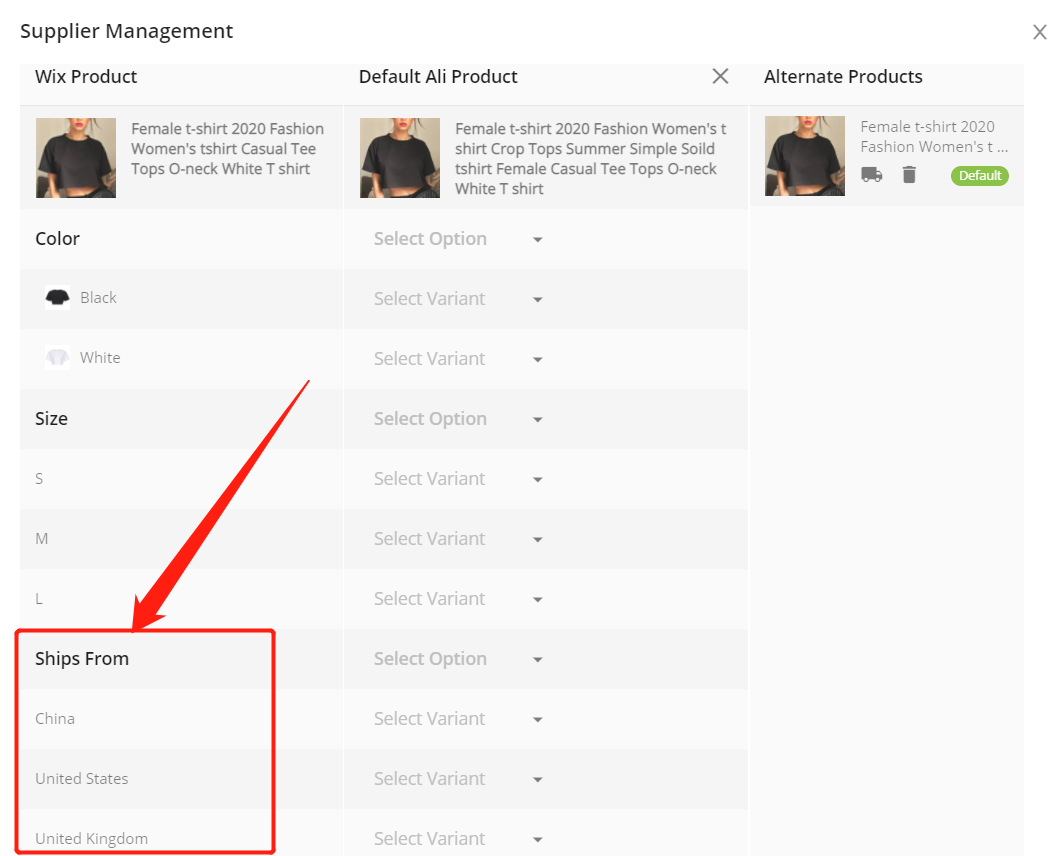 After you push the product to Wix as you normally would, access Wix – Products and click the name of this product on Wix.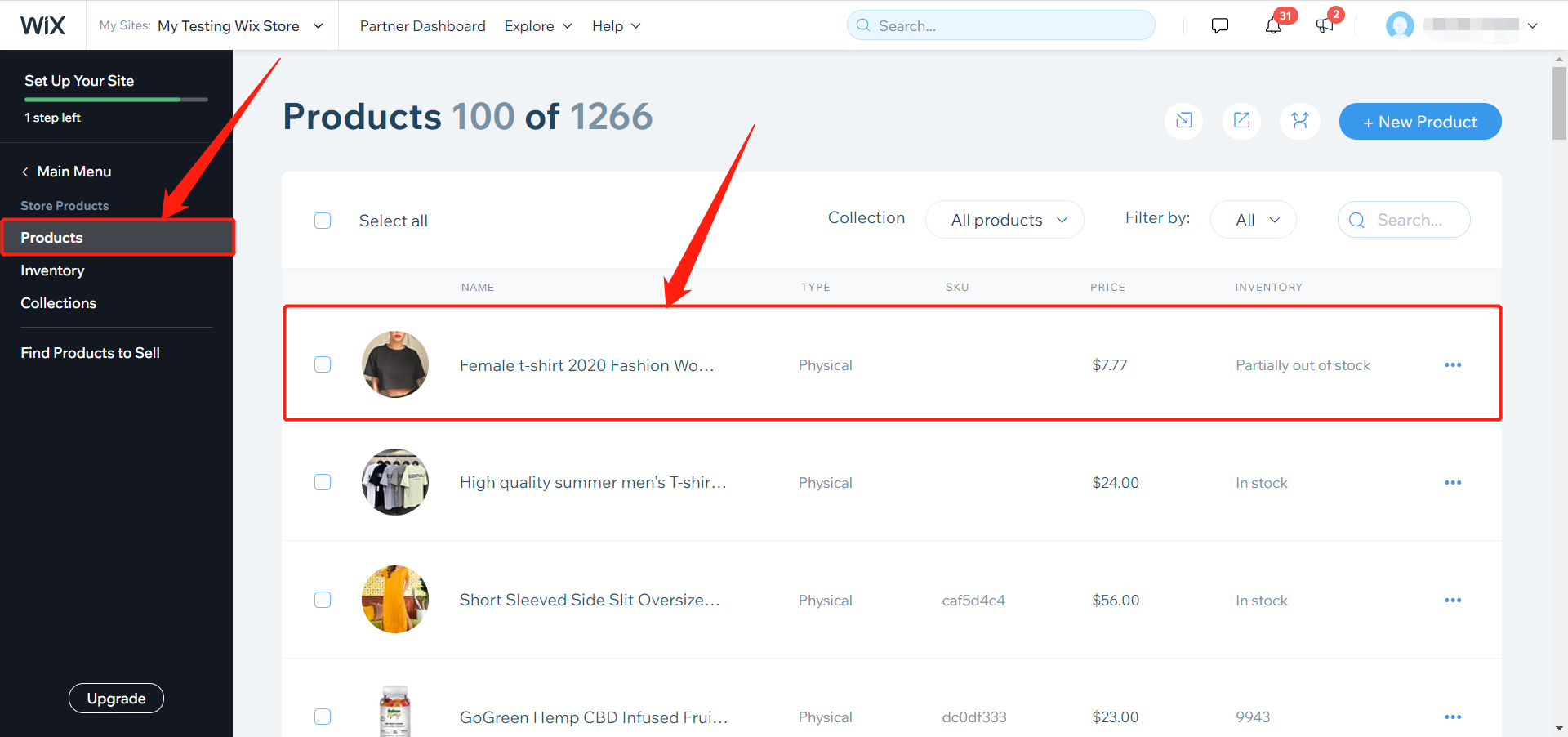 Then scroll down to find Product options – Ships From.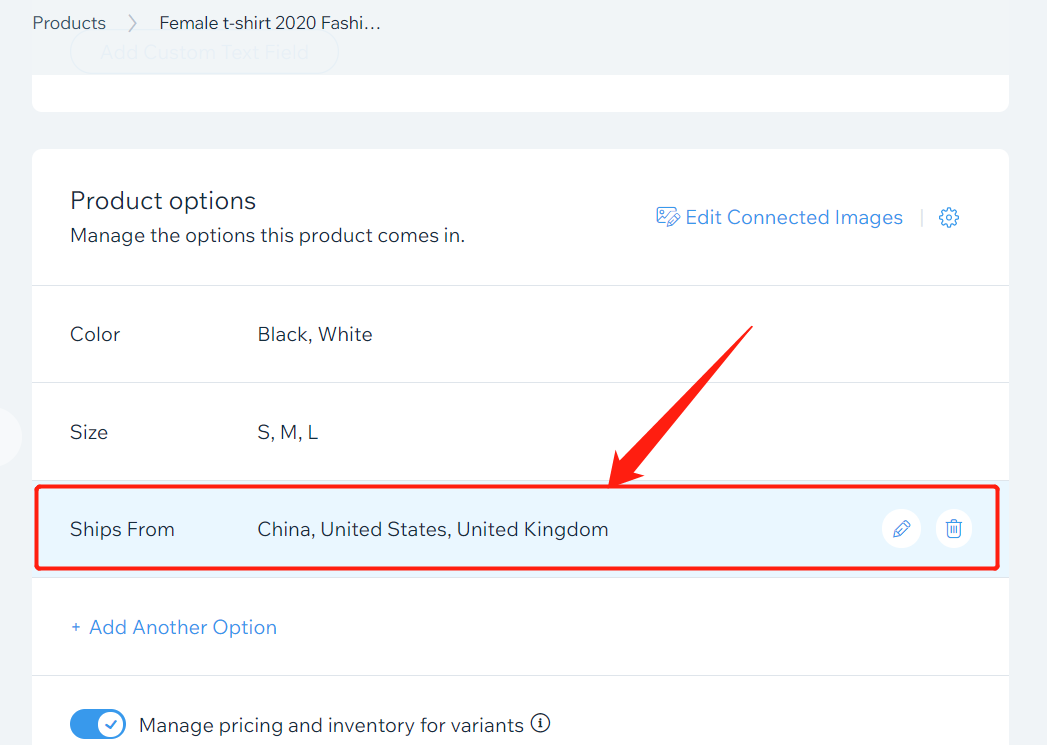 1. You can keep the Ships From and edit the option as you want by clicking the pencil icon.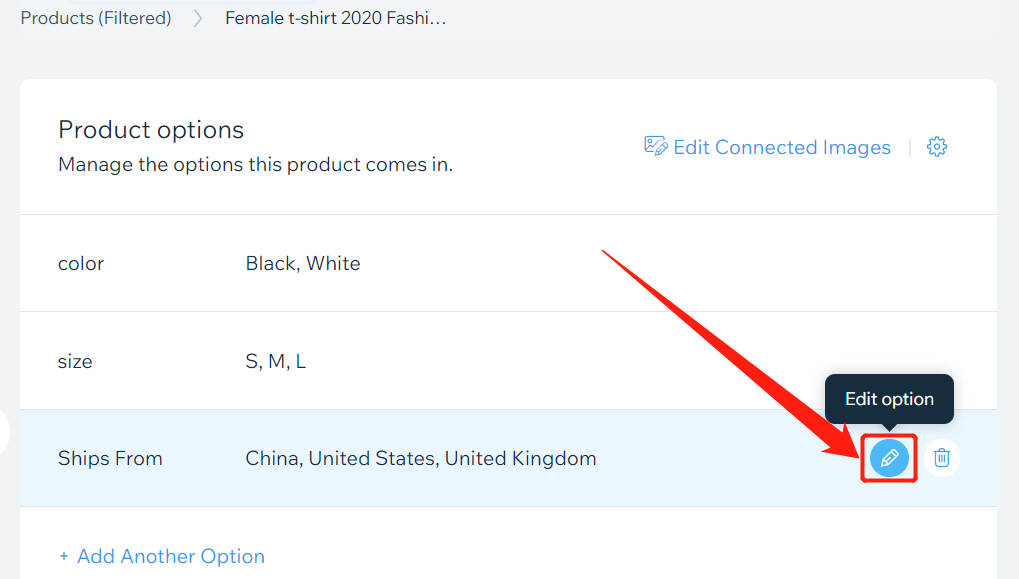 Edit the option then click Apply.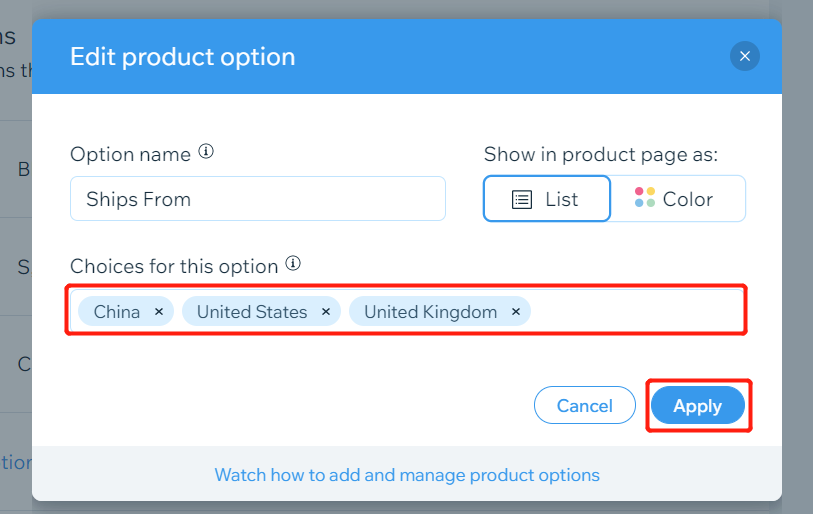 2. You can also click the trash icon to remove option.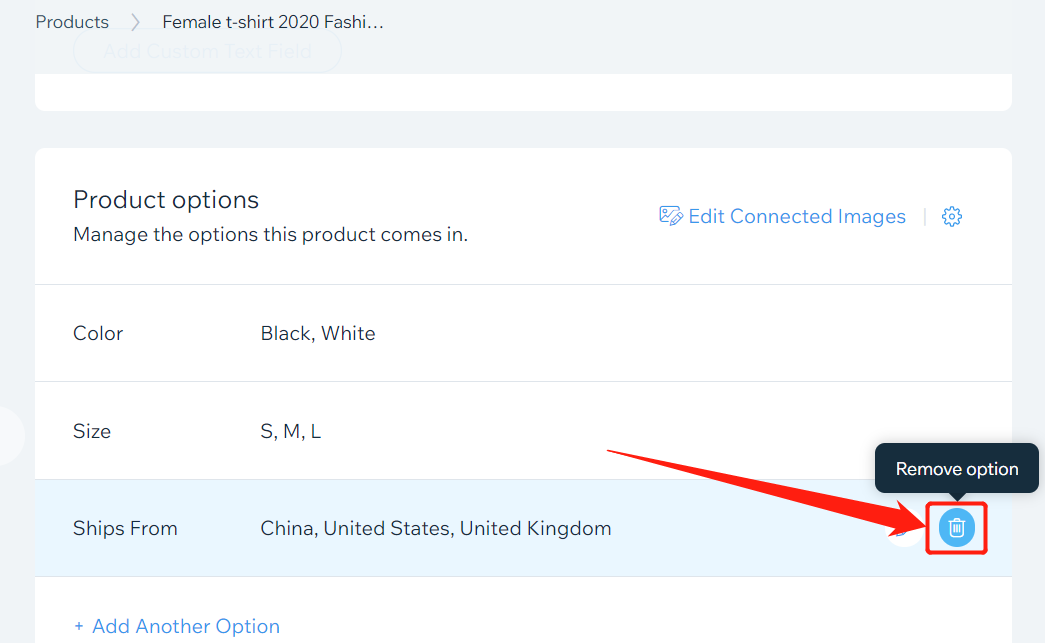 Click Remove Option to confirm.

Ships From is removed now.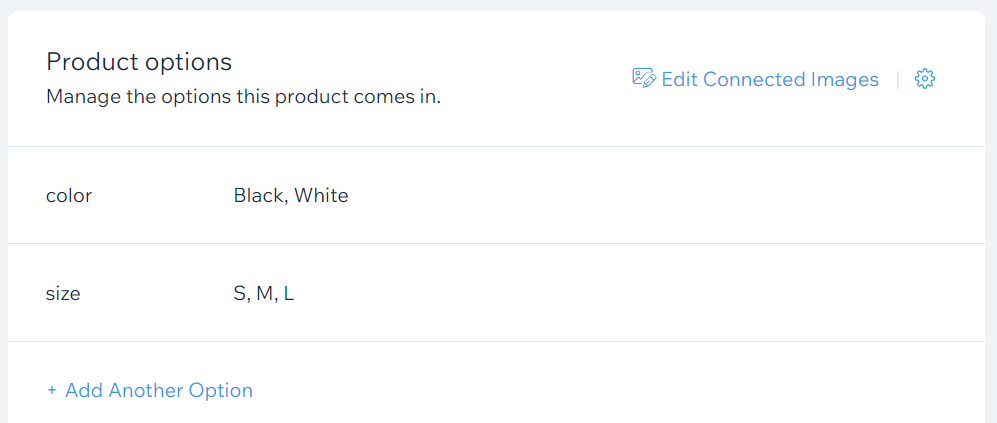 Don't forget to click Save on the top right corner.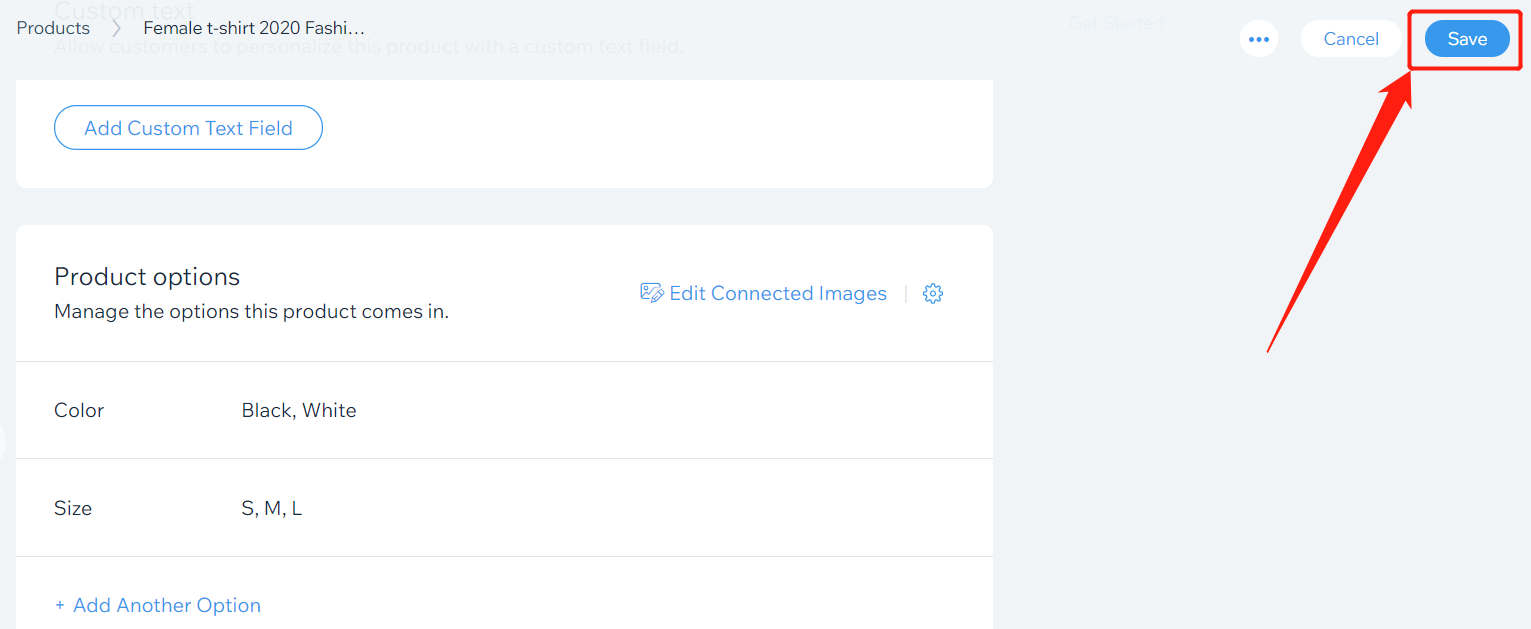 Re-map the product on DSers
Once the Ships From option is removed, you need to re-map the product on DSers.
Go to the DSers – My Products, and click Mapping page.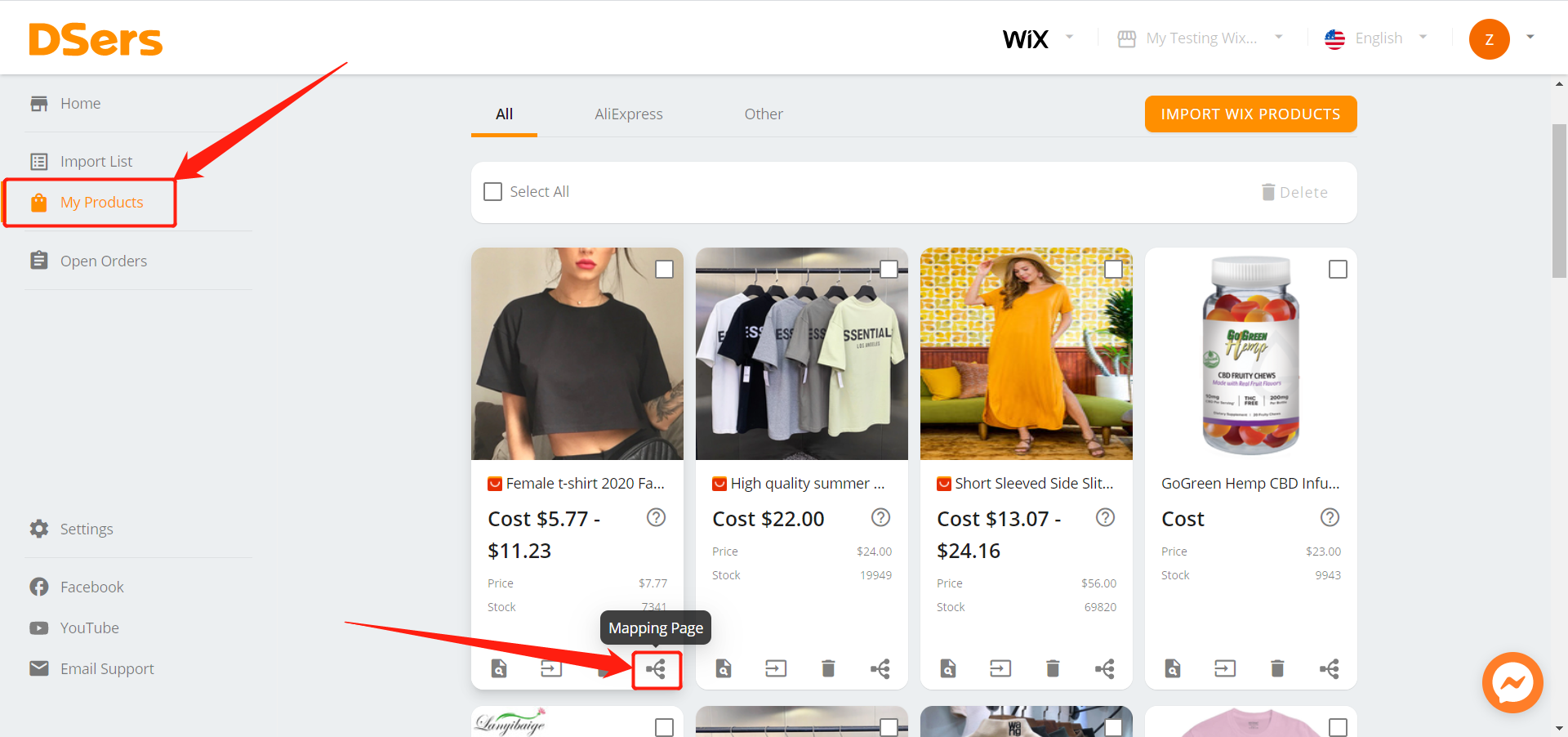 Now you will notice the Ships From options disappeared from the left column (your Wix product variants list).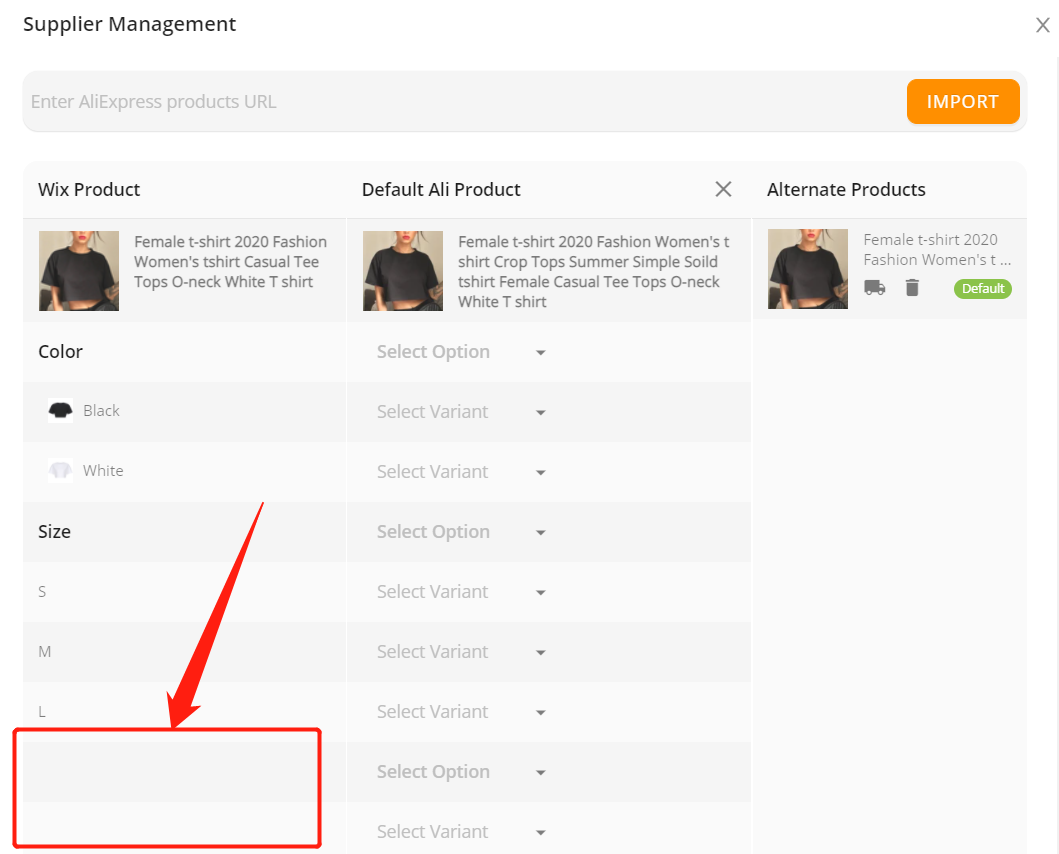 After you finished mapping other variants from the supplier column, you need to determine a default country where you want all the orders to ship from.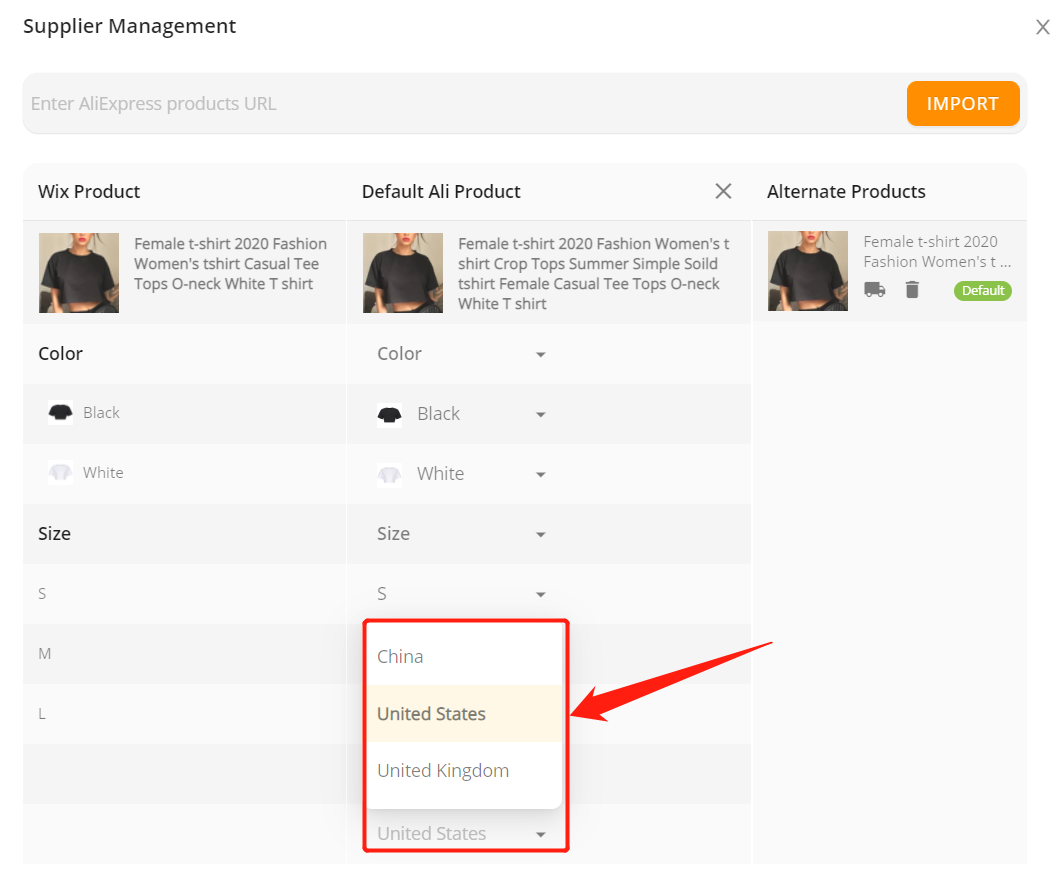 Don't forget to Save when you are all done.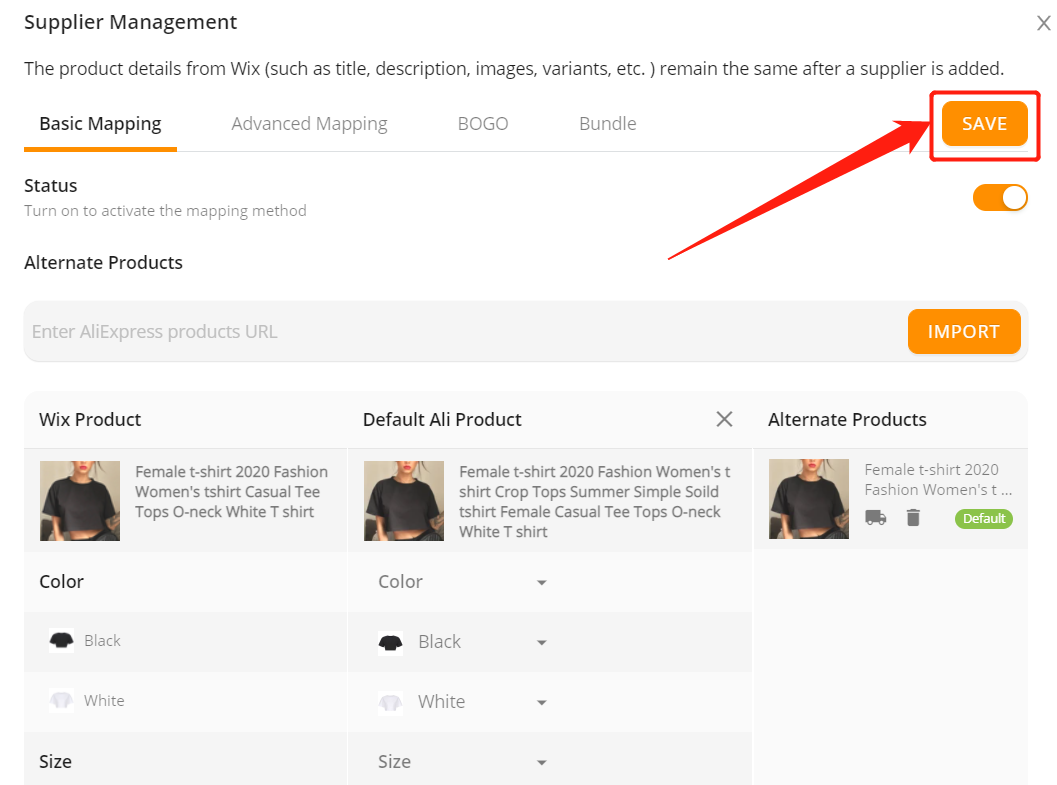 Now you know how to simplify your products!