Adding an image as a message to your suppliers can come in handy sometimes. It can be easier for your customers if they want to customize the product or to better demonstrate their requirements.
Sadly, it's not possible to do it automatically yet. But we are working very hard to bring you this feature in the future.
Here is the guide to show you how to do it manually
Upload the Picture
You will first need to put the picture on an online picture repository site.
Let's take Imgur as an example.
Click your Account Name and select Images in the dropdown list after you arrive at Imgur's homepage.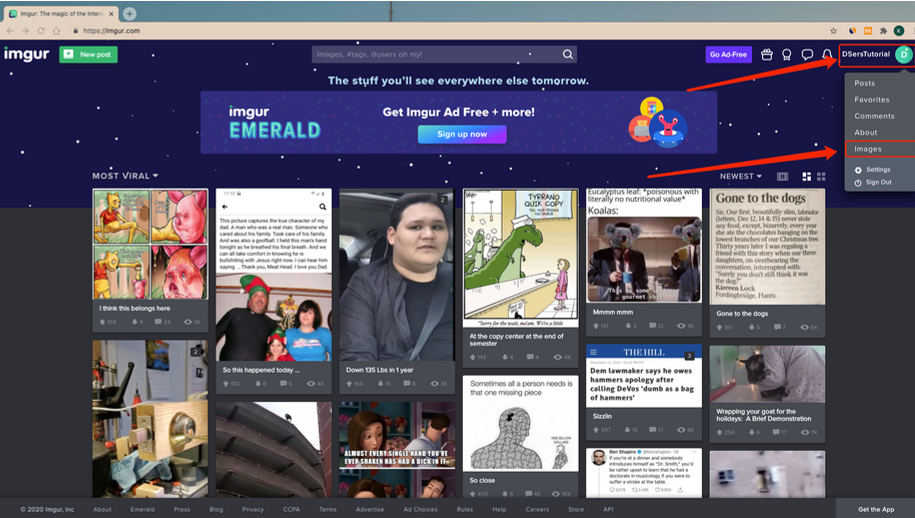 Drag and drop images onto this page or Ctrl+V to paste from your clipboard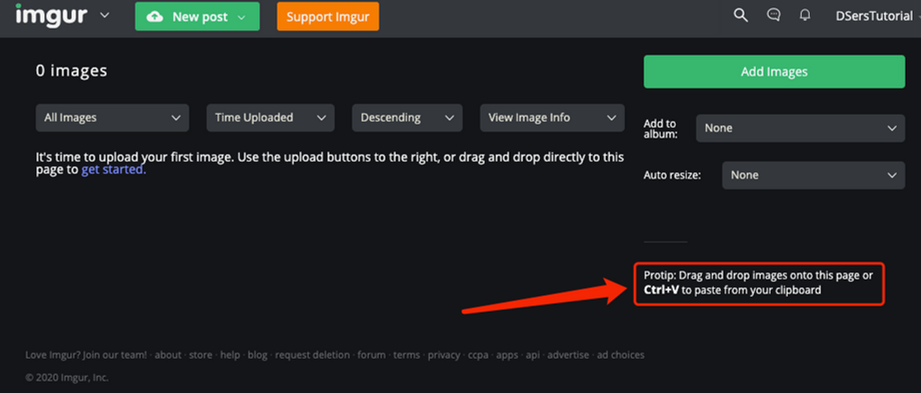 After that, you will see your image here.

Click on it and a new window will appear.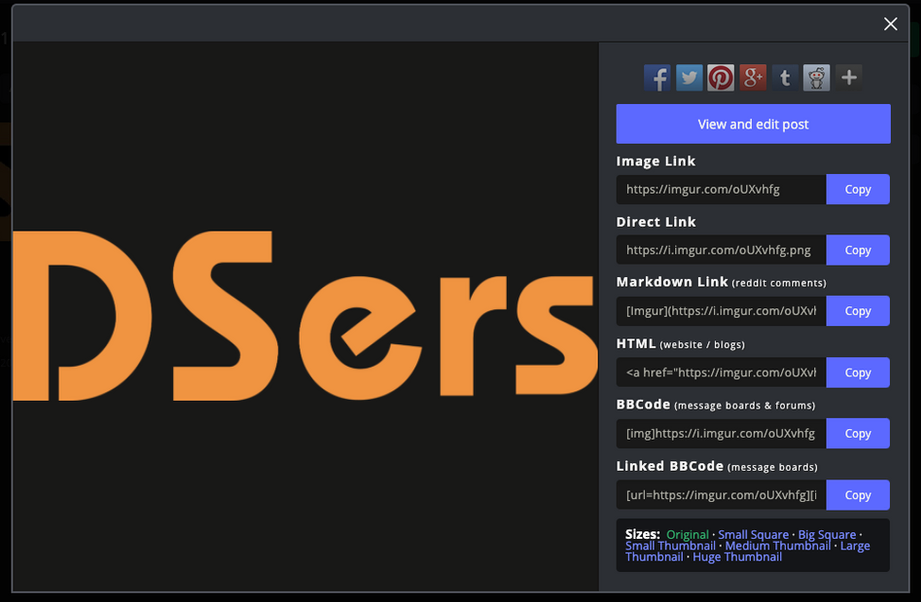 Copy the Direct Link.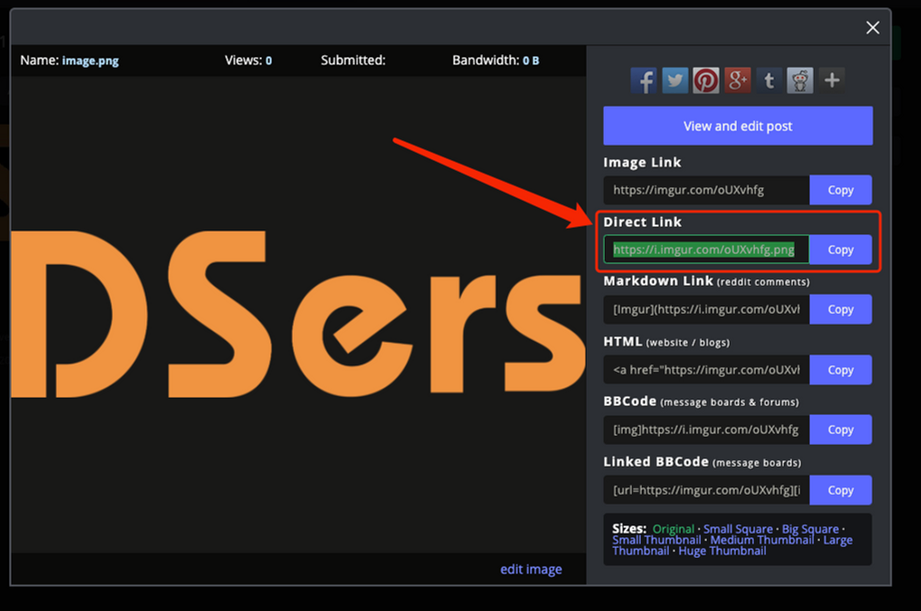 Now, you can go back to DSers - Open Orders. Click the icon below from the order you want to send an image to the supplier and select Message from the dropdown list.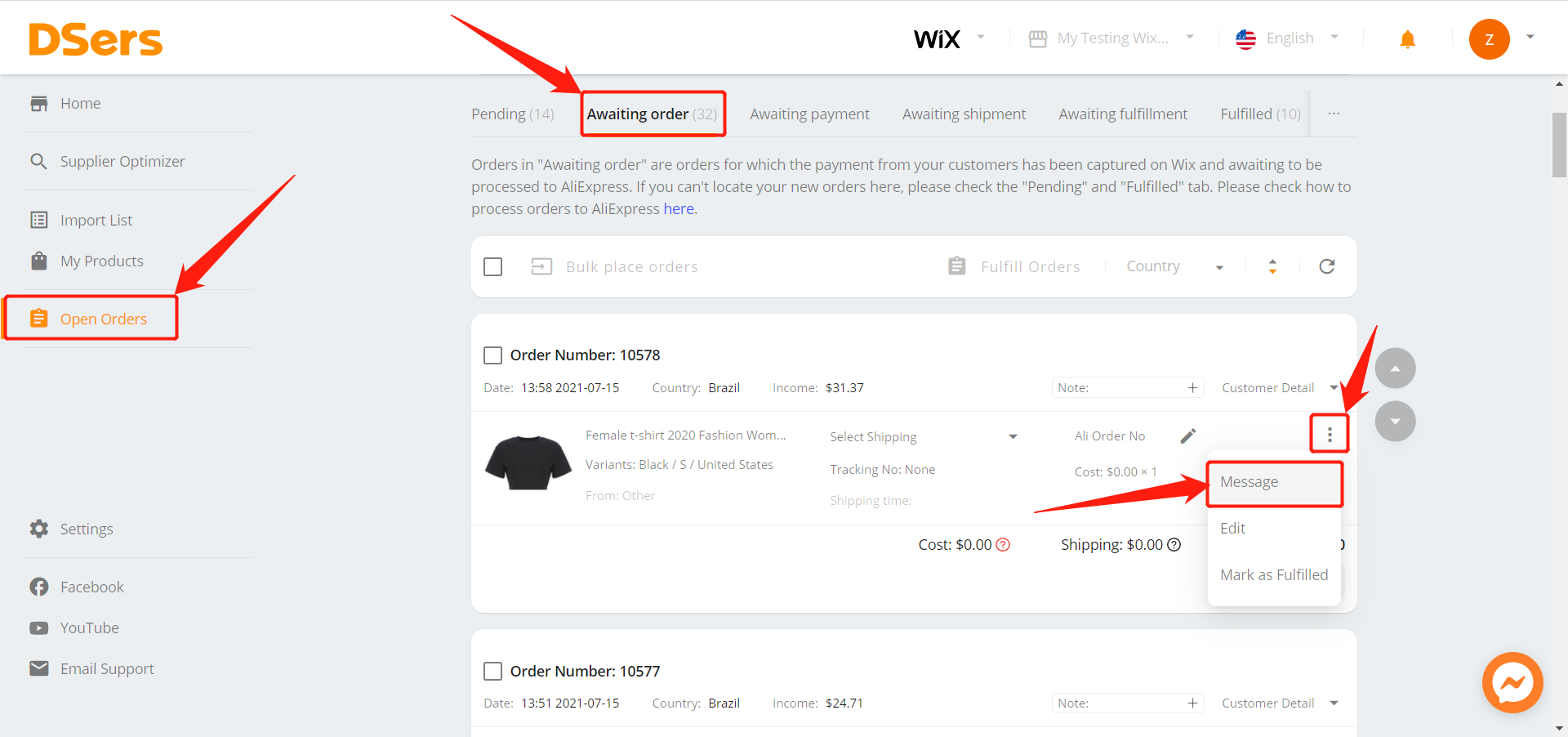 Now you can paste the Direct Link from Imgur to the box.
Don't forget to save when you are done!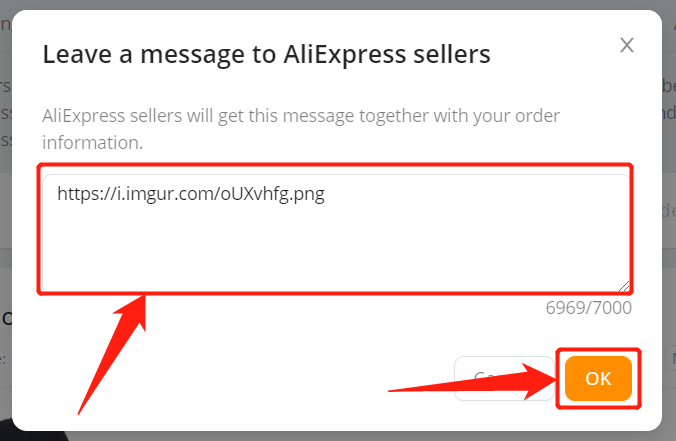 A message with the Direct Link of your image will be sent to your supplier when placing this order to AliExpress.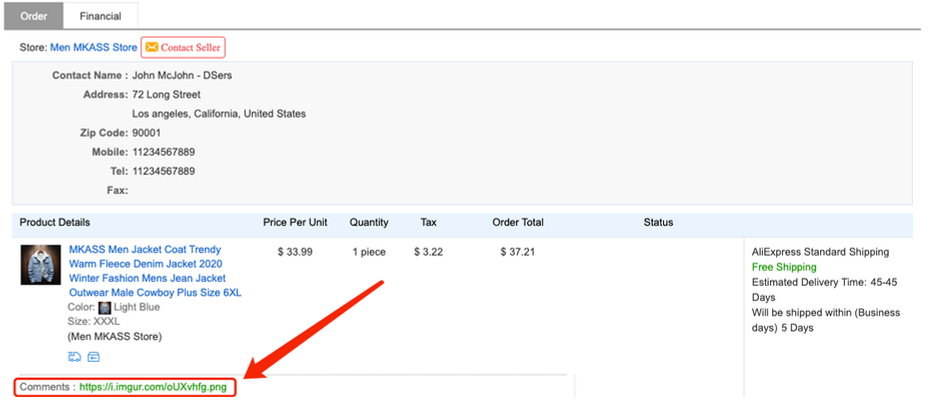 You can have your customers to upload the pictures and paste the Direct Link to your orders' notes.