Zip codes are necessary to place orders to AliExpress, but sometimes it can be empty in the Shopify order.
Therefore, to successfully place orders to AliExpress, whenever a Shopify order has to be shipped to the following countries/regions listed below and does not contain the zip code information, DSers will automatically add the zip code as "00000".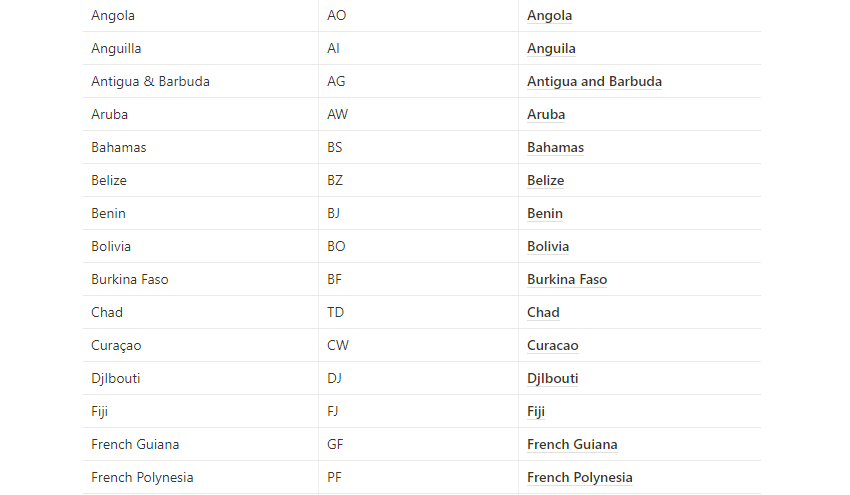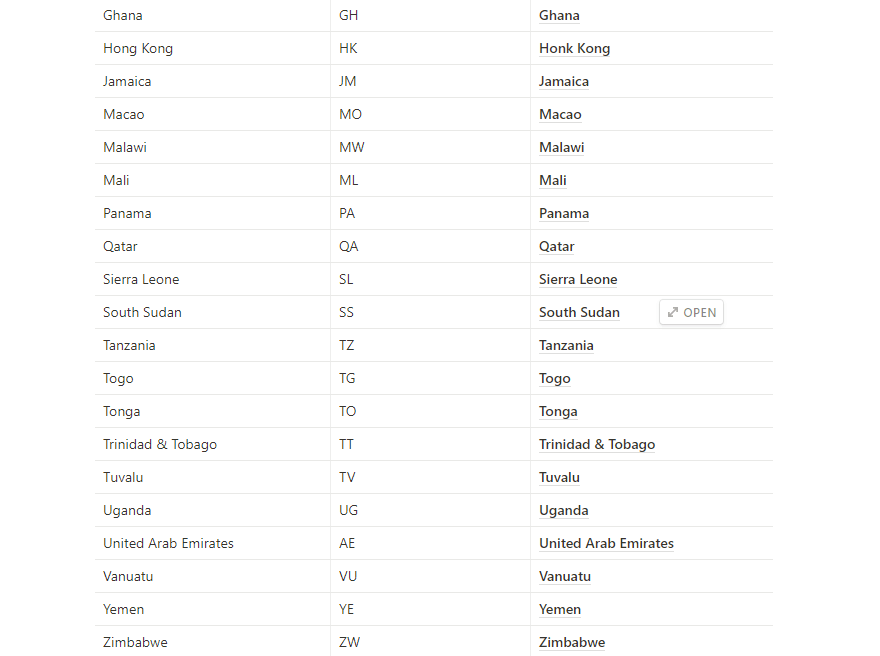 This will help you reduce the amount of orders canceled by AliExpress or that may have failed and ensure that you can save more time!